Welcome to IBSW School of Technology
We are delighted to welcome you to IBSW School of Technology. At IBSW, you will broaden your horizons, gain real-world learning, and experience leadership traits.  We seek multiple perspectives to prepare our students for the global environment in which they will live and work. While sparing no effort to promote perspectives, awareness, and understanding international cultures, we recognize that all our international students augment the educational experience of our academic community, strengthen our global awareness, and offer cross-cultural interactions among us.
IBSW School of Technology promotes innovative spirit among the students so that they come with innovative ideas in technology, which are beneficial for the society.
If you are aspiring to pursue Technology courses in one of the best technology institution, IBSW is the right place for you. Our vision is to help to mold young minds and help them face the world with confidence and competency. We also focus on providing students with quality education while maintaining the international standard. IBSW School of Technology aims to provide education to maximum number of youth and empower them for global economy.
If you are looking for detailed information about IBSW School of Technology admissions then you are in the right place. At IBSW School of Technology, we offer a variety of courses in the evolving field of technology, from AWS to Artificial Intelligence, Ethical Hacking and Blockchain. IBSW School of Technology also offers scholarships to students with exceptional academic skills.
Degree Courses
At IBSW all of our degree programs are built around a cooperative learning framework to engage students in productive discussion and motivating challenges during their program.
Our Dedicated Team
Get to know about the people behind School of Technology.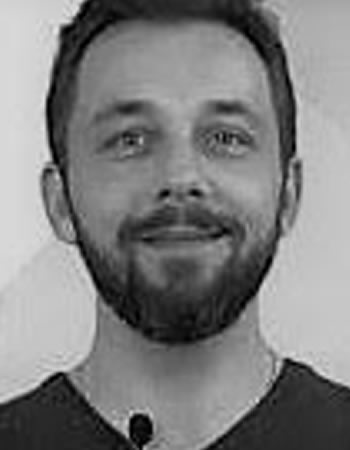 Jean-François Polaire
BUSINESS FACULTY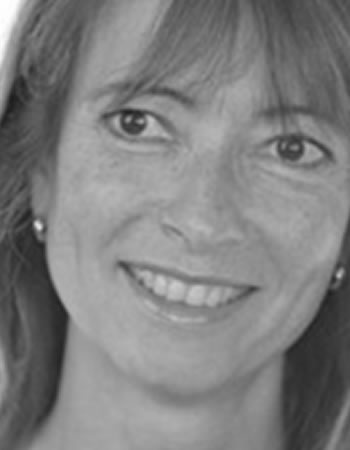 Corinne Mayou
ECONOMICS AND STRATEGY FACULTY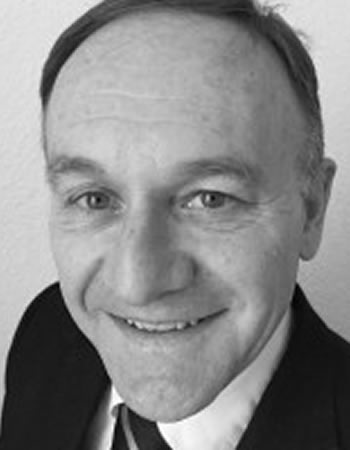 Philippe Grudet
BUSINESS FACULTY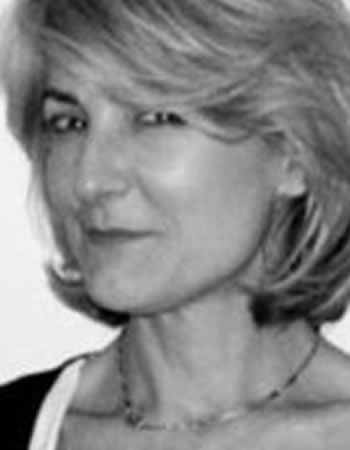 Frédérique Guenot
COMMUNICATION AND BUSINESS FACULTY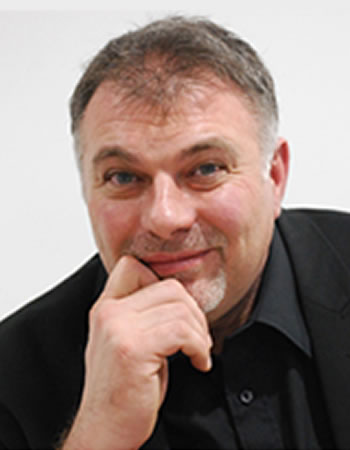 Dr. Guillaume Finck
BUSINESS STRATEGY FACULTY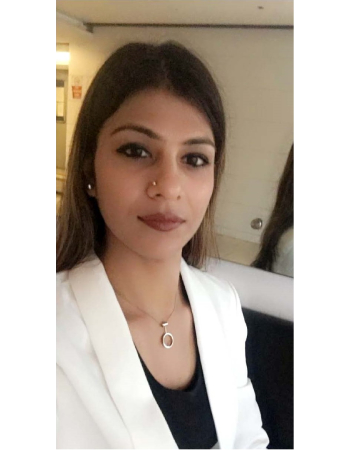 Nikhat Ansari
Mentor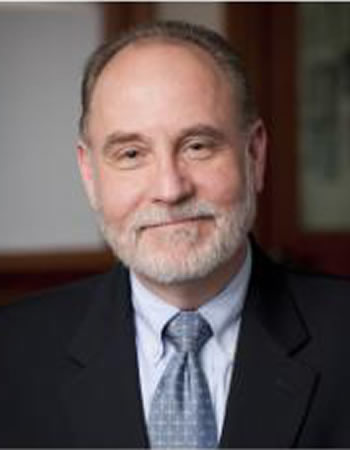 Dr Kovach
PMP, BUSINESS MANAGEMENT FACULTY
Dr. Olivier de Lagarde
BUSINESS MANAGEMENT FACULTY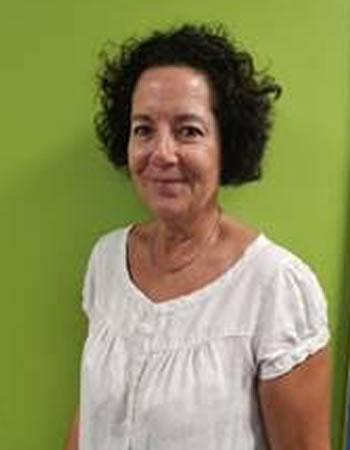 Joyeux Danièle
-
Get in Touch
Are you interested to join our Technology programs. Learn from industry expert teachers who made the learning theoretical and practical knowledge and skills so easy and enjoyable. Fill out the form and one of our adviser will get back to you.