01. Program Curriculum
Guide to the Program
Are you interested in developing or implementing digital transformation efforts in your organisation?
Learn to better understand the strategic and operational implications of digital disruption on your organisation through IBSW's Diploma Program in Digital Transformation. This way you can confidently implement digital initiatives to achieve performance impact.
You will learn how to take advantage of emerging technologies threatening to disrupt your company and industry. You will also discover how to effectively turn disruptive digital technology opportunities into positive impact by immersing yourself in digital transformation processes such as strategy, analytics, innovation and leadership.
By bringing in your current business challenge related to digital transformation, this diploma program will provide you with practical approaches, knowledge and competencies to drive and implement such change in your organisation effectively. The diploma's impact project equips you with a structured problem solving approach to design actionable plans and mobilize stakeholders to support your initiative. You will also receive valuable feedback and ideas from top faculty members, peers, and professional digital transformation consultants.
By completing the diploma, you will become a key driver of digital transformation in any organisation with the ability to influence, drive and implement effective digital transformation processes.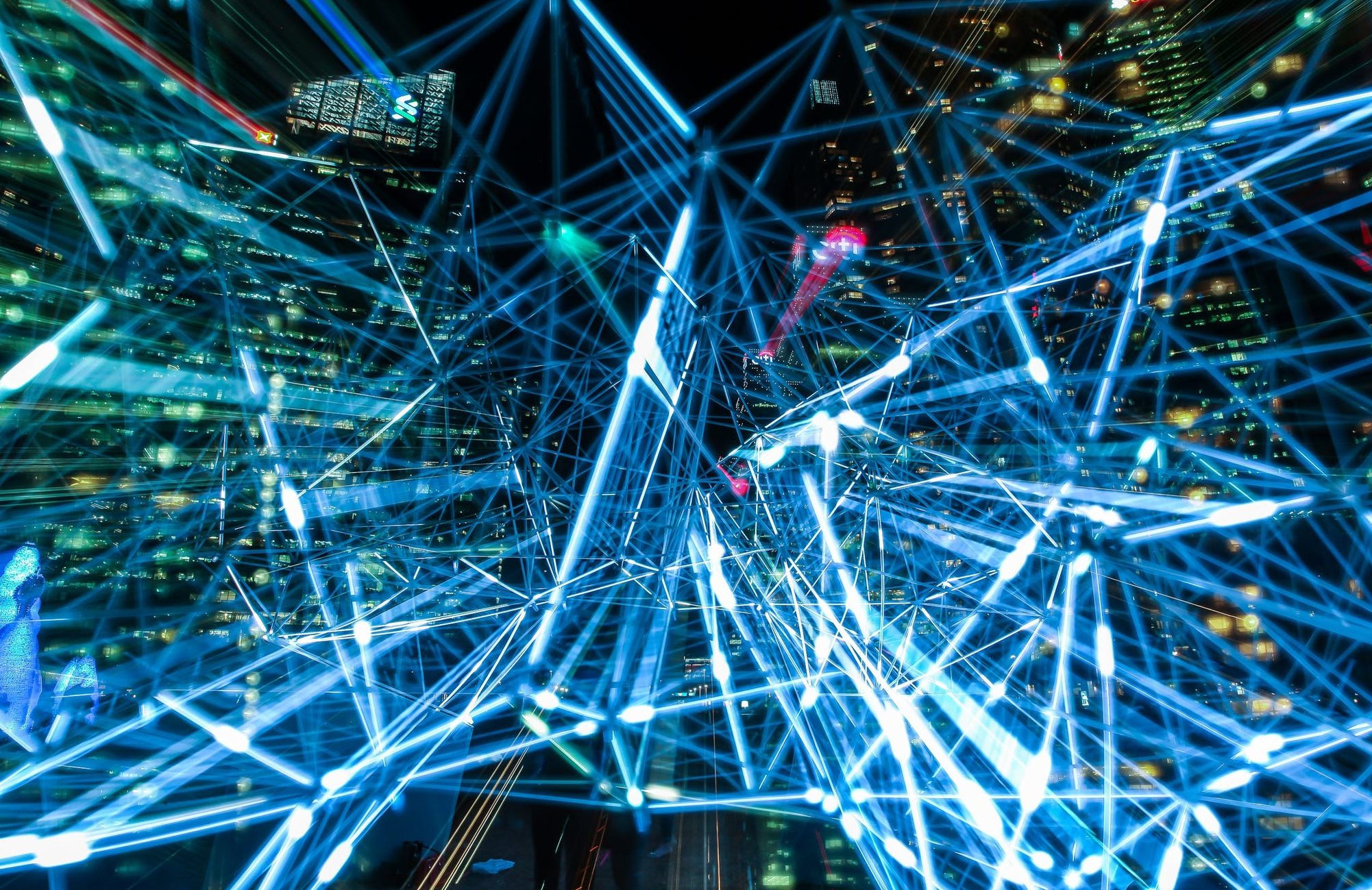 artificial intelligence 2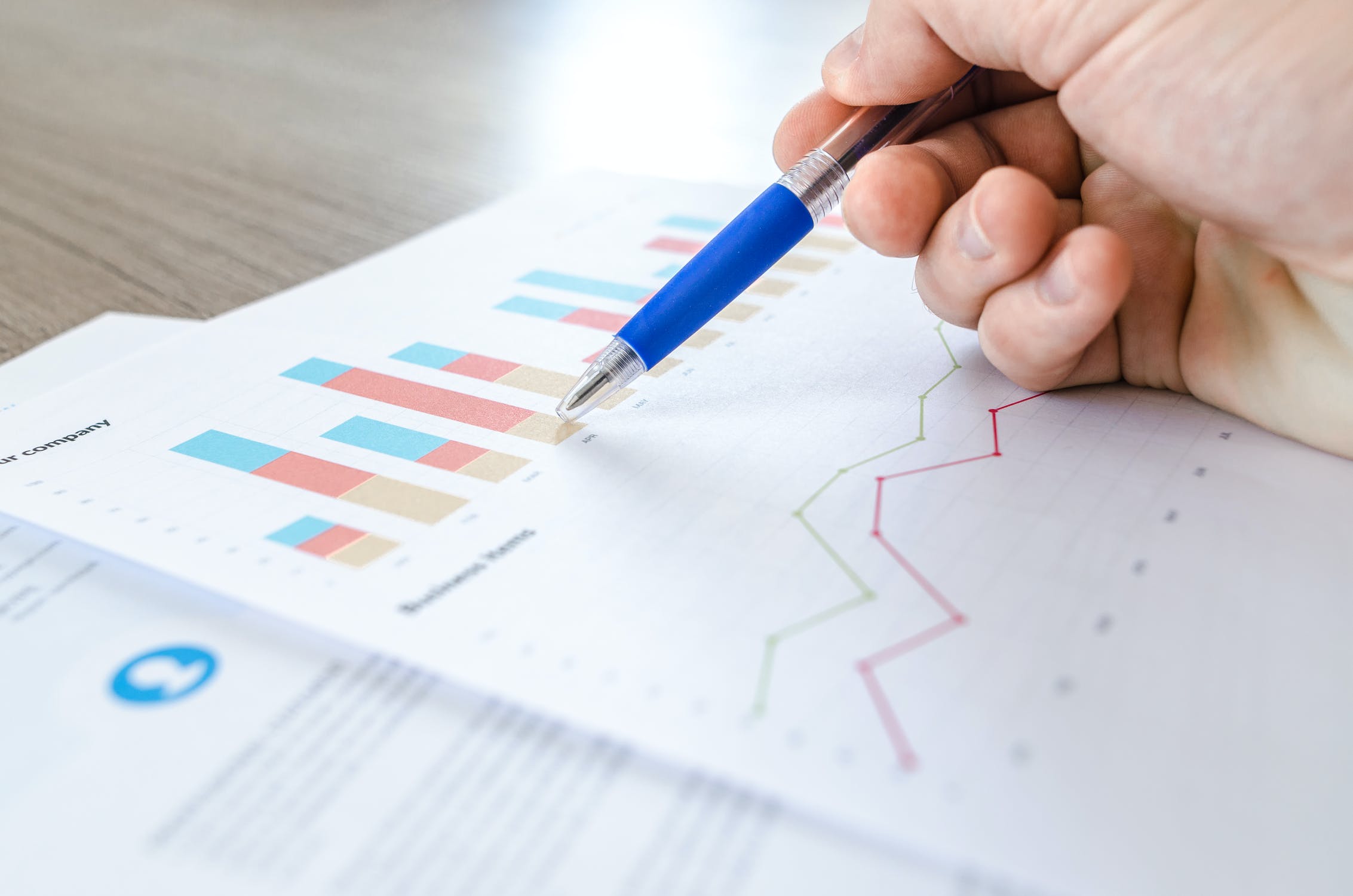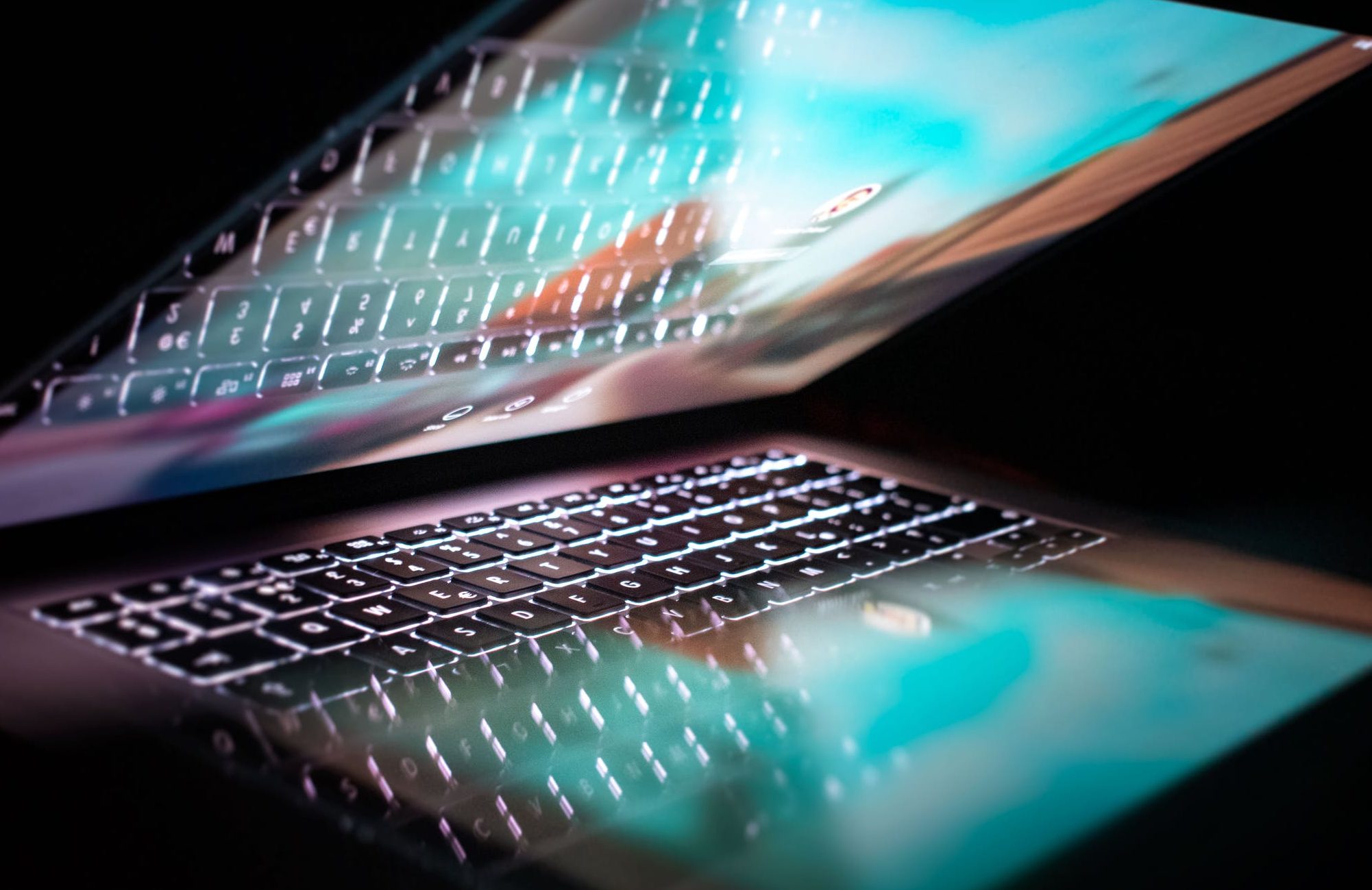 02. The Brief
Guide to the Program
Each open program delves into a specific aspect of effective digital transformation. Topics include business strategy, big data analytics,
business model innovation, and leadership and change. Collectively, the
programs provide a solid basis from which you can manage digital
transformation processes in your organisation.
The open program each have three elements:
PROGRAM DESIGN
Preparatory online readings and cases to familiarize yourself with program specific topics and concepts, and an online exercise to identify and formulate your challenges in these areas.
The course is structured with plenary lectures, intensive group discussions, and case-based exercises to let you understand, experience and develop solid
digital transformation practices. Post-programme online engagement of course material during 3-6 months. Free attendance to one edition of GEC's conference on digital transformation to learn the latest developments and initiatives, share implementation challenges, and connect with digital transformation.
Completing any three open programs of the diploma, in any order, means you can obtain the RSM Digital Transformation Diploma. You are able to start on the impact project after completing at least two of these open programs.
IMPACT PROJECT
The impact project provides you with the skills to design actionable plans for solving a digital transformation challenge in your organisation and realizing improved business performance. It constitutes a structured, scientifically sound approach to create business impact through business transformation initiatives.
CONFERENCE: DIGITAL INITIATIVES SUMMIT
Leading business practitioners, IBSW's top academics and our valued alumni can share and be inspired by best practices in the field of digital initiatives in the private sector at the Digital Initiatives Summit, organised by Global Entrepreneur Council. As a participant of any of the open modules within the Diploma programs in Digital Transformation, you are invited to attend one edition of the summit for free.
Access IBSW's world-class academic research and expertise learn from the experiences of your peers and extend your professional network
Receive professional coaching from leading digital transformation consultants
Obtain the Digital Transformation Diploma from IBSW
Recognize the impact and strategic implications of emerging digital technologies
on your industry
Identify, try out and manage value-adding data opportunities in your organisation
Use digital disruption to capture new value for your organisation through business model innovation
Foster a digital culture by developing critical skills and responsibilities in adapting
team and organisational capabilities
Turn digital disruptions from threats into opportunities, and create value by instigating a digital transformation initiative in your organisation.
The diploma program is for managers from any industry who are leading digital projects or driving digital transformation initiatives in their team, department or organisation. You will benefit if you are an:
Anyone with sheer interest, zeal to learn, an innovative brain and perseverance
Executive in a traditional leadership position who wants to better understand strategic responses to digital disruptions as well as their operational implications
Senior manager involved in developing and implementing digital transformation efforts
Middle manager struggling with incorporating new digital technologies to achieve departmental
Impact manager in an industry with traditional business models seeking practicable insights into digital disruption opportunities
Entrepreneur interested in capitalizing on digital technology opportunities.
03. Book Now
Guide to the Program