01. Program Curriculum
Guide to the Program
The keystone of digital, web marketing attracts and demands skills that are more and more sharpened on a job market where the function is generalized. Learn to analyze demand, establish a cutting-edge strategy to generate traffic and retain customers, these are the challenges that drive the web marketer. These missions revolve around devices that you will learn to master during your training, with particular attention paid to social media. This tool, now commonplace, conceals many secrets that only the initiated can skillfully exploit to federate a community.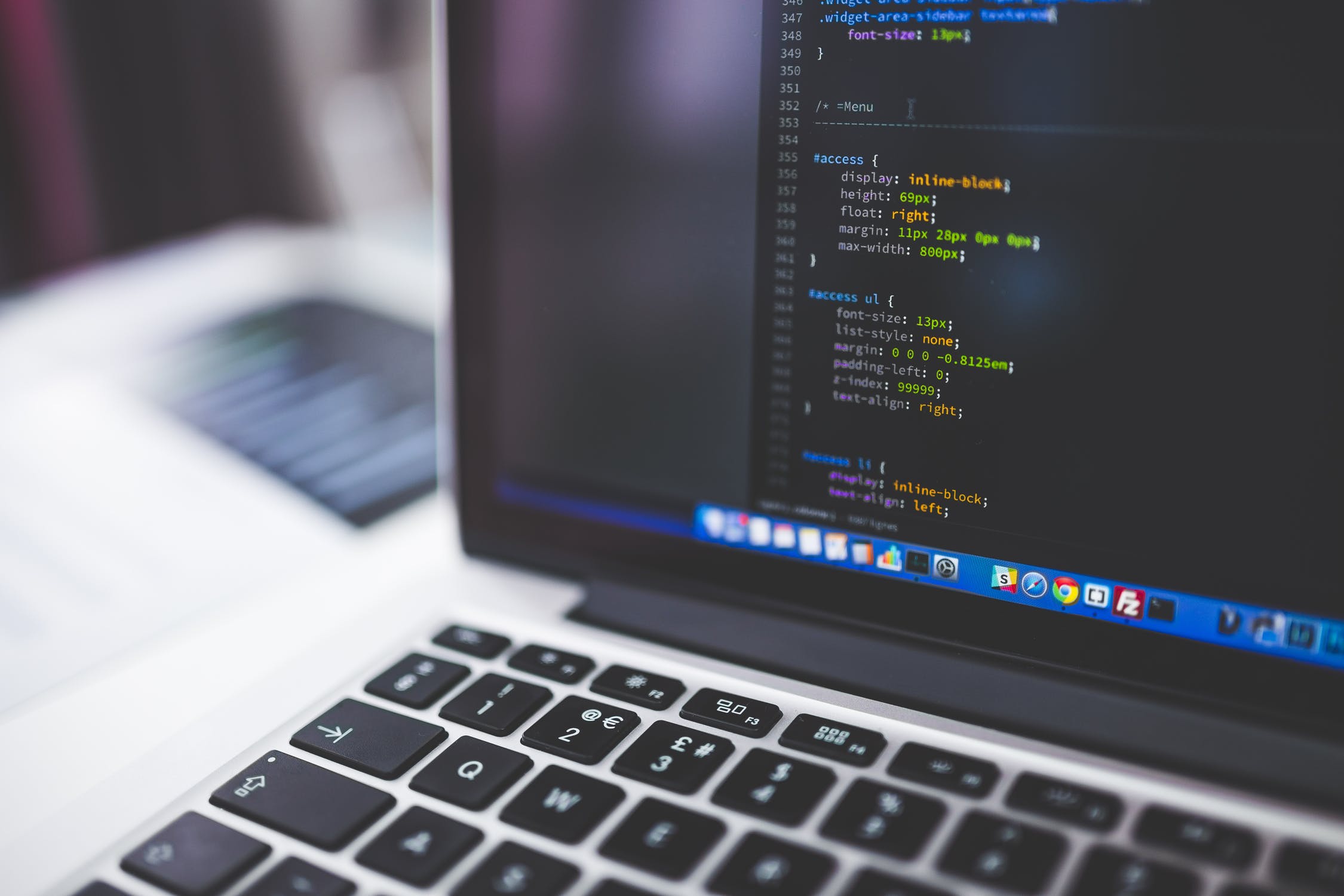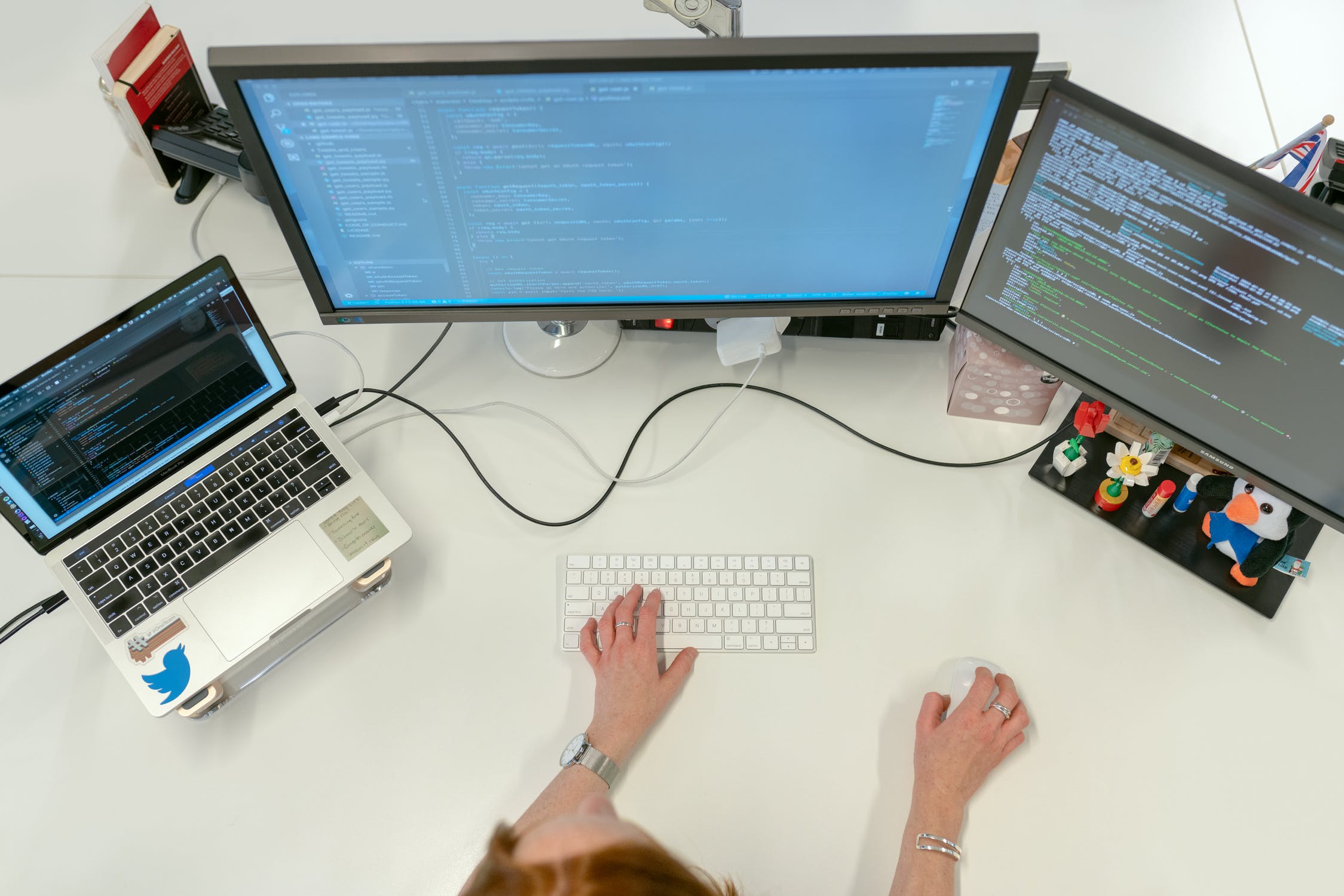 MBA Information Technology 1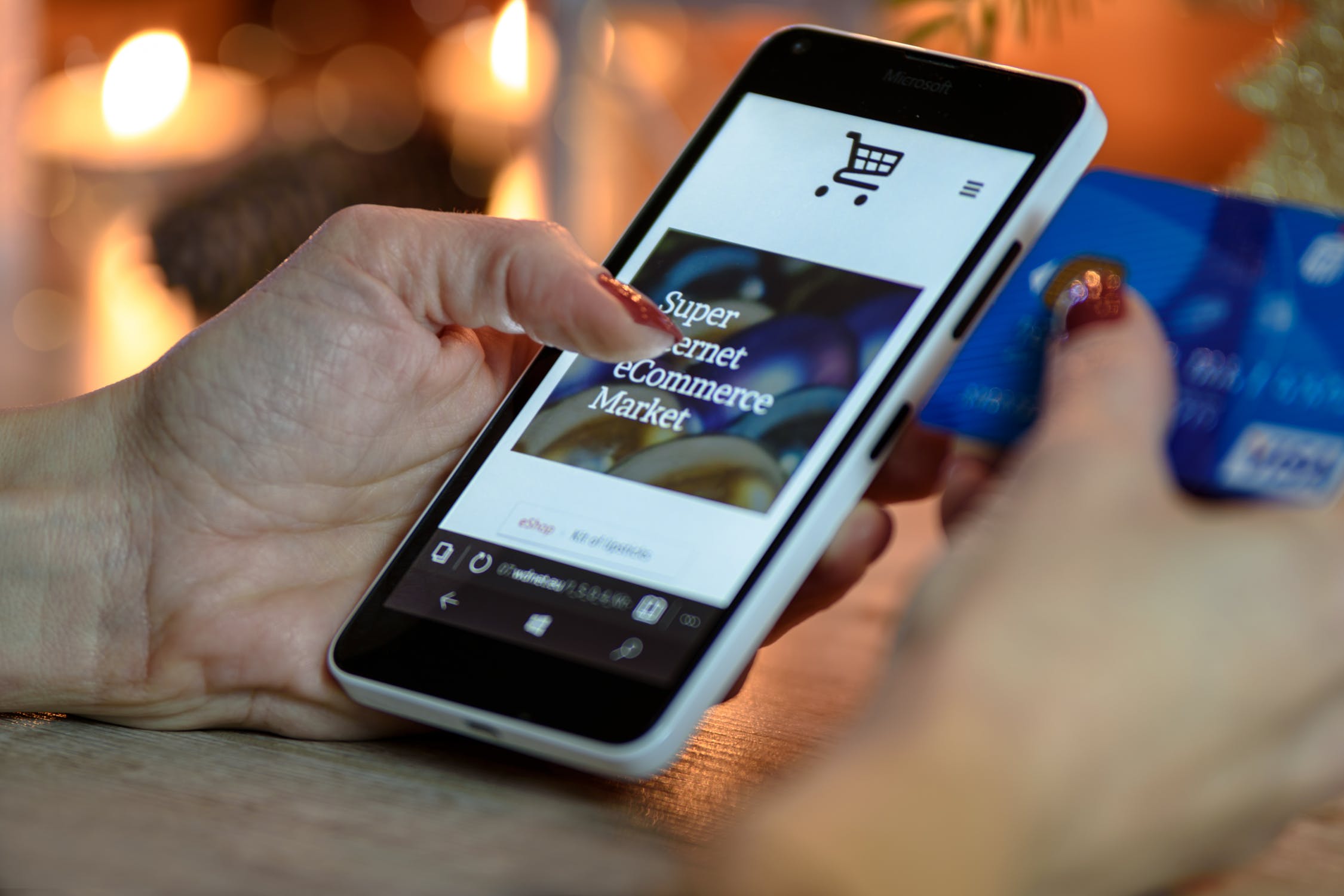 02. The Brief
Guide to the Program
Digital Marketing
Content marketing
E-advertising
Advanced social media
Influence Marketing
Growth hacking
E-CRM
Mobile Marketing
Digital law
Advanced SEO
Traffic manager
Mobile Marketing Manager
360 Marketing Manager
Product owner
Digital Marketing Consultant
Web marketer
Acquisition manager
Social media manager
Required level and qualification
Academic level required: 240 ECTS credits or 3/4 years of university studies.
Application Form
Motivational interviewing
CV
Post-Bac + 3
Letter of Recommendation
Academic and professional records
03. Enroll Now
Guide to the Program