01. Program Curriculum
Guide to the Program
Fashion designer designs, creates and develops collections in fashion and its environment. Through this curriculum, we offer a creative laboratory space that privileges contact, sharing, motivation and communication around fashion.
Students learn how to forecast fashion trends and understand business skills necessary in the fashion industry. Our students receive a quality training in style while also benefiting from our textile know-how, for a very complete  professional training.
Capital of fashion, Paris is the ideal place to  become a recognized fashion designer. The program gives students the opportunity to thrive in the industry of fashion and style by studying in Paris as well for students interested in doing so.
You first integrate the basics of concept and trend, collection, fashion design, accessories, with the discovery of pattern making, moulding, assembly and
direct cutting techniques.
In the second year, you deepen your technique for the design of a mini collection of one to three accessorize silhouettes.
In the final year, you assert your style and create a personal collection, from manufacturing to communication, displayed during the school's annual fashion show.
Student learn the art of patterns, history, design, textiles, costume and much more. Completing our degree will provide you a competitive edge in the industry.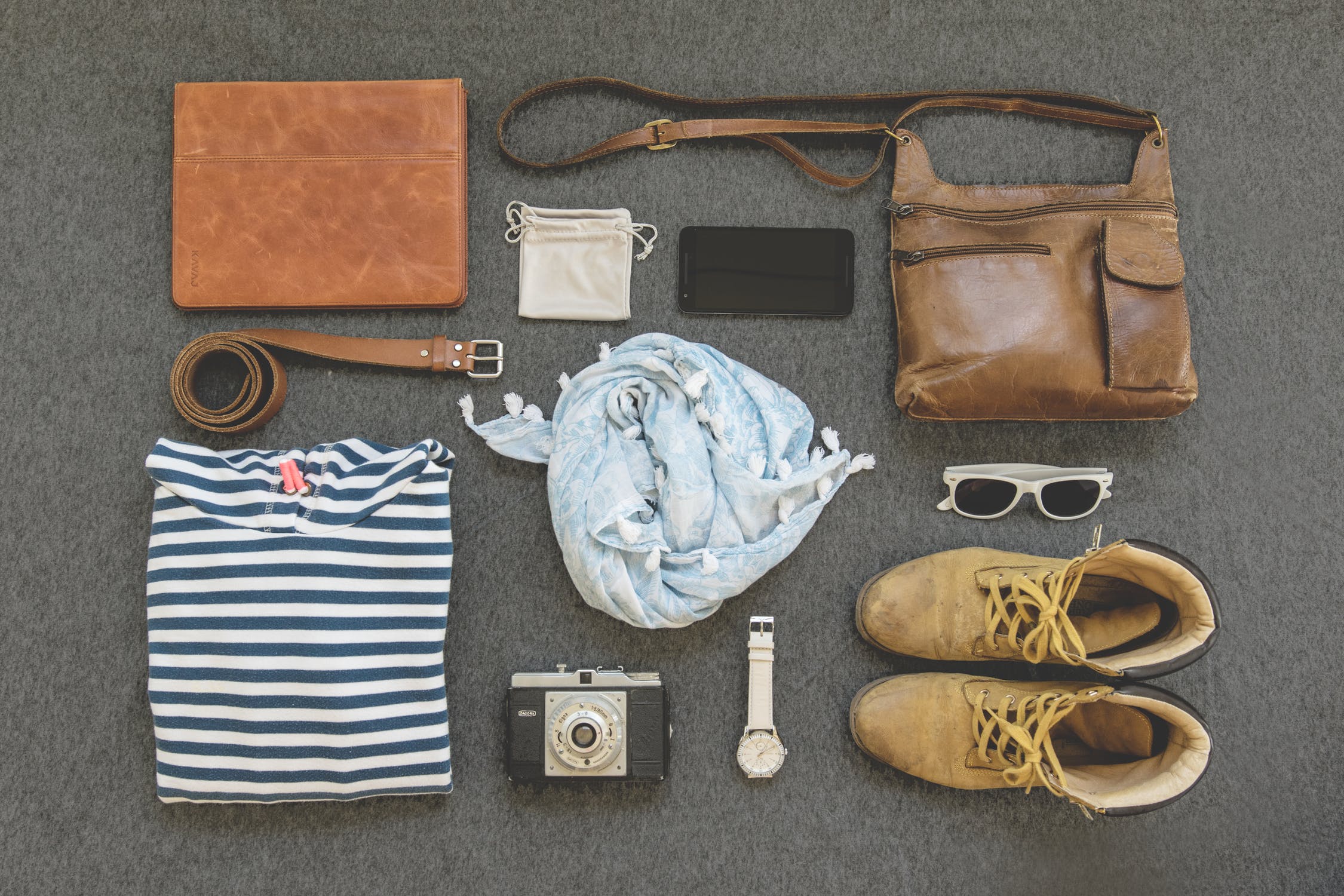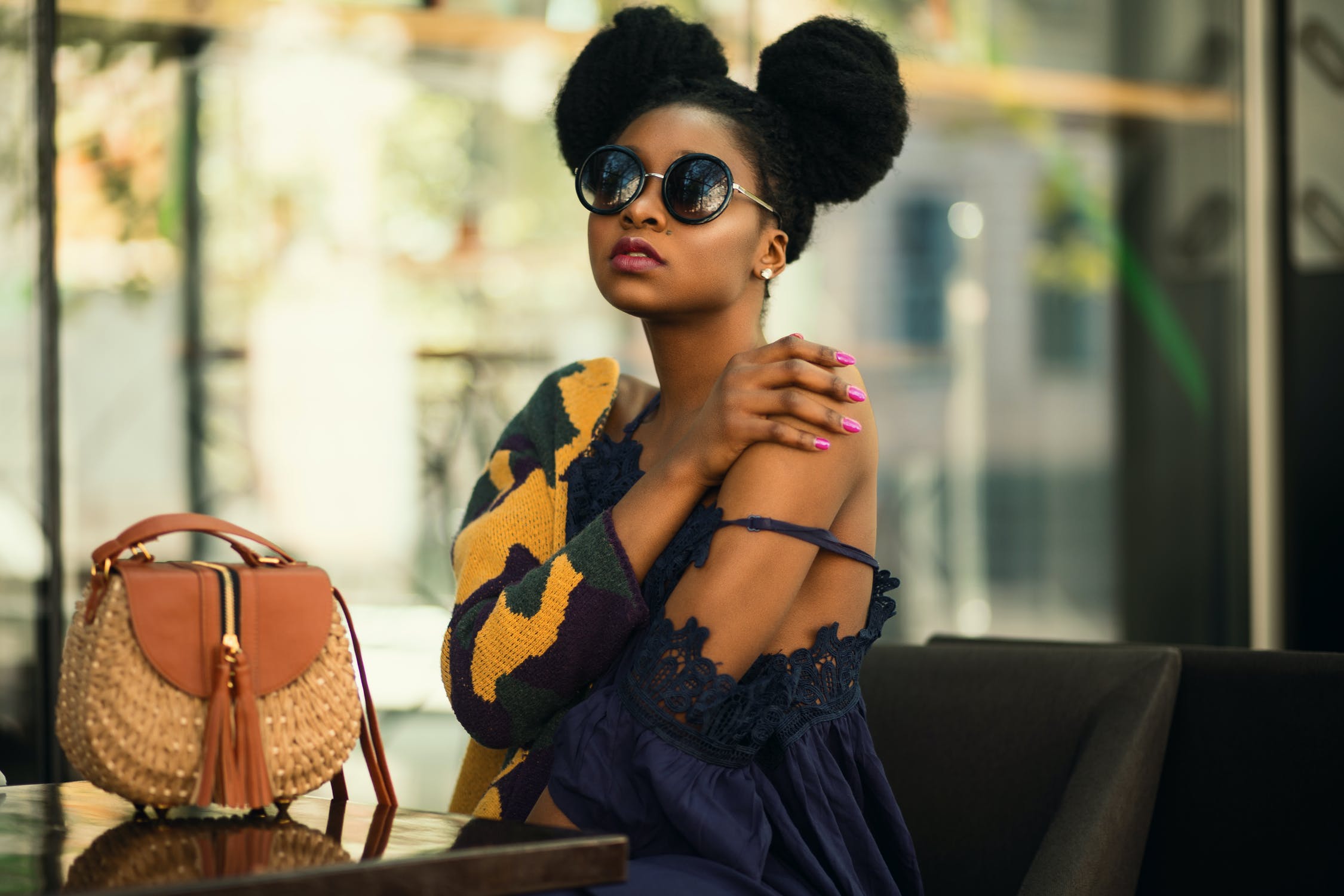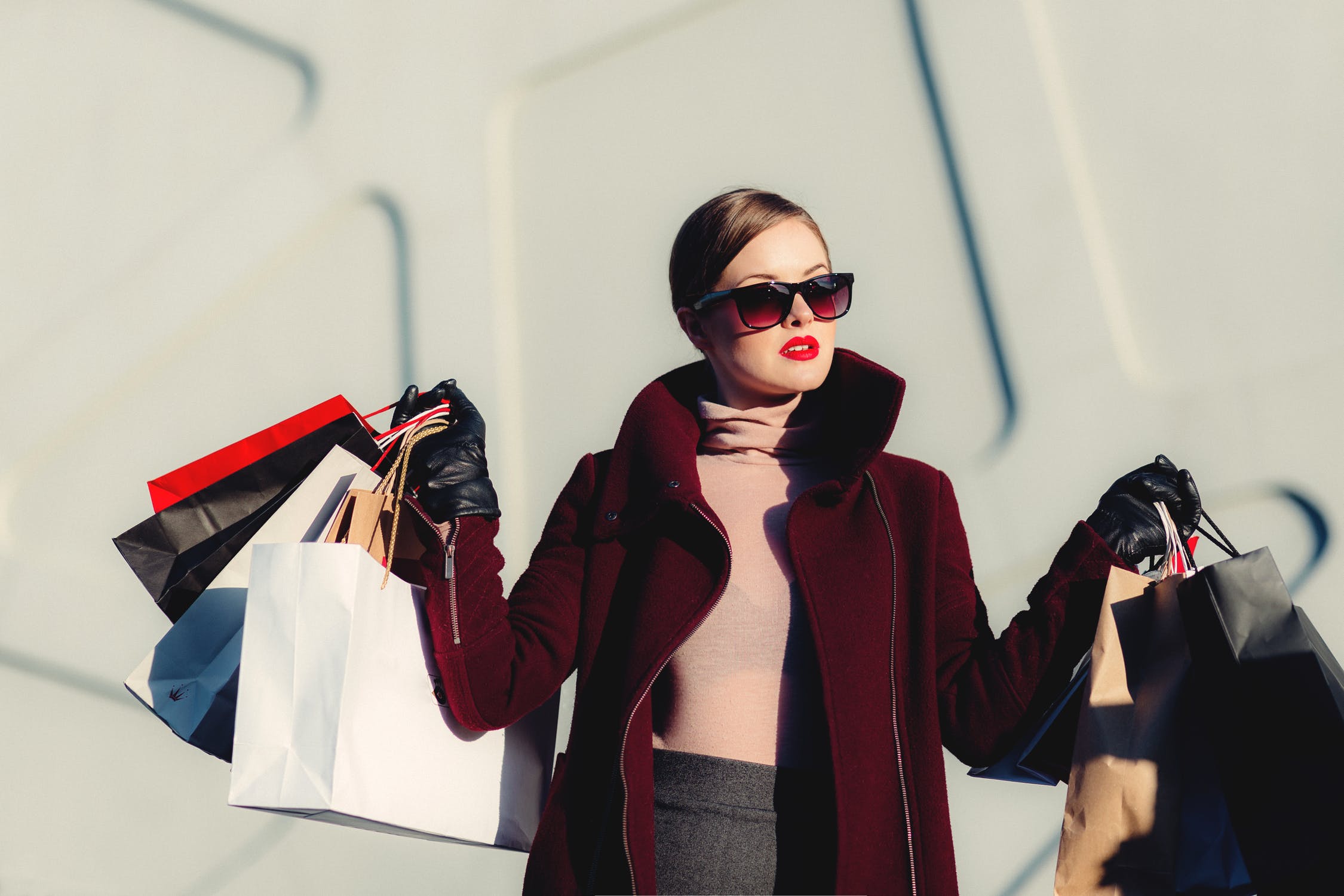 02. The Brief
Guide to the Program
BAC +1 TO BAC +3
Bachelors – 1st Year
Learning the basics
The course allows to acquire the fundamental bases in the various disciplines: concept and trend, collection, drawing of fashion, accessory, with discovery of the techniques of patronage, molding, assembly and direct cutting. Realizing mood boards, analyzing images and developing themes are among the objectives of this first year for the realization of a first personal file.
Bachelors – 2nd Year
Deepening of his creative profile
Deepening of the bases acquired in first year for the design, realization and presentation of a mini collection of one to three silhouettes accessorized. This project is open to the public during open houses. This year is also marked by professional partnerships and the entry into the world of the company with an internship in a large house or at a designer. An experience that ends with the writing of an internship report.
Bachelors – 3rd Year
Assertion of one's own style
Conception, realization and presentation of a personal collection of 6 to 8 silhouettes. A project to be carried out in its entirety as well in communication as in distribution and manufacture of the collection. The ensemble is presented to the public during a parade, as well as to a jury of renowned professionals and creators.
Living model
Fashion sketch
Patronage and assembly
Concept and trend
Fashion project
Professional skills
Accessory
Infographics
Textile Design
Mesh workshop
Fashion Stylist
Graphic designer
Fashion designer
Stylist Product Advice
Photo stylist
Creator textile material
and surface for fashion
Luxury and Fashion Master
Application Form
Motivational interviewing
CV
High school Graduate
Required level and qualification
High  School Completion (12 Grades)
The fashion designer must have a great sense of anticipation. Always in the airtime, he/she is curious and masters the trends by keeping informed of everything he/she devours the magazines, the blogs, goes around the windows of the department stores and shops, visit trade shows and stays on the lookout for street fashion. With a strong personality, he/she is able to impose his claw in the eyes of all!
The textile designer must be curious and inventive. A good culture in textiles and artistic fields is essential. Keeping informed and open to the world are also essential qualities to master the trend perfectly.
03. Enroll Now
Guide to the Program