01. Program Curriculum
Guide to the Program
The tourism and hospitality fields have undergone a revolution in recent years: the MS Digital Management of Tourism and Hospitality is dedicated to these new challenges. Digital, innovation and international development are the core of our training program.
The program is punctuated by special activities in order to get a practical experience of the business: creative contest and company visits when studying in France.
In this highly employable industry, integration is guaranteed for mobile, bilingual and experienced applicants. This is why the training is based on a part-time rhythm, allowing each student to do an internship or find a student job simultaneously with their training.
Join the Ms Digital Management of Tourism and Hospitality: the new worlds of tourism and hospitality are yours!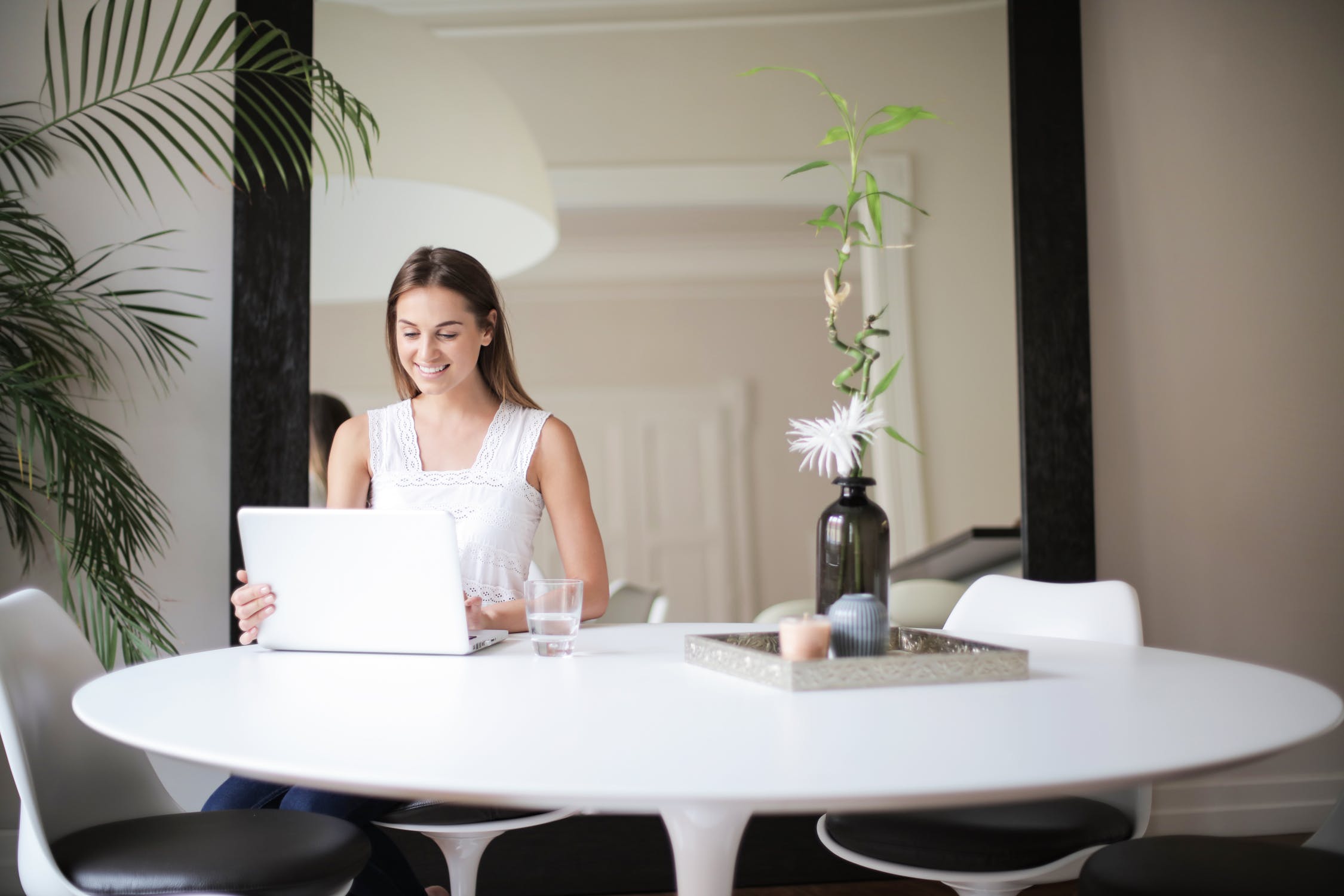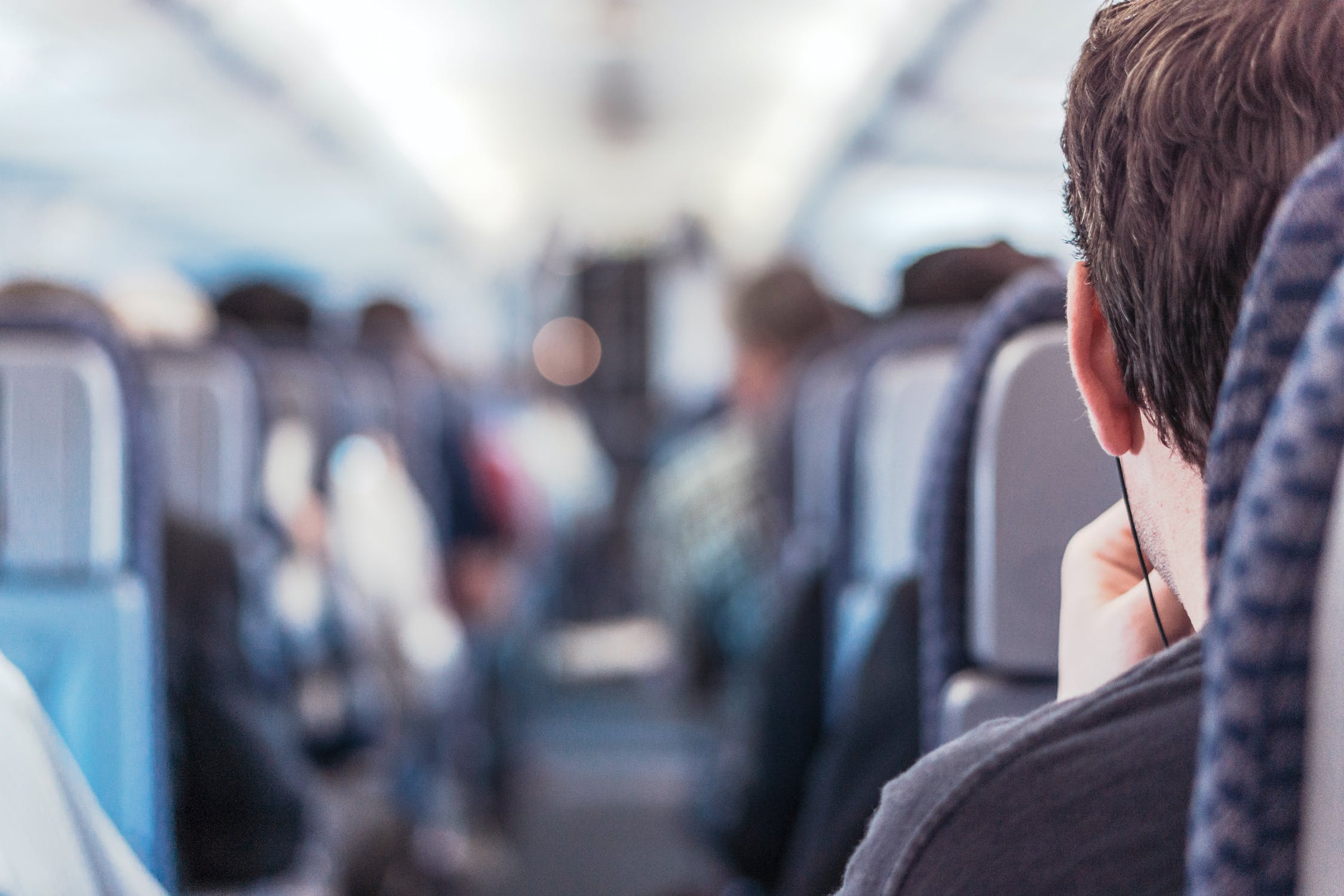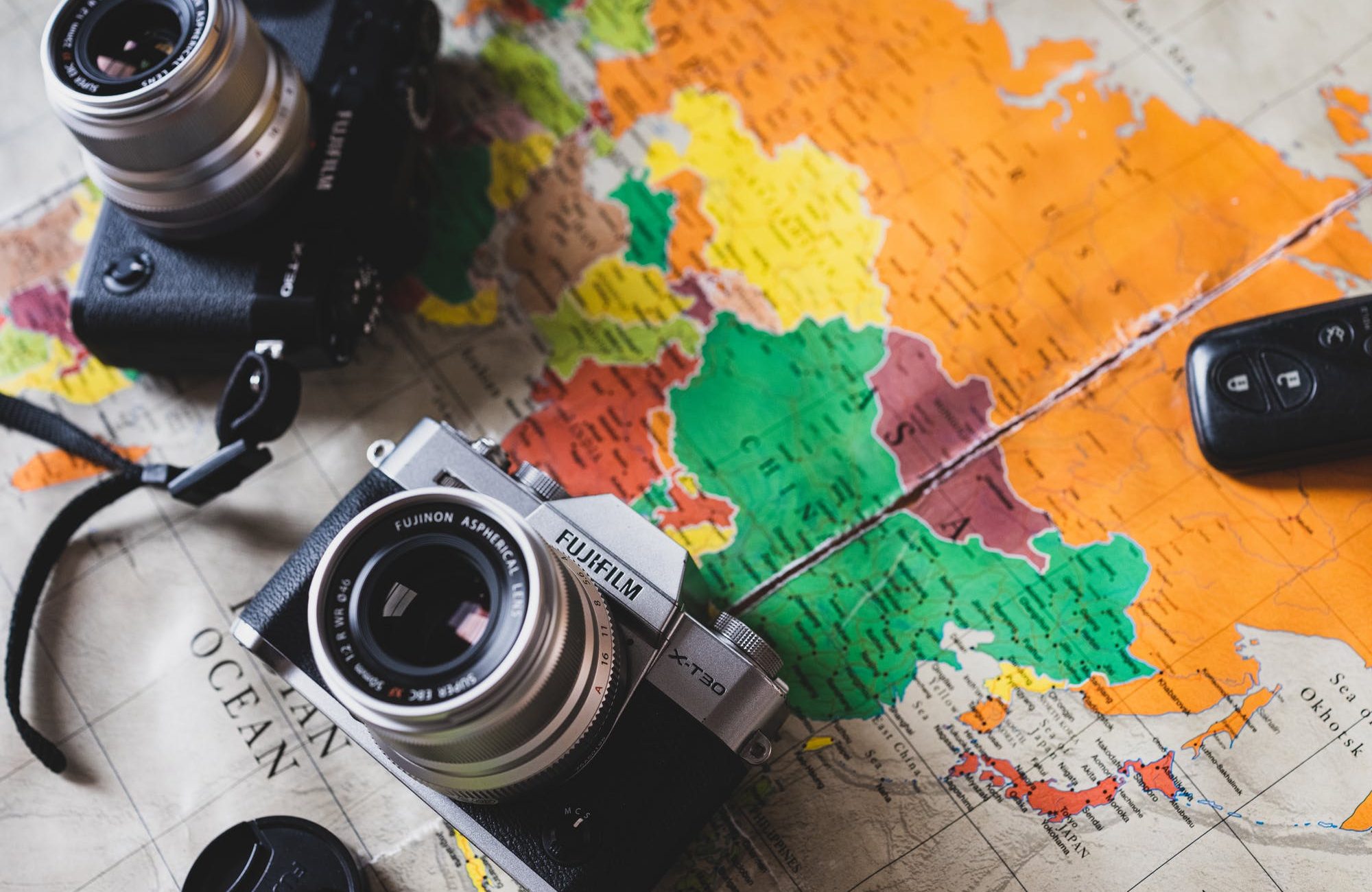 02. The Brief
Guide to the Program
Study Unit 1 – Management:
Management,
Team and project management applied,
Project management fundamentals and tools applied,
Crisis communication,
Geopolitics of catering, hotels & tourism,
Yield management,
Intercultural management
Study Unit 2 – Enterprise:
Enterprise,
Labor Law,
Consumer Law,
Team recruitment applied to F&B / T&H,
Negotiation and sales strategy,
Business Plan,
Cost and budget management
Study Unit 3 – Digital & Marketing:
Digital marketing project applied to F&B / T&H,
International marketing applied to F&B / T&H,
Consumer behavior analysis,
Customer experience,
Purchase capability for business IT systems (reservation, F&B management, CRM)
Study Unit 4 – Tourism:
Typology of tourism & International overview of the tourism sector,
Tourism and sustainable development,
Catering and gastronomy,
Accommodations
Study Unit 5 – Hotel:
Hotel industry players,
Rating,
Turnover growth and profits,
Asset Management,
Development of the hotel activities
Study Unit 6 – Professional training:
French as a foreign language,
Professional report,
Company visit
Application form
Academic level required bac + 3
For International Campus: English level required: IELTS (5.5), TOEFL (70), TOEIC (750)
Motivational interviewing
CV
Academic Level Required
Academic level required: 180 ECTS credits or 3 years of university studies
Must have completed bachelor's degree
03. Enroll Now
Guide to the Program