Welcome to IBSW School of Business
We believe in training the budding fashion prodigies in becoming the representative of change in the booming fashion industry.
You are about to begin one of the most exciting phases of your life. IBSW School of Business is the best place to start this crucial phase of your life. Its depth of character, diversity, traditions, commitment to academic excellence, as well as the aesthetically appealing backdrop contributes in making IBSW one of the best places for your overall development.
IBSW has outstanding staff and a lot of resources that guide each and every student to excellence. You must remember that this is the beginning of your journey, your future and you are in control. We believe in spreading positivity and hard work. In your journey with IBSW, you will learn mostly about yourself and discover a new you.
We believe in celebrating the accomplishments and learning from the mistakes. Welcome again to IBSW, we are looking forward to you having a wonderful time here!
We assure you that we are not a century-old institution however, we have well-established campuses in 6 cities across the globe.  IBSW School of Business provides students with quality education in the field of business and management.  We don't focus on quantity but the quality of the courses we provide. We offer multiple options for students from PMP, BBA in Business Management to MS in Business Management and Global MBA. We also offer doctorate degree i.e. Doctorate of Business Management for students who want to take their career to the next level.
We, at IBSW, teach our students to examine the past and question the future. We believe that by shaping the leaders of tomorrow we will be able to transform the industry from within. We also provide some scholarships to students performing outstandingly in academics as well as to meritorious students who belong from an economically challenged class. Our courses include practical and theoretical knowledge for the holistic development of the overall character of our students.
Our Courses
At IBSW all of our programs are built around a cooperative learning framework to engage students in productive discussion and motivational challenges during their program. We strive to develop and deliver quality educational programs so the student may reach their full potential. Students are taught with our most experienced professors having theoretical and practical experience.
Our Dedicated Team
Get to know about the people behind School of Business.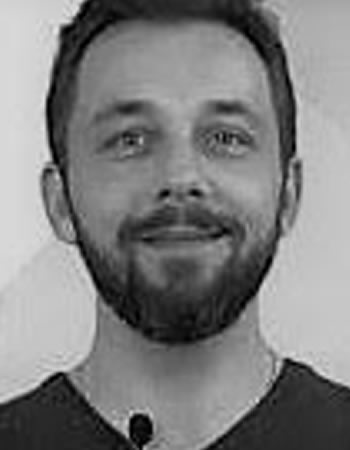 Jean-François Polaire
BUSINESS FACULTY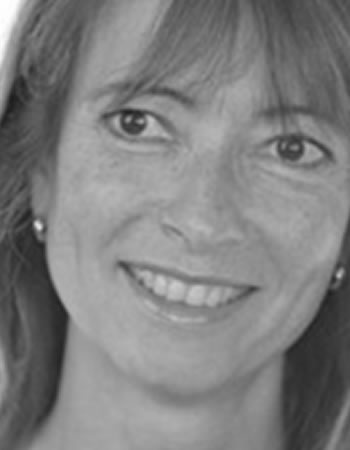 Corinne Mayou
ECONOMICS AND STRATEGY FACULTY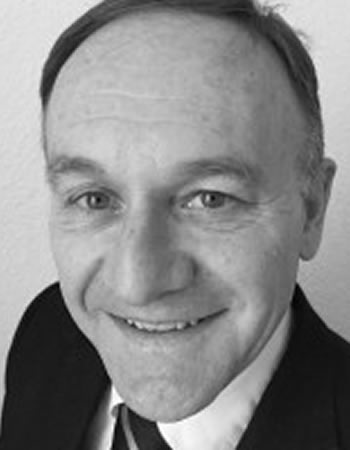 Philippe Grudet
BUSINESS FACULTY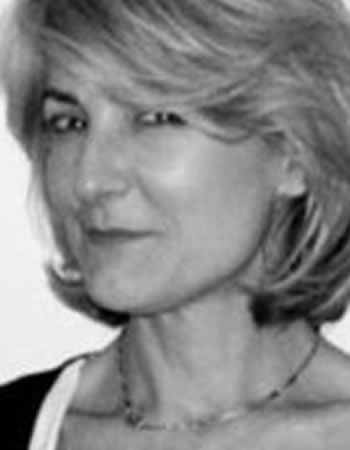 Frédérique Guenot
COMMUNICATION AND BUSINESS FACULTY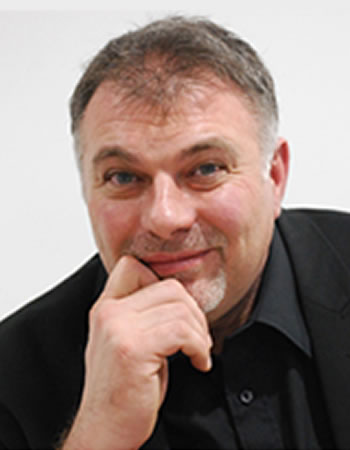 Dr. Guillaume Finck
BUSINESS STRATEGY FACULTY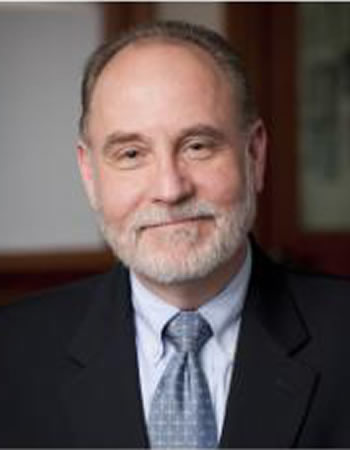 Dr Kovach
PMP, BUSINESS MANAGEMENT FACULTY
Dr. Olivier de Lagarde
BUSINESS MANAGEMENT FACULTY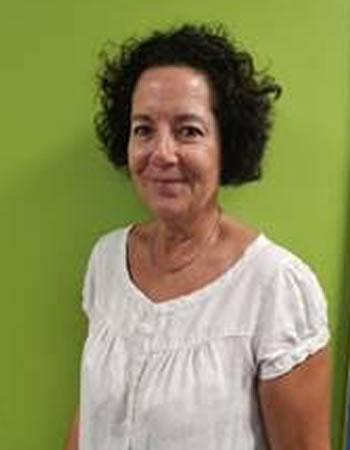 Joyeux Danièle
-
Get in Touch
Are you interested to join our Business programs. Learn from industry expert teachers who made the learning theoretical and practical knowledge and skills so easy and enjoyable. Fill out the form and one of our adviser will get back to you.