01. Program Curriculum
Guide to the Program
In the fields of fashion, textiles, design or luxury, the establishment has become a real preference for professionals.
The Designer textile is at the crossroads of all trends and all innovations. Textile and Fashion Design students will learn  the process of designing collections, building portfolios and understanding the partisan style of design and fashion.
Student in these three years will have a thorough understanding of the design and fabrication of textiles, broad study of the field of apparel, and exploration of creative expression in the fashion and textile industry. All programs prepare for state recognized certifications at Levels I and II, which adds to their credit. Students acquire the skills and experience necessary to become a confident textile and fashion designer.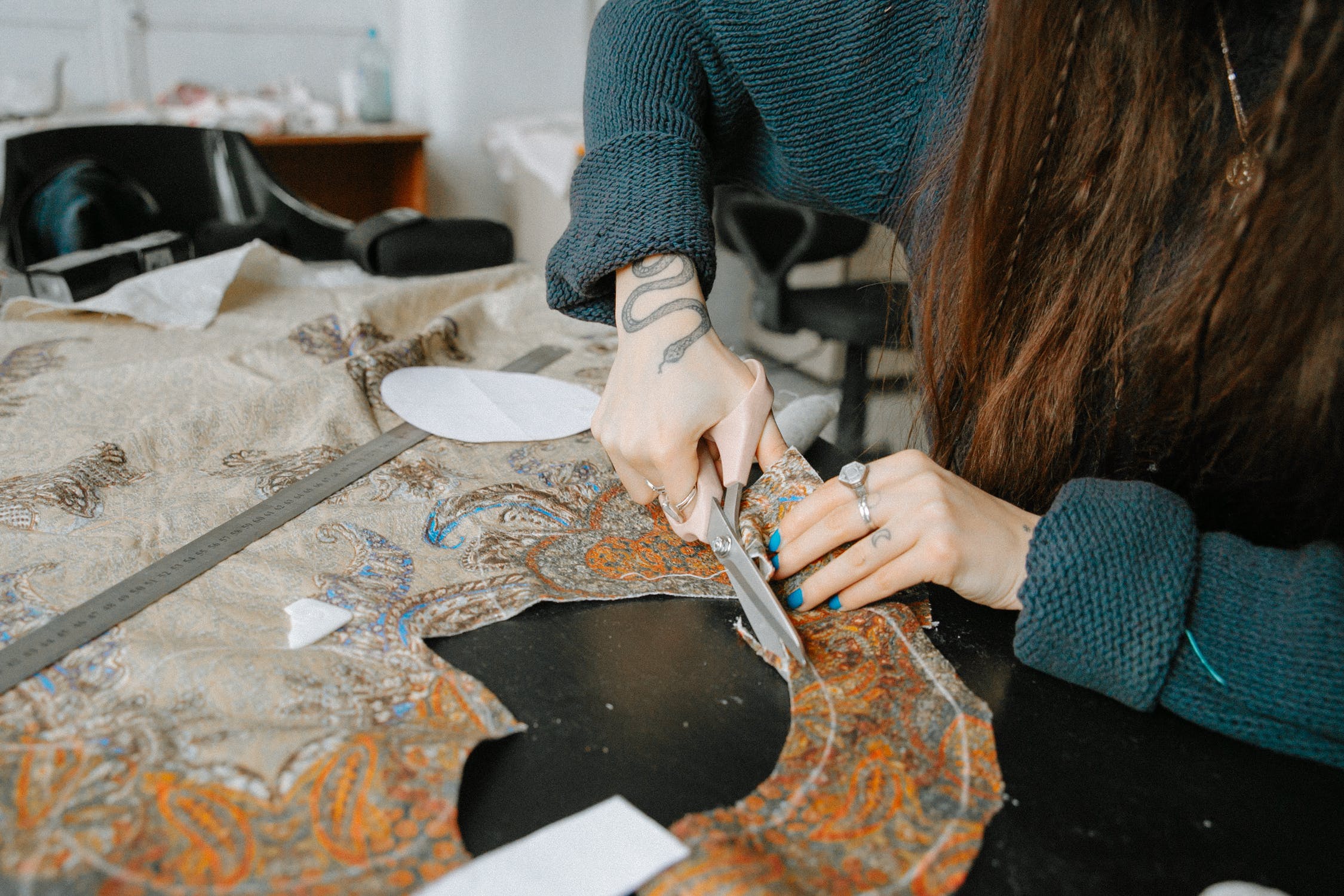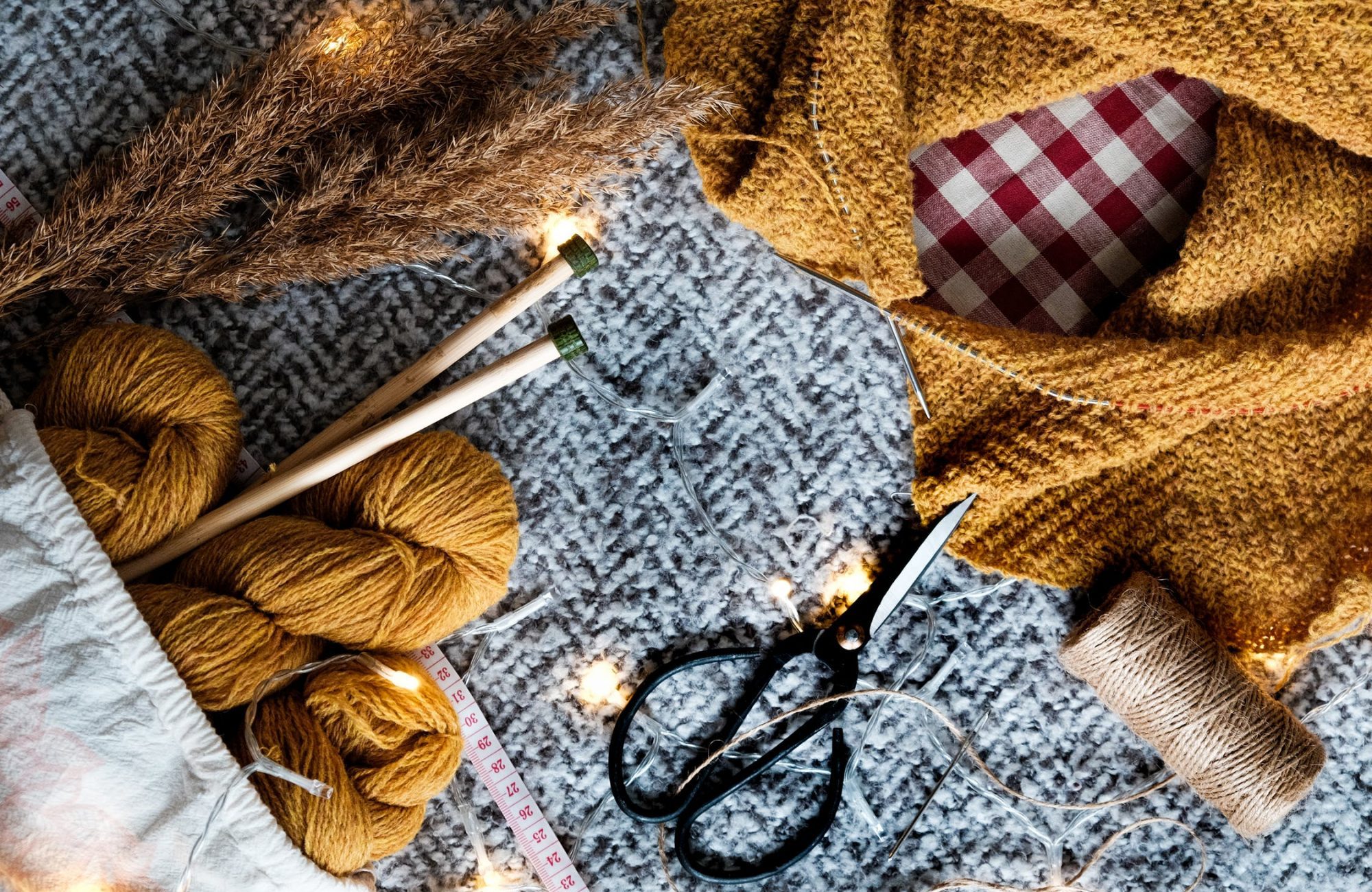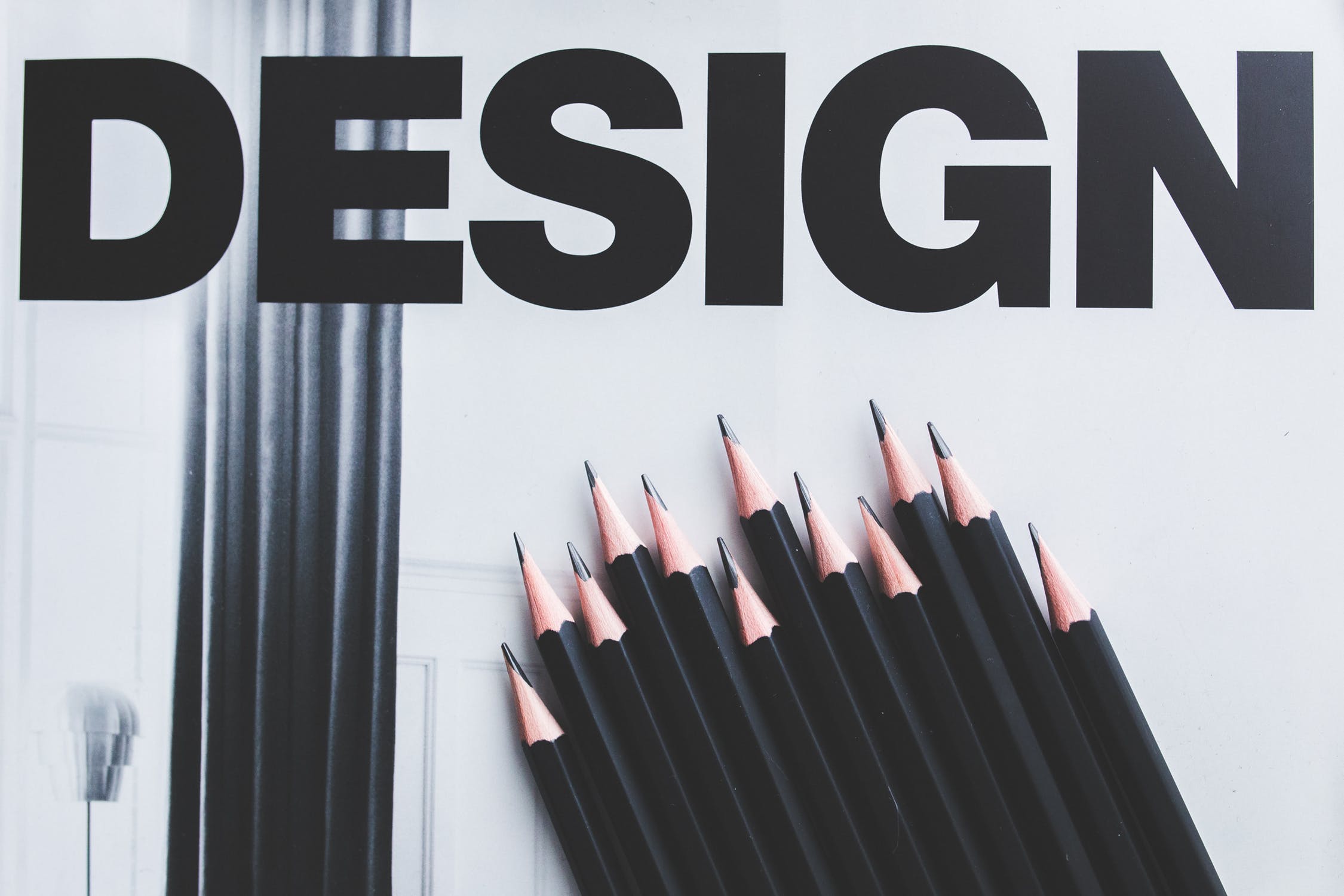 02. The Brief
Guide to the Program
BAC +1 TO BAC +3
Bachelors – 1st Year
Learning the basics
Discovery of the specific disciplines of textile design: basic artistic techniques, application to the creation of fabrics – patterns and colors, notions of graphic composition and research of materials.
Bachelors – 2nd Year
Immersion in the professional world
Learning becomes concrete. Putting into practice the achievements on prototypes. Situations with respect to commercial constraints via participation in professional competitions with major brands.
Bachelors – 3rd Year
Affirmation of his artistic personality
Devoted to the realization of a freely chosen personal project. The result is evaluated in June by a jury of recognized professionals: research work, creation stages, staging of inspirations and quality of the final rendering.
Living model
Graphic expression
Textile color
Painted study
Textile technology
General culture
Trend and textile creations
Infographics
Product Collection
Fashion accessory
English
Mesh workshop
prototyping
Plastic expression
History of textiles and fashion
Workshops
Graphic Designer
Colourist
Designer products and accessories
Fashion designer
Stylist Product Advice
Photo stylist
Luxury and Fashion Master
Textile designer and surface
Application Form
English level required: IELTS (5.5), TOEFL (70), TOEIC (750)
Motivational interviewing
CV
High school Graduate
Required level and qualification
High  School Completion (12 Grades)
The textile designer must be curious and inventive. A good culture in textiles and artistic fields is essential. Keeping informed and open to the world are also essential qualities to master the trend perfectly.
03. Enroll Now
Guide to the Program