At IBSW, all the educational and operational activities are governed and supervised by its senior management team consisting of board members, directors and managers to ensure the professional code of conduct is followed and implemented throughout all the departments including, academic board, students support management and operations management. Our core governance principles on which we deal with all of our stakeholders are transparency, commitment and quality control.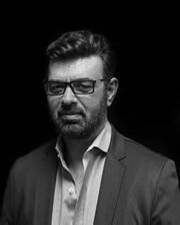 Vinay Lamba
President IBSW
Vinay Lamba is an international entrepreneur with over 30 years of successful experience in numerous industry sectors worldwide including: Education, IT Services, and Management Consulting. He is consequently highly accomplished in both the formation and expansion of a wide range of global industry channels and multinational alliances. Mr. Lamba is a bonafide leader who has given the average Indian a glimmer of hope of making it big in the industry. Hailing from a humble and quintessentially middle-class Punjabi household, his meteoric rise to the top is nothing short of a reassuring reminder of the 'American Dream'. By virtue of being the resourceful and highly-energetic founder and leader of multiple companies operating globally, he is responsible for the Profit and Loss (P&L) and strategic leadership for each of his companies. Mr. Lamba is further responsible for establishing and maintaining relationships with alliance partners globally that represent significant business opportunities for his companies.
He is a strategic problem-solver who envisions smart solutions and executes them with urgency across all levels of his organizations. A hands-on leader who is able to keep teams focused and productive, Mr. Lamba has a keen ability to forecast industry trends, capture opportunities, and catapult into new ventures. In addition, he is tenacious in building new businesses, securing customer loyalty, and forging strong relationships with partners.
His specialties include Global Business Development & Growth, Strategic Partnerships, Channel Operations, Budgeting & Forecasting, Training & Development, Alliance Development Conflict Resolution, and Conflict Management.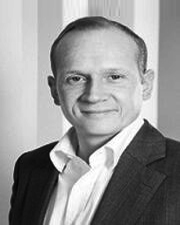 Olivier de lagarde
President College De Paris
Olivier de Lagarde holds a Doctorate in Management Sciences from Paris Dauphine University, is former student of the Institut d'Etudes Politiques de Paris, and the Founder of College of Paris, a network of private higher education establishments and professional training. He began his career in Lebanon with the Agence Universitaire de la Francophonie.
Dr Kovach
Vice President Academic Affairs
Dr Kovach, joins IBSW management team as VP Academic Affairs Dr. Ronald Kovach has served as both a chief academic affairs and as a chief student affairs officers over his 40-year career in higher education. He has presented over 75 papers and workshops on every continent, worked with international faculties, taught in a variety of academic disciplines, and has publications on experiential education and student retention.In his career, Dr.Kovach has been awarded nearly $3 million in grants including $1.75 million from the United States Department of Education for experiential learning while in the Purdue University system. For eight years Ron served on the Board of Directors of the National Society for Experiential Education (NSEE) as President, Treasurer, Past President and Director of the Experiential Education Academy and is internationally regarded as a subject matter expert in experiential learning. In 2017 he was awarded the Society's Steuerman Award for Distinguished Service.
Throughout his career in education, Dr. Kovach has played leadership roles in accreditation processes and is experienced with program, state, regional, national and international agencies. He earned his doctorate in Counseling and Adult Higher Education at Northern Illinois University, his M.A. in English from Kent State University, a postgraduate degree in Administration and Management from Harvard University and a B.S.Ed. in English from Ohio University.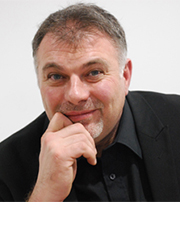 Guillaume Finck
Vice President Student Affairs
Guillaume Finck lived both in the United States and in France. He started his career in the sporting goods industry as International Sales Manager for Asia and North America, and was also Director of the automotive branch of Beneteau, the world's largest sailboat manufacturer, and he has been an entrepreneur for over 15 years.
After selling his companies in 2010, he entered a new career in higher education, which has been a life-long passion, first as Academic Dean and a Professor of Business Strategy, and later as Dean of Paris School of Business. He also founded Excellent Triangle Company, an education firm dedicated to franchising schools and programs abroad. Mr. Guillaume Finck joined IBSW in 2018 as Vice President of American Operations and Academic Dean of the Doctorate Program.
IBSW Washington DC Team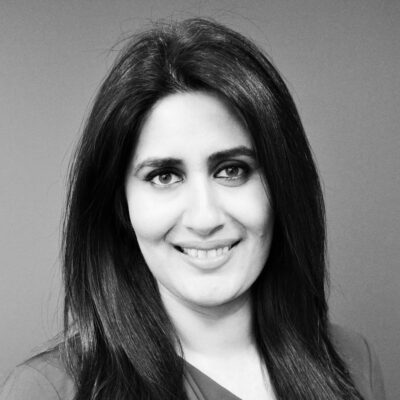 Zubda Chaudhry
VP Partner Services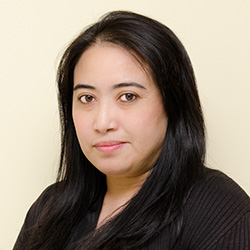 Beth Santana
CFO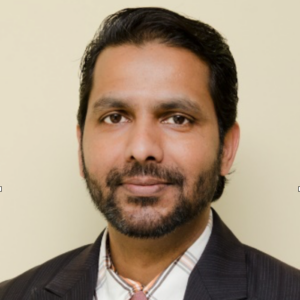 Nathan Arthur
VP – Global Affairs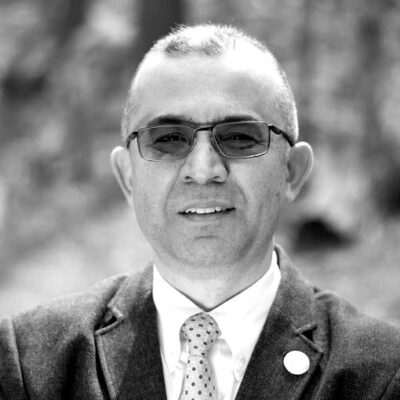 Suleyman Bahceci
VP Student Services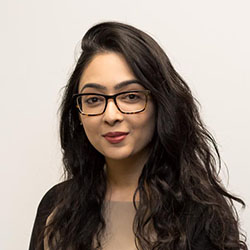 Sarima Mughal
Business Development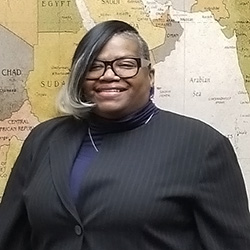 Katrina Morgan Kemp
Financial Aid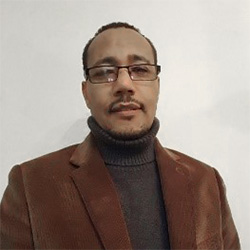 Daniel Henkarom
Student Affairs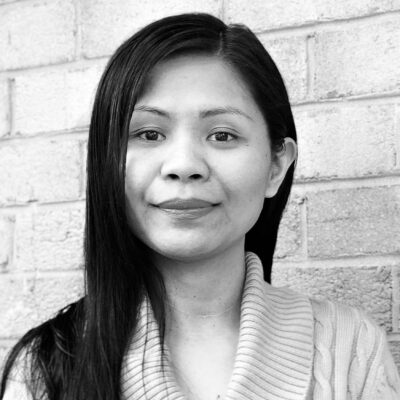 Jenny Camarao
Business Development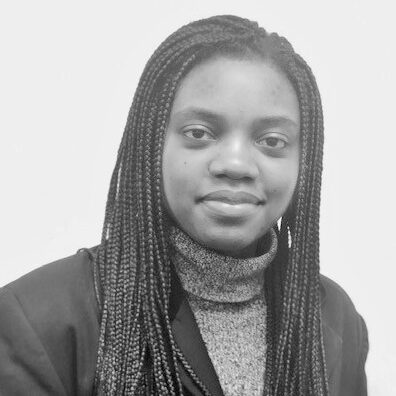 Brenda Kamga
Administrator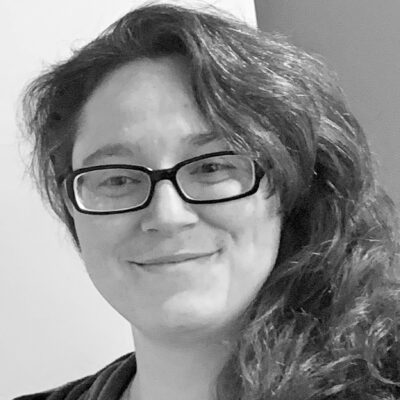 Justine Leger
Coordinator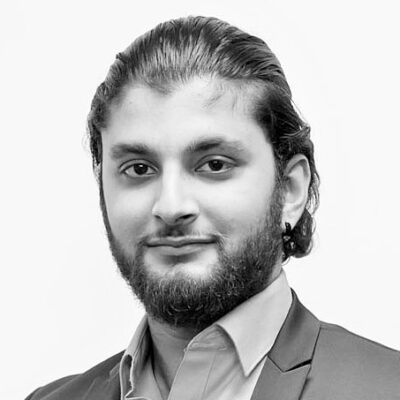 Fahad Syed
Technical Support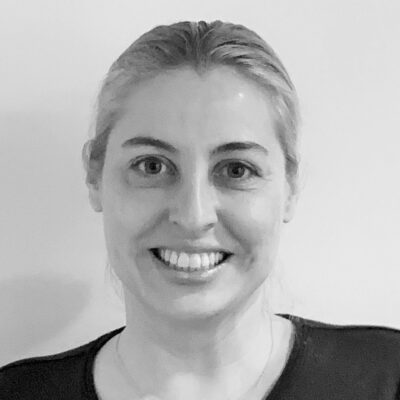 Jenny Rose
Administration Assistance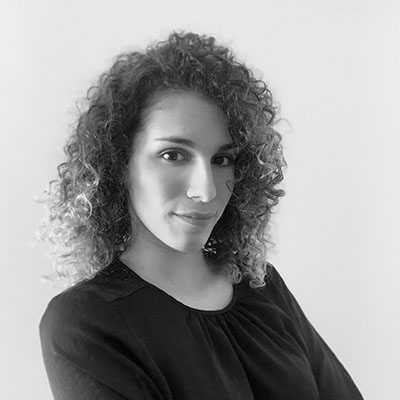 Julie Ouertani
Marketing Specialist
IBSW Dubai Team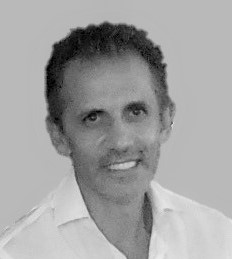 Kal Hadi
VP Business Development – MENA Region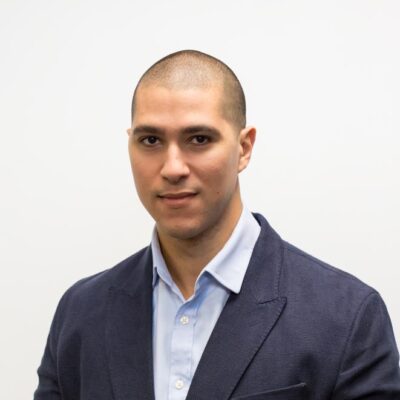 Hamza Bentahila
Director Program Manager – MENA Region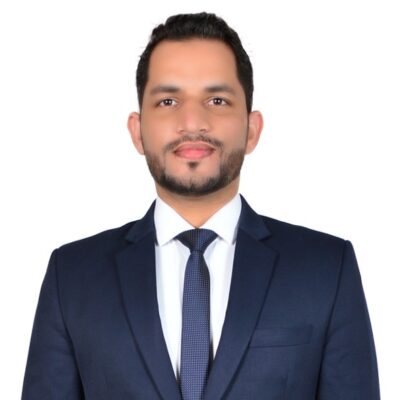 Muhammad Adnan
Business Development Executive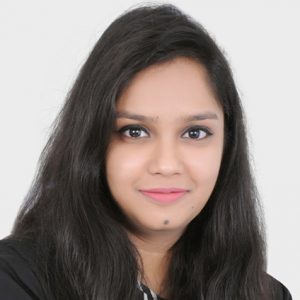 Arushi
Academic Advisor– MENA Region
IBSW India Team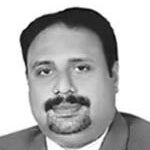 Dr. Mathew V Joseph
Director Operations – MENA Region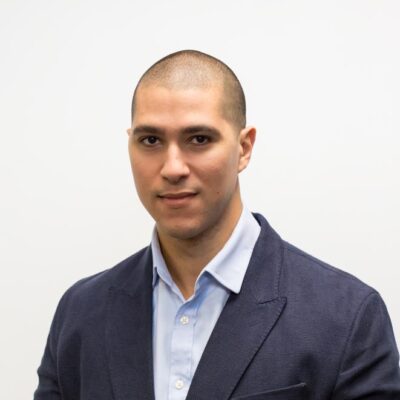 Hamza Bentahila
Director Program Manager – MENA Region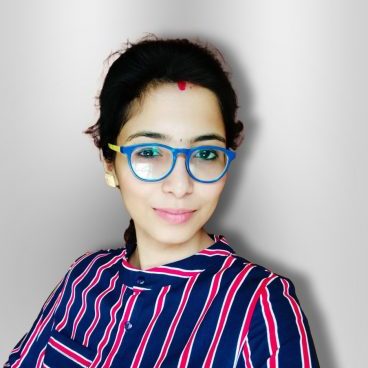 Satabdi
Regional Director for East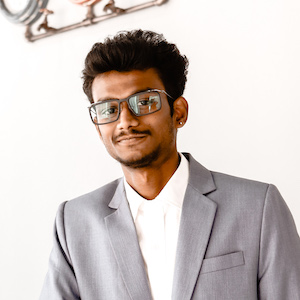 A Abi
Graphic Designer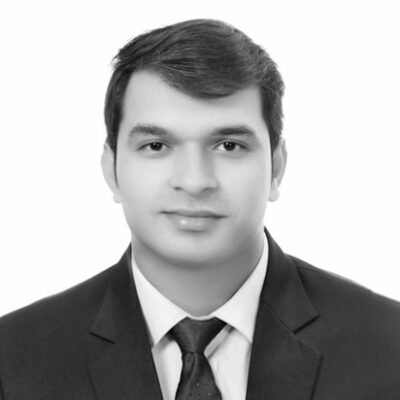 Ashish Dahiya
Operations Manager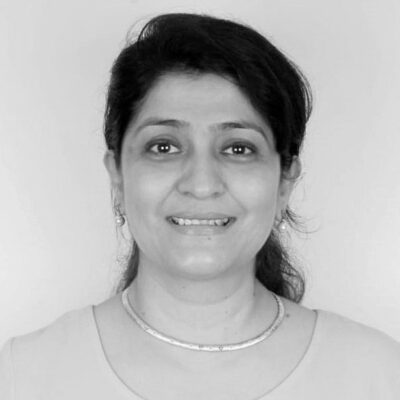 Monika Lunia
Senior Career Advisor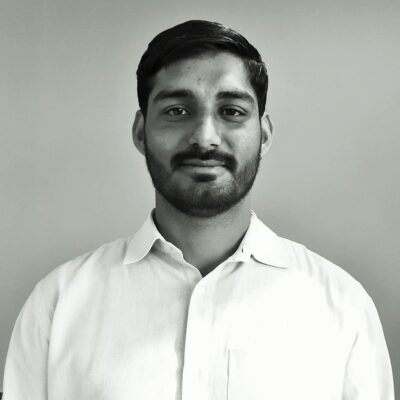 Varun Khatri
Data Security/Network Manager
College De Paris Team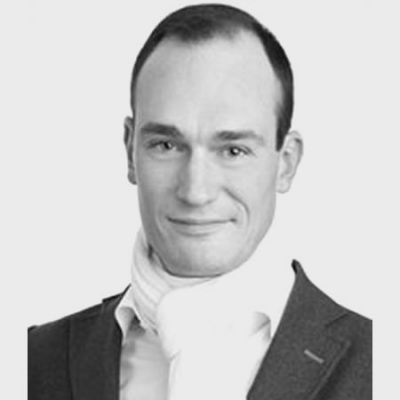 Nicolas de Lagarde
General Secretariat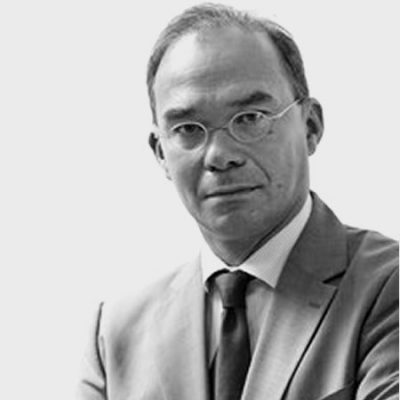 Aldric Boulangé
General Management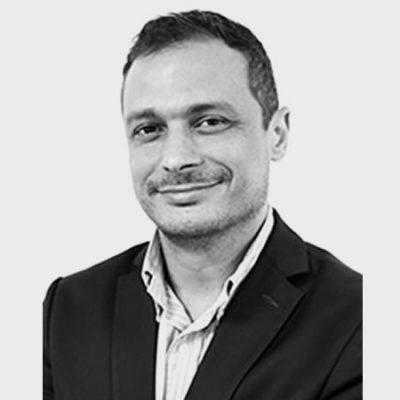 Fabrice Vigreux
Strategic Development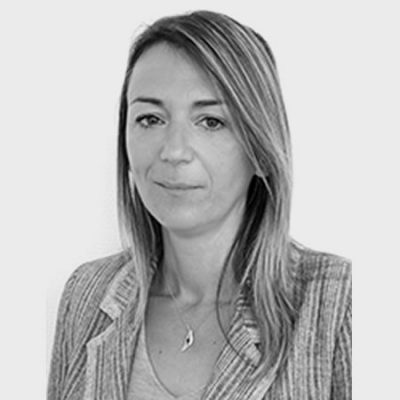 Sabrina Mendoza
Academic Affairs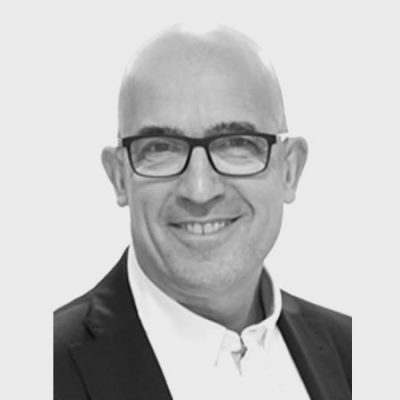 Xavier Bonduelle
Ongoing Professional Training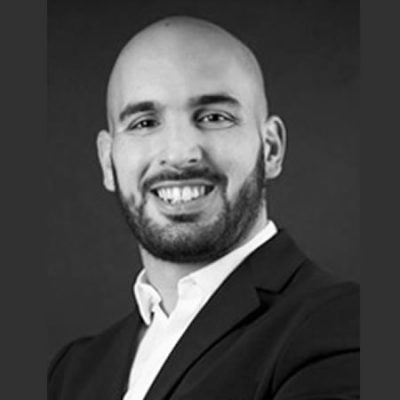 Ridouan Abagri
Innovation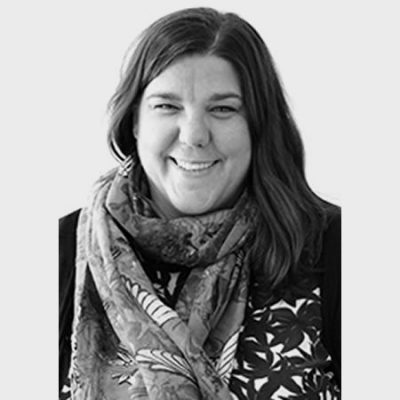 Camille Lheureux
Administration & Finance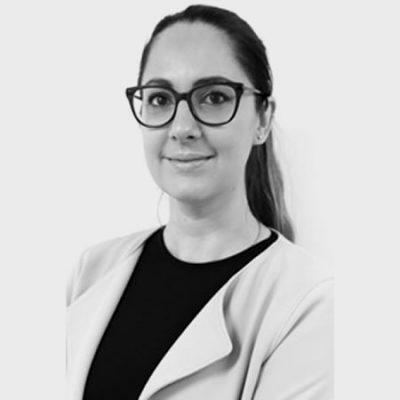 Coralie Dehlinger
Campus Of The Grande Arche