01. Program Curriculum
Guide to the Program
The CISSP certification was the first certificate in the domain of information security, recognized by the American National Standards Institute to ISO 17024:2003. CISSP qualified professionals are considered experts on chief safety issues together with mobile safety, threat controlling, application development security, cloud computing surrounded by others.
CISSP certification is not only an objective degree of excellence but a worldwide known standard of getting security training. This course delivers complete CISSP Certification Training for contenders, who desire to get specialization in describing the design, planning, managing, and controls the principal to a safe business setting. The CISSP trained are greatly in demand by organizations worldwide to guard their organization against arising cases of cyber-attacks.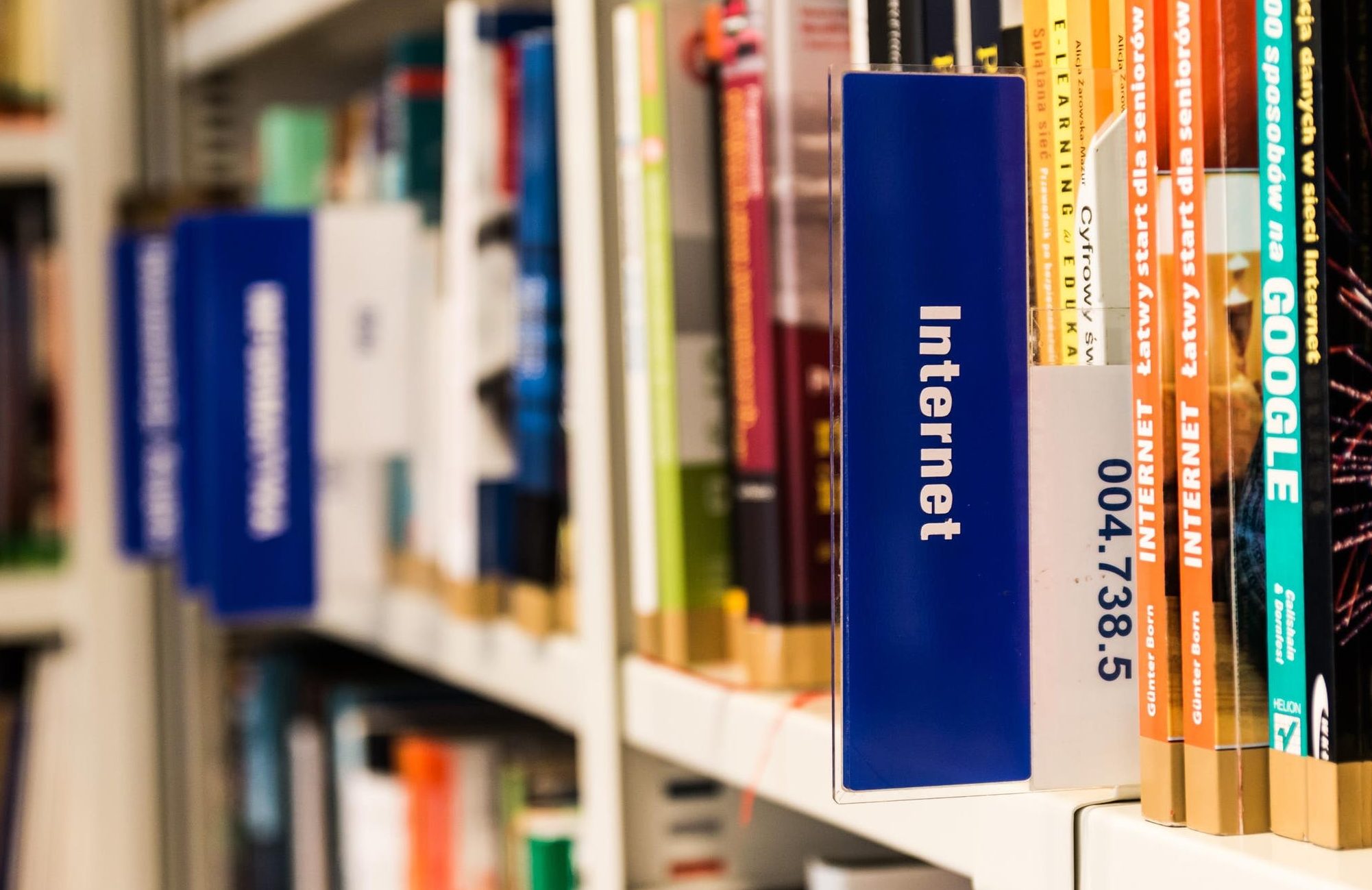 MBA Information Technology 6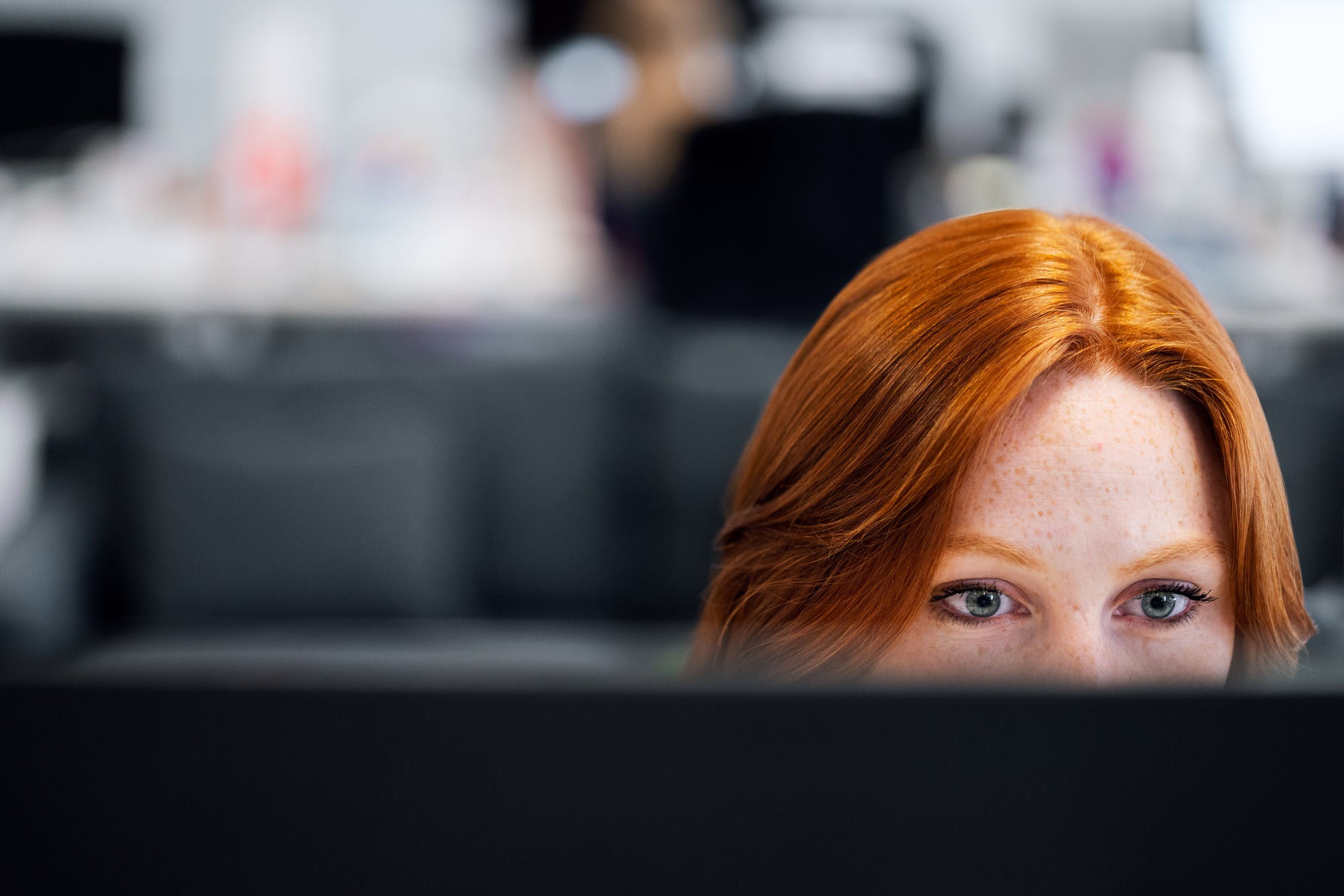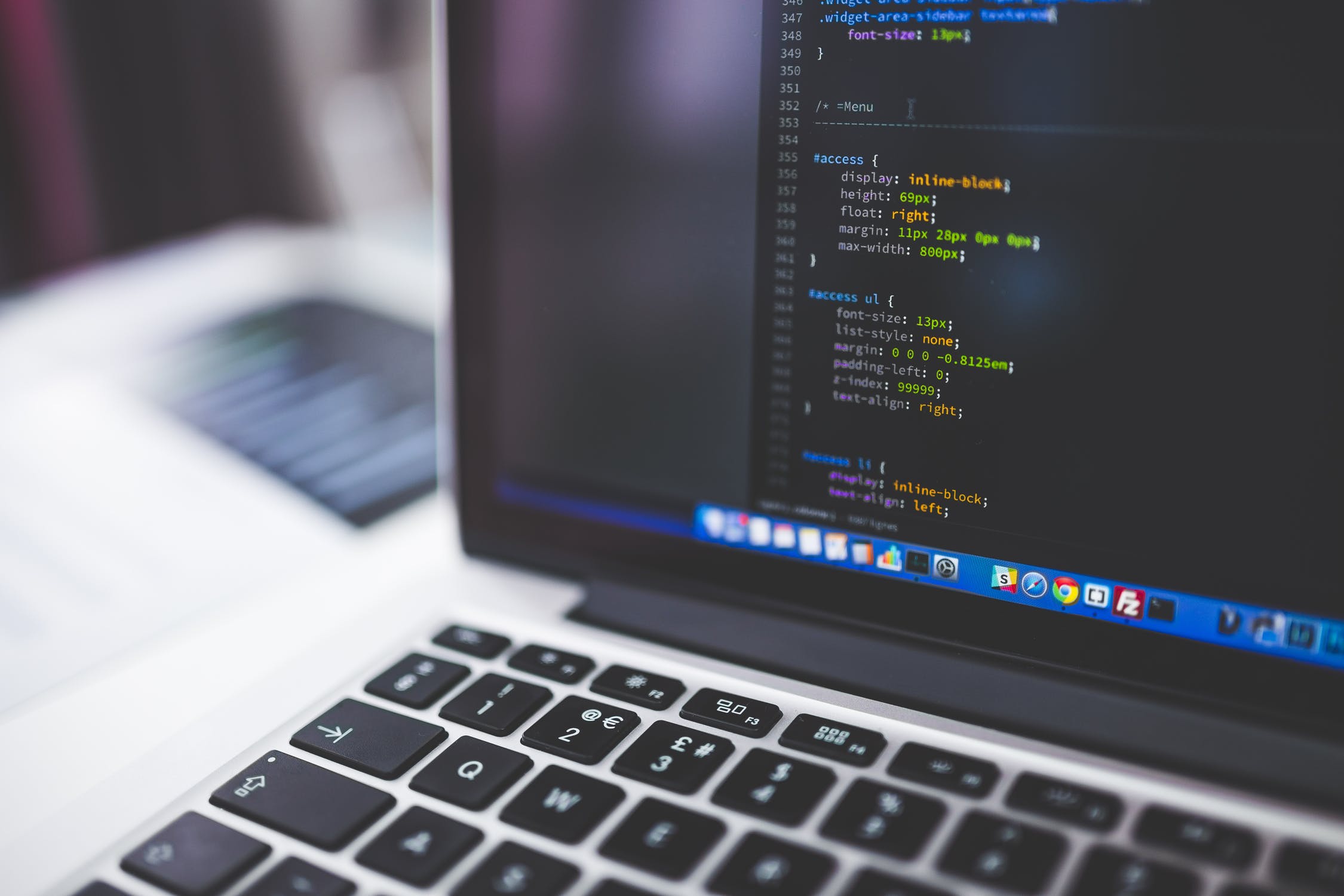 02. The Brief
Guide to the Program
Understand and apply fundamental concepts and methods related to the fields of information technology and security.
Align overall organizational operational goals with security functions and implementations.
Understand how to protect assets of the organization as they go through their lifecycle.
Understand the concepts, principles, structures and standards used to design, implement, monitor and secure operating systems, equipment, networks, applications and those controls used to enforce various levels of confidentiality, integrity and availability.
Implement system security through the application of security design principles and application of appropriate security control mitigations for vulnerabilities present in common information system types and architectures.
Understand the importance of cryptography and the security services it can provide in today's digital and information age.
Understand the impact of physical security elements on information system security and apply secure design principles to evaluate or recommend appropriate physical security protections.
Understand the elements that comprise communication and network security coupled with a thorough description of how the communication and network systems function.
List the concepts and architecture that define the associated technology and implementation systems and protocols at Open Systems Interconnection (OSI) model layers 1-7.
Identify standard terms for applying physical and logical access controls to environments related to their security practice.
Appraise various access control models to meet business security requirements.
Name primary methods for designing and validating test and audit strategies that support business requirements.
Enhance and optimize an organization's operational function and capacity by applying and utilizing appropriate security controls and countermeasures.
Recognize risks to an organization's operational endeavors and assess specific threats, vulnerabilities and controls.
Application form
Background in Security
03. Book Now
Guide to the Program