Welcome to IBSW School of Hospitality
We believe in training the budding fashion prodigies in becoming the representative of change in the booming fashion industry.
Welcome to the IBSW family, where manners meet merit. IBSW is the holy grail of tourism and hospitality because of the mobility program we have on offer. We provide options for our students to complete a portion of their course in either of these countries – USA, UAE, India, and France. This becomes even more vital for tourism courses because getting a close look at the work culture and what it is like to operate in an industry that sells soft skills and currently contributes 11% to world GDP.
With international tourist numbers estimated to hit 1.8 million, there is no denying the fact that Tourism and Hospitality is a booming industry with ample job opportunities.
We are proud to admit that hospitality comes naturally to us. At IBSW, every member starting from the staff to the faculty is well-versed in etiquette. Once you walk through the doors of IBSW, you step into a place that warmly embraces your senses and makes you feel at home. To put matters into perspective, we practice what we preach.
IBSW has become the go-to place for learning the craft gradually over the last few years since its inception.
Come aboard, we will set sail to your dreams.
Degree Courses
We strive to develop and deliver quality educational programs so our students may reach their full potential. Students are taught with our most experienced professors with theoretical and practical experience. You will find from short term programs from Hotel management, Culinary Arts to Bachelors and Master degree to excel in the field of hospitality.
Our Dedicated Team
Get to know about the people behind School of Hospitality.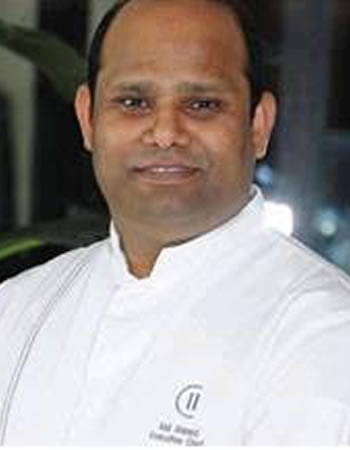 Chef Akil
HOSPITALITY FACULTY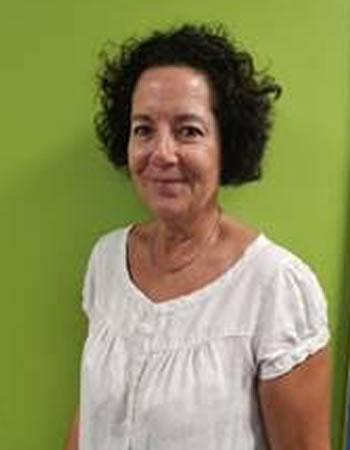 Joyeux Danièle
HOSPITALITY FACULTY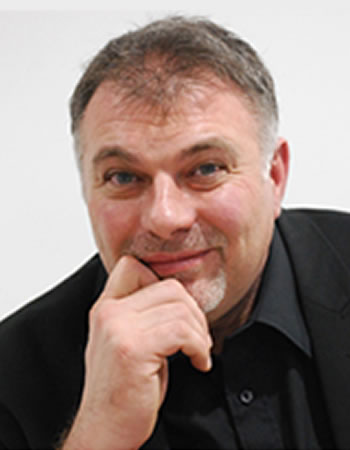 Dr. Guillaume Finck
MENTOR
Get in Touch
Are you interested to join our Hospitality programs. Learn from industry expert teachers who made the learning theoretical and practical knowledge and skills so easy and enjoyable. Fill out the form and one of our adviser will get back to you.