01. Program Curriculum
Guide to the Program
If digital communication affects all companies, its mastery is not necessarily instinctive. Learn how to choose the tools that will achieve your goals and immerse yourself in the world of web influences, such as Youtubers, to expand your digital footprint. This last specialization, which is still little offered in schools, is however already carrying employment, and will bring you a real differentiation on the job market.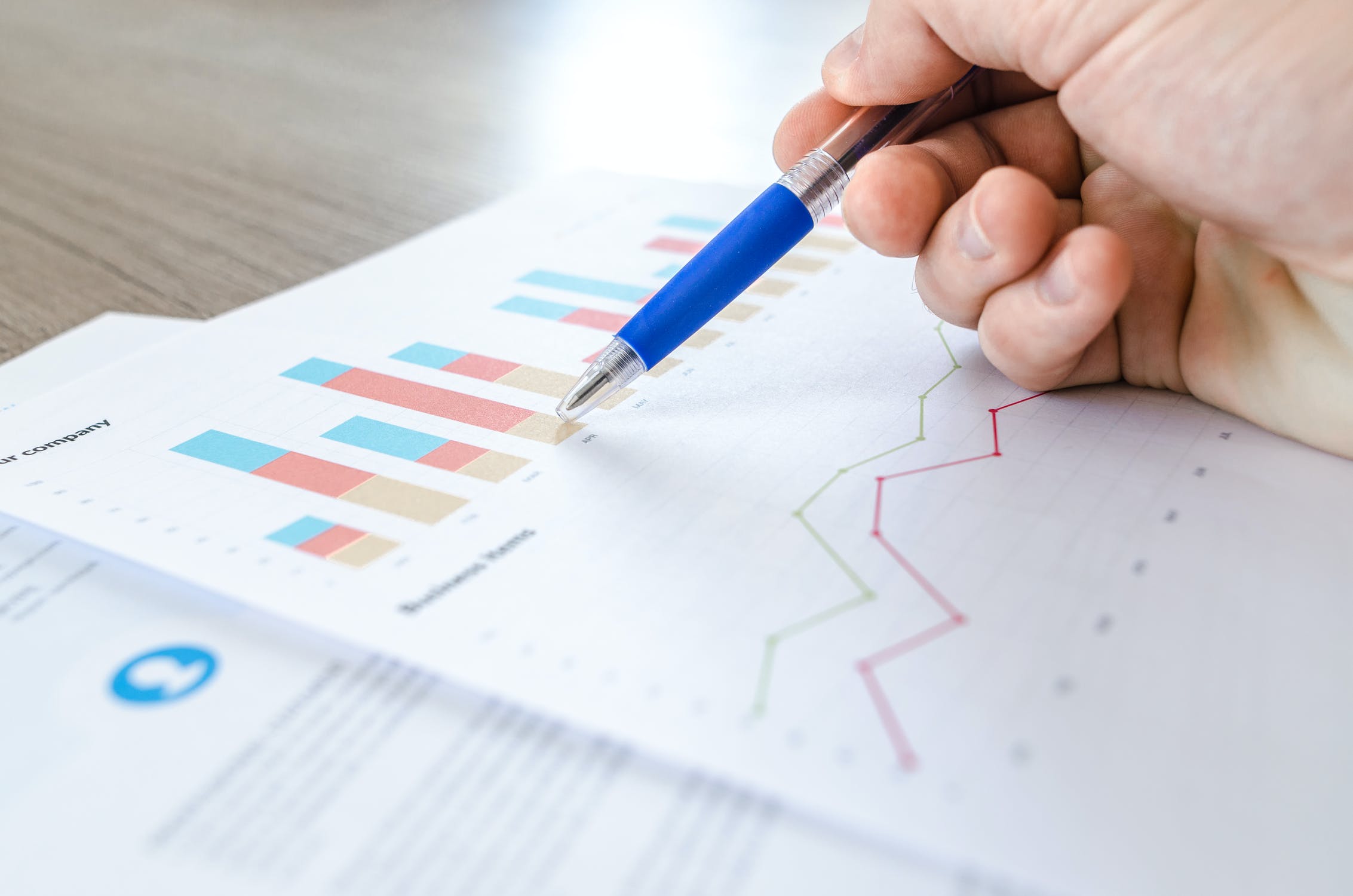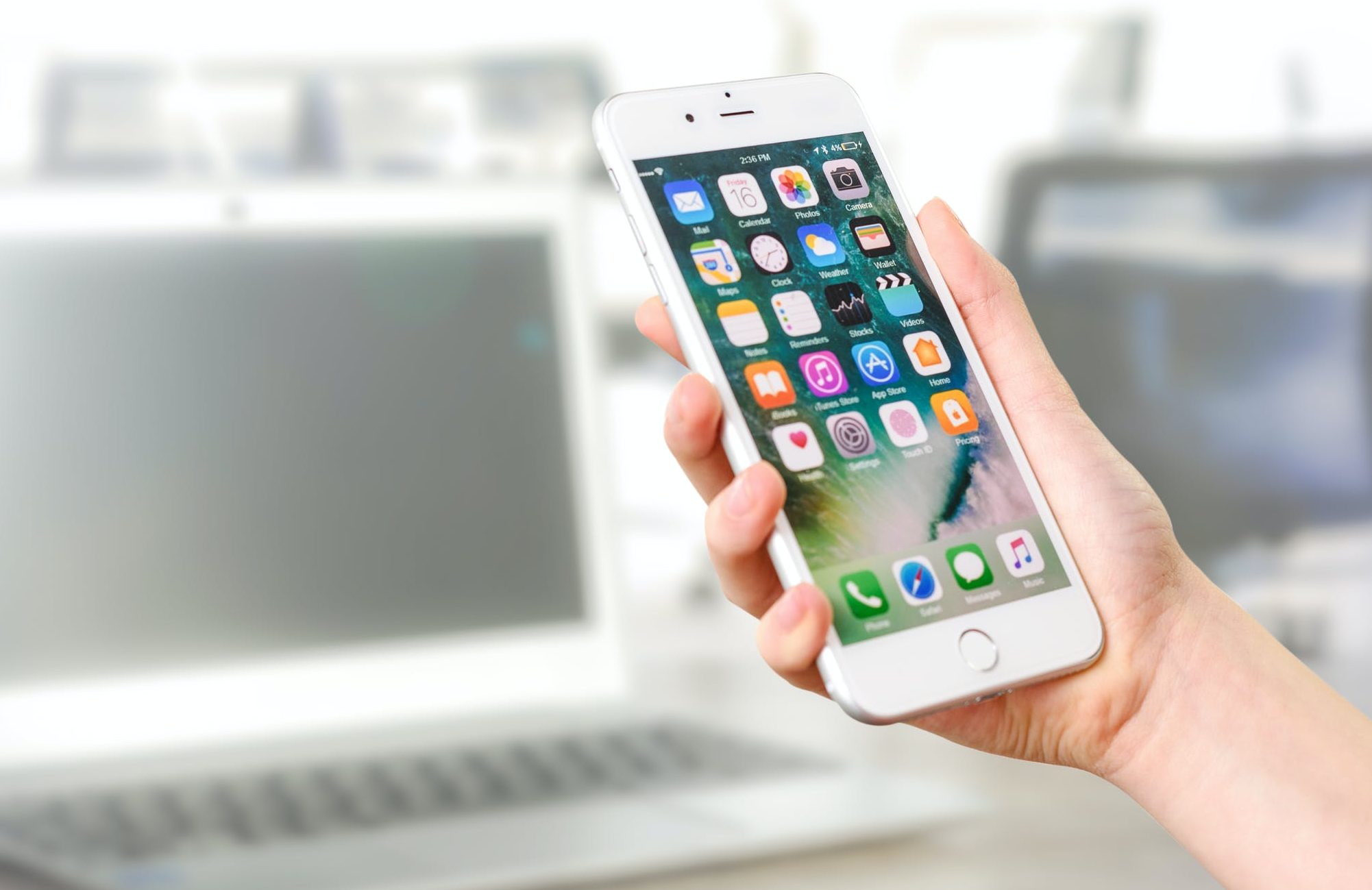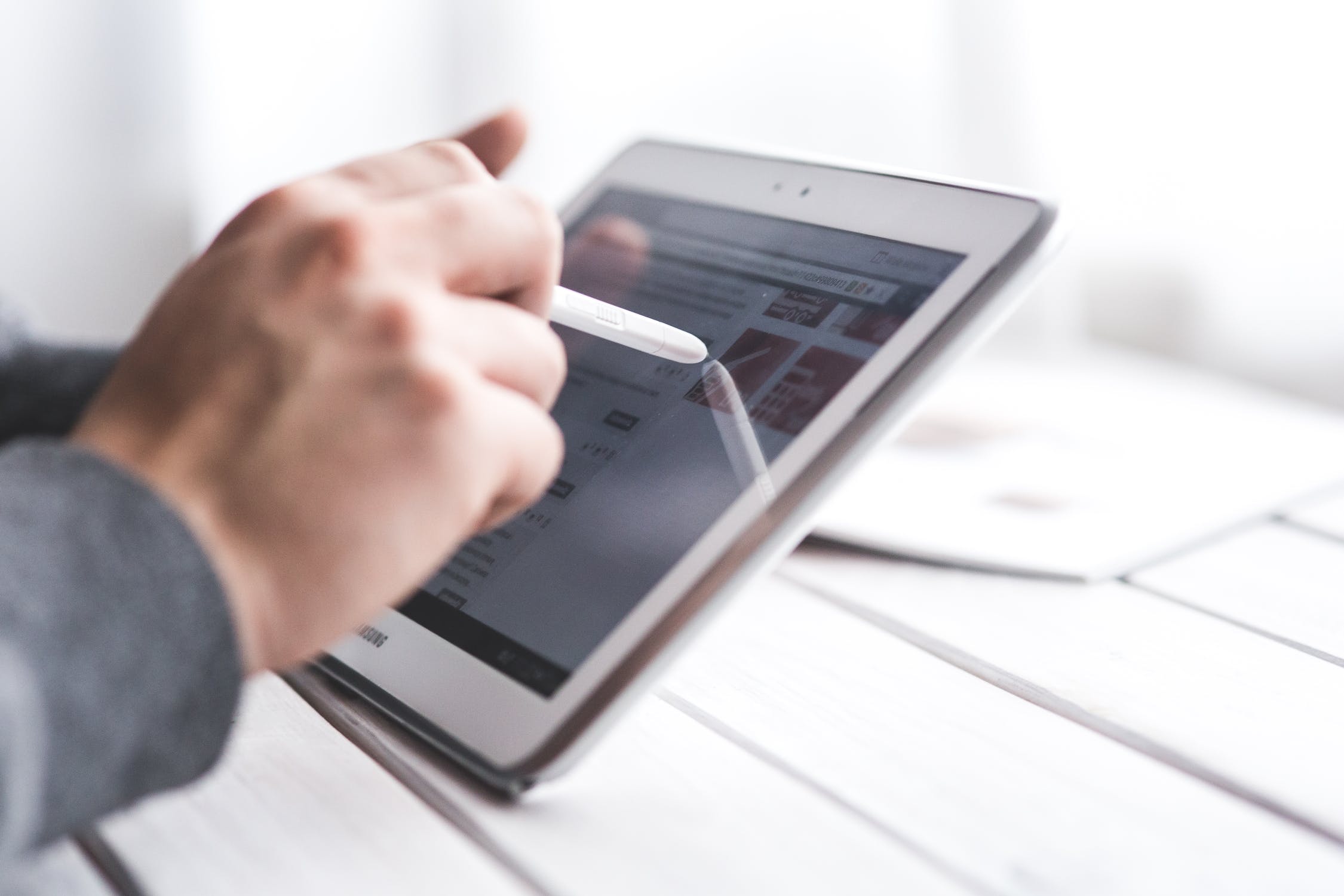 02. The Brief
Guide to the Program
Digital communication
Content marketing
E-influence and Youtube
Social media
Communication of influence
Crisis communication & PR 2.0
PAO
Ux design
Digital law
Digital strategy
Head of advertising
Content manager
Communication consultant
Brand content manager
Influencer
Ux designer manager
Digital storyteller
Social media strategist
Required level and qualification
Academic level required: 240 ECTS credits or 3/4 years of university studies.
Application Form
Motivational interviewing
CV
Post-Bac + 3
Letter of Recommendation
Academic and professional records
03. Enroll Now
Guide to the Program