01. Program Curriculum
Guide to the Program
Our bachelor's degree bases strong emphasis on entrepreneurship and the application of management skills to tourism-related ventures that prepares students for positions in the dynamic and increasingly global tourism industry. Our programs is designed to prepare students to take advantage of the new technologies in e-tourism, marketing and many opportunities available in the tourism industry.
Students will acquire the skills needed to lead a financially sound business, develop strong management skills and develop sound business strategies. In addition, students learn about tourism's impact on resources and communities, and develop strategies that will ensure a more sustainable future for the industry.
Upon completing of the degree students will have the flexibility, knowledge and competences needed for a wide range of careers in tourism, hospitality for both public and private sector.
Adapt the use of new technologies: e-tourism, marketing, communication, events and tourism professionals. Develop specific skills in the tourism sector and new technologies.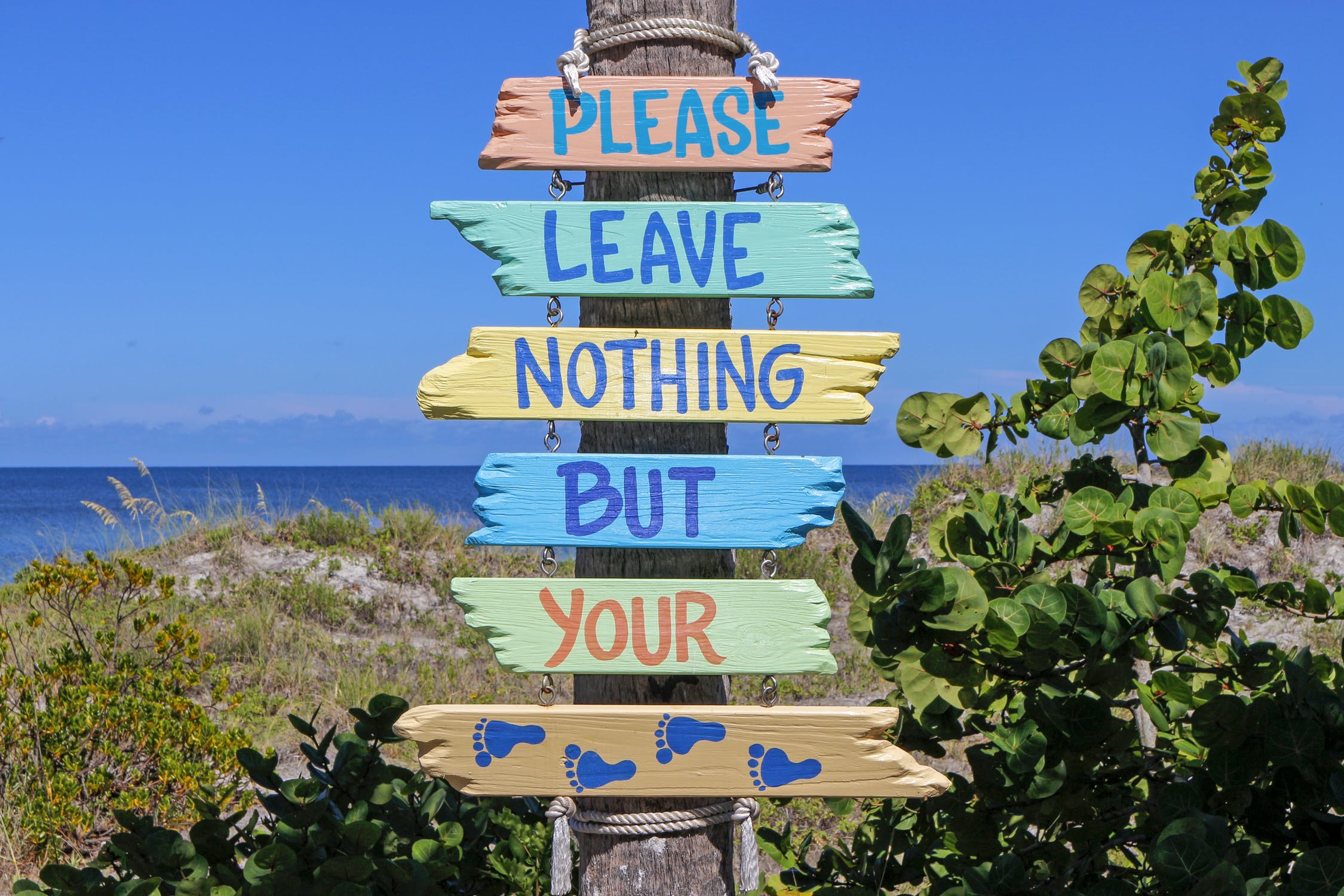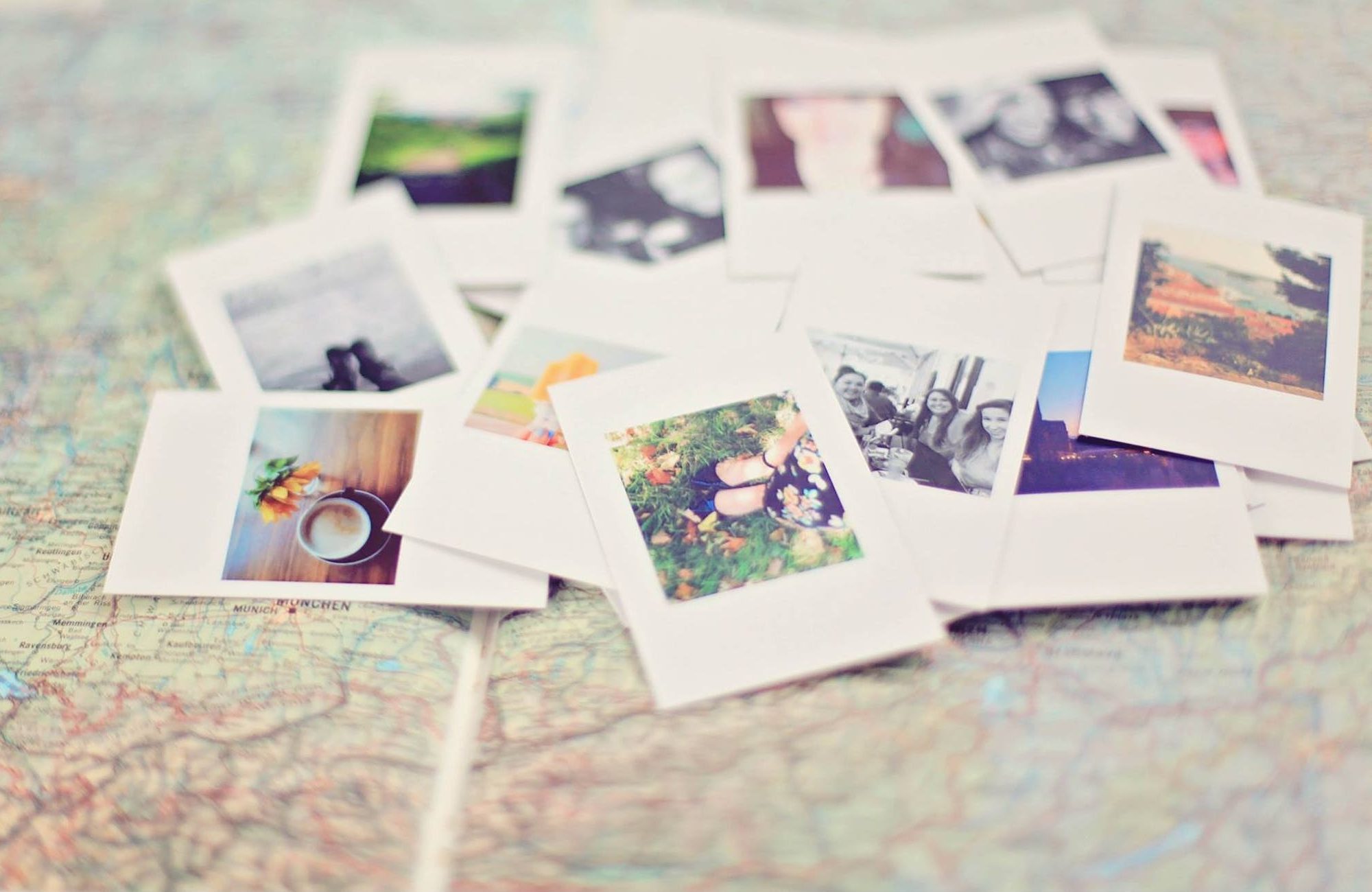 02. The Brief
Guide to the Program
BAC +1 TO BAC +3
Unit 1 Marketing and Management
Strategic Marketing of Tourism
Advertising Communication
Non-Media Communication
Management of Mean and Tourism
Organizations
Web marketing
Unit 2 – Tourist Techniques
Event Creation
Montage of Tourist Products (Strategy)
Management of Tourist Sites
Animation and Guidance
Unit 3 – Management
Budget Control
Forward Planning
Unit 4 – Legal Environment
Legal Environment of the Company
Company Law and Associations
Administrative Management of Staff
Unit 5 – Languages and Cultures
English
Cultural and Historical Knowledge
Unit 6 – Professional Records
Company Missions
Professional Records
Case Studies for Each EU
Final Case Studies
Structure Manager
Front Office Manager
Cultural site manager
Tourist Products Manager
Officer in charge of missions in tourist office
Coordinator of tourist stays
Application Form
Motivational interviewing
CV
High school Graduate
03. Enroll Now
Guide to the Program