01. Program Curriculum
Guide to the Program
Our MBAs are aimed at students from all backgrounds, already graduates of a bac + 4 or bac + 5, wishing to venture into the digital field. With a 100% English program, International digital management training is open to French and foreign students. Thanks to specialized lessons and a cultural mix provided by your promotion, learn to master intercultural digital codes. You will thus be able to manage a team all over the world by adapting to local mores and mentalities.
In order to strengthen your managerial skills internationally, the MBA integrates a strong project dimension, with real-life scenarios with the largest companies and a learning expedition.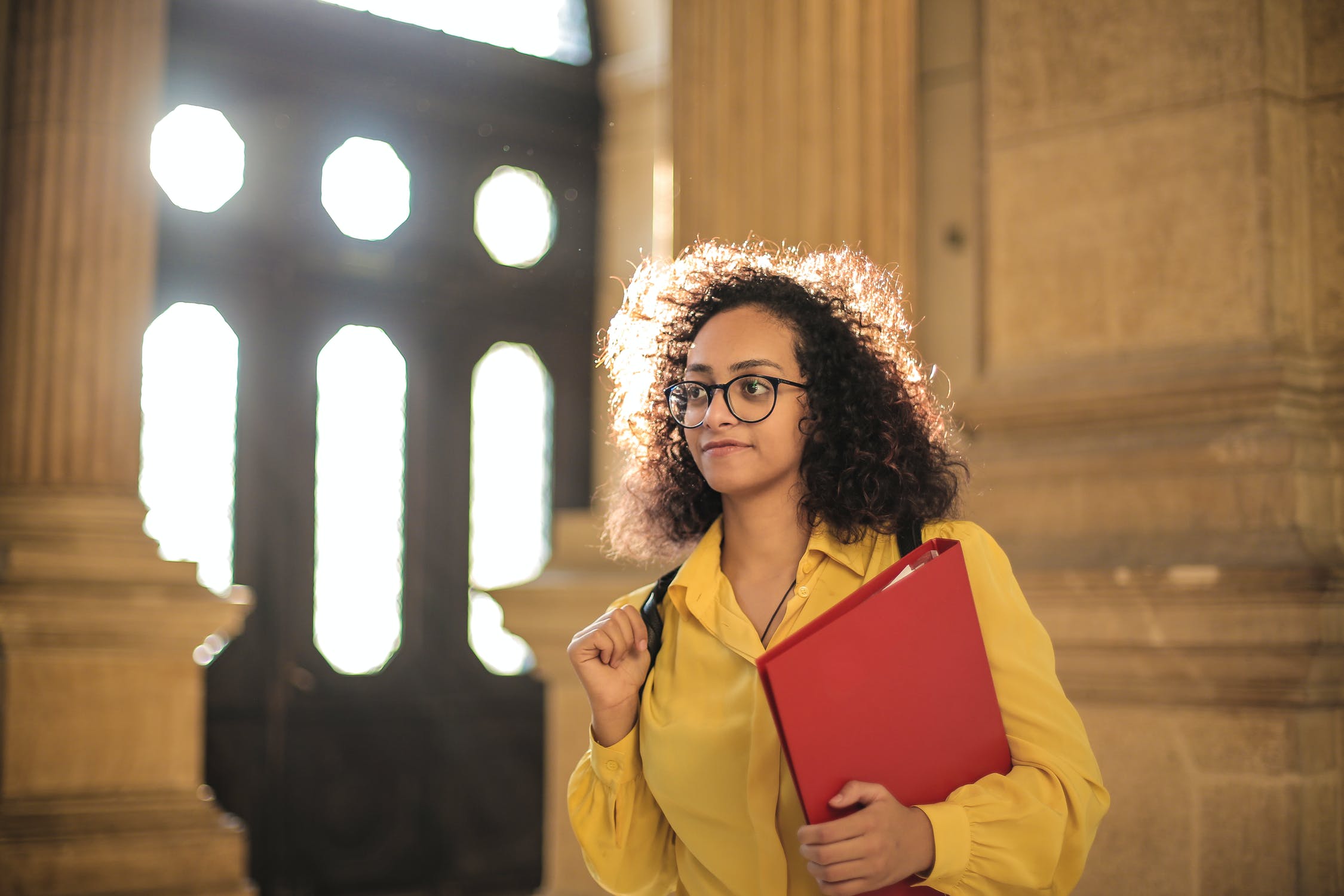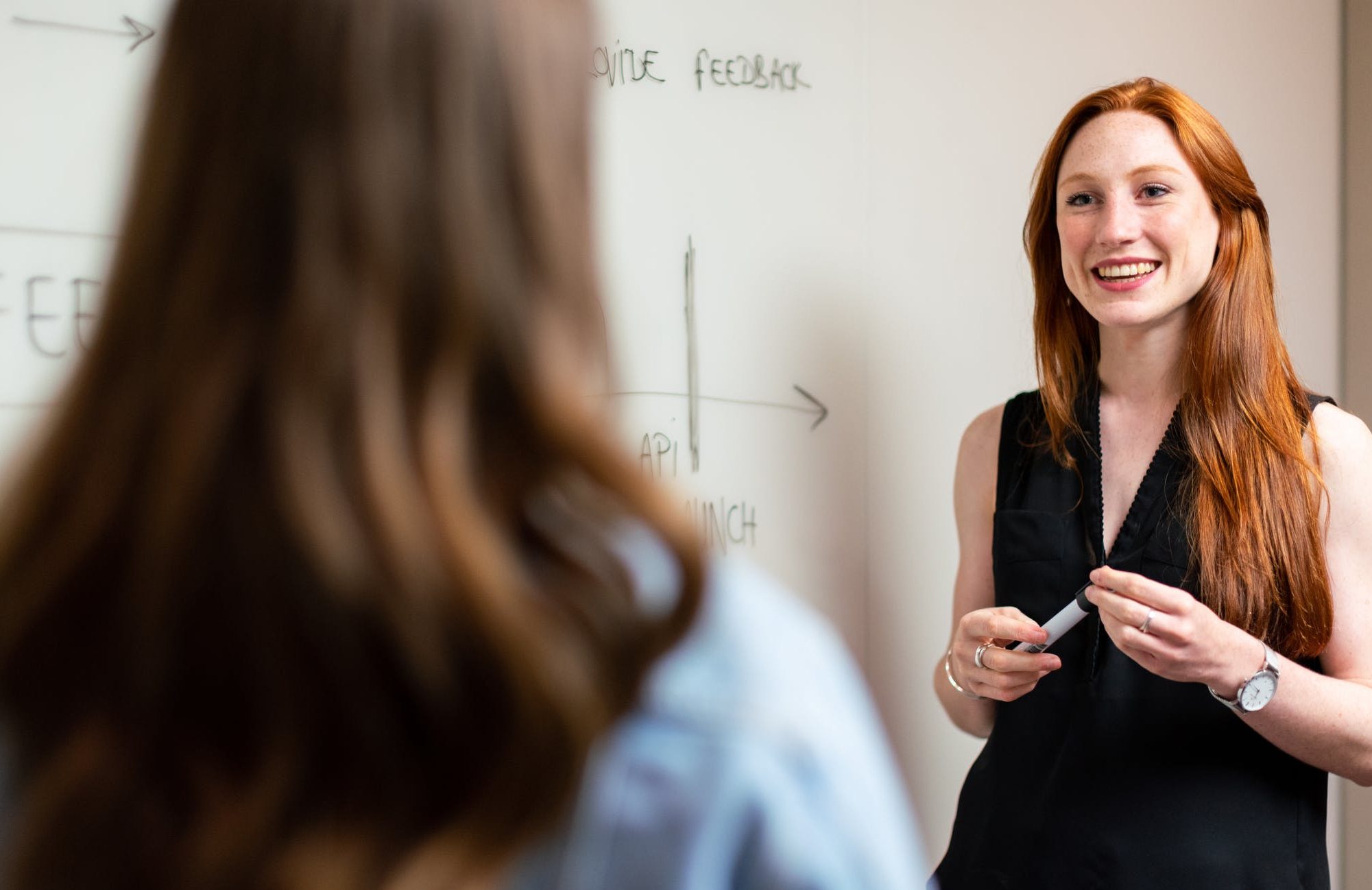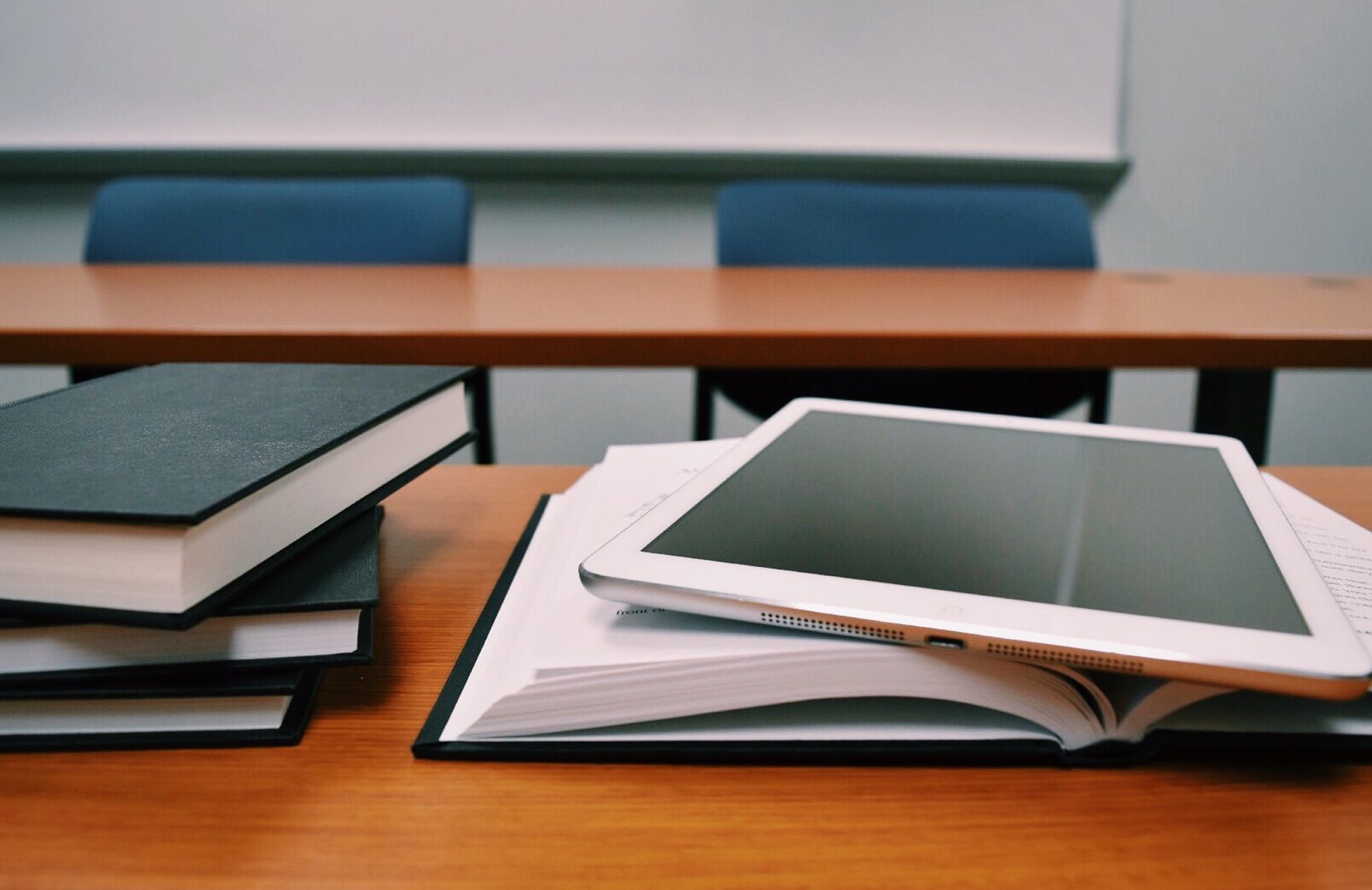 02. The Brief
Guide to the Program
Country management
Big DATA
Digital strategy
Digital marketing E-commerce
International negotiation
Cross-channel communication
Web techniques
intercultural management
Digital strategy
International digital project manager
Digital consultant
International digital marketing manager
Social media strategist
Acquisition manager
Product owner
Account manager
Required level and qualification
Academic level required: 240 ECTS credits or 3/4 years of university studies.
Application Form
Motivational interviewing
CV
Post-Bac + 3
Letter of Recommendation
Academic and professional records
Copy of Degree
03. Enroll Now
Guide to the Program