01. Program Curriculum
Guide to the Program
Global MBA program is a New Life Project. The goal is to take your career to a new professional dimension.
An international dimension: The program takes place in at least two countries and two universities, and enables you to master at least two languages: French and English.
A digital dimension: Through the "Open Innovation Challenge" and a Professional Thesis you are given the opportunity to carry out an innovative business project from idea to implementation.
A managerial dimension: The program equips you with the fundamental skills in strategy, finance, project management, marketing and communication in order to gain a recognized European Management Degree.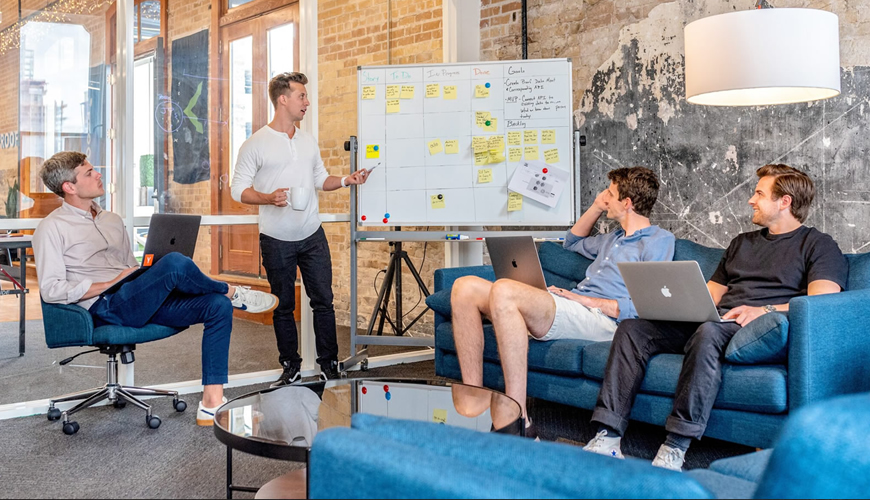 Project-Management-Professional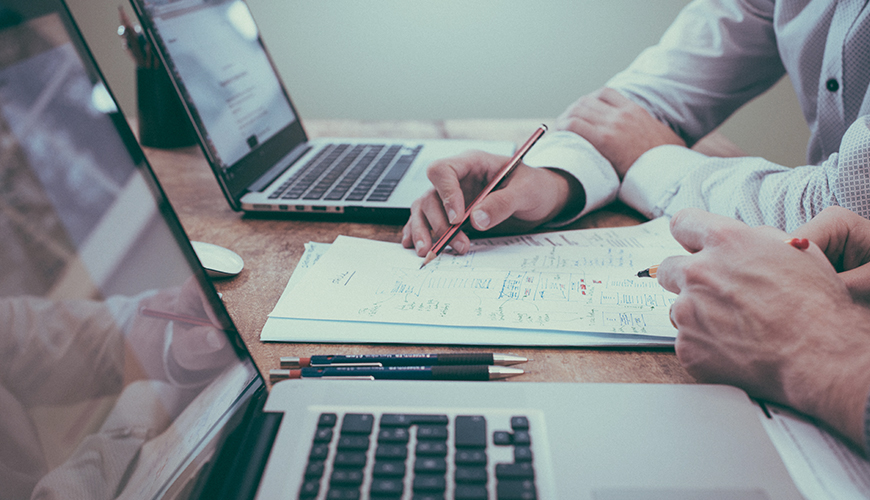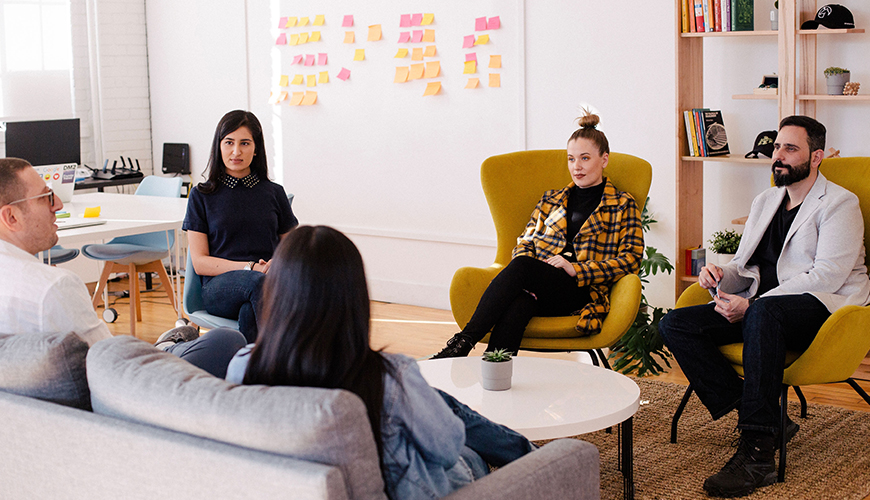 02. The Brief
Guide to the Program
Semester 1 and 2:
Study at La Défense Campus, at the heart of the first European business district – Open
Innovation Challenge – the writing of a professional thesis – French courses
Semester 3:
Study at one of our partner campuses: Galway Business School in Ireland; UTCC in Thailand; Solent University in the United Kingdom; Shenyang University in China; International Business School of Washington in the United States
Semester 4:
Managerial internship in a company in France or abroad for qualified students
English level required: IELTS (5.5), TOEFL (70), TOEIC (750)
Motivational interviewing
CV
Required level :
Academic level required: 180 ECTS credits or 3 years of university studies
Qualifications
Must have completed Bachelor Degree
03. Book Now
Guide to the Program