01. Program Curriculum
Guide to the Program
The Blockchain is an encoded, scattered store that accounts data, or in another term, it is a digital record of any dealings or contracts that is required to be freely recorded. One of the main features of the Blockchain is that this digital record is manageable across some hundreds and thousands of computers and is not assured to be kept in a place. Blockchain also include the financial services area and it is this technology that reinforces the digital currency-bitcoin transaction.
Blockchain training presents you to significant ideas covering Blockchain technology platforms such as Bitcoin, Cryptocurrencies, Ethereum, Hyper and Distributed Ledgers, etc. You will study about different platforms and how to deploy a business network using Hyperledger Composer.
The Blockchain Training will confer deeply about the latest tools like Truffle, Ganache, Meta Mask, and Geth which are useful in creating Blockchain apps.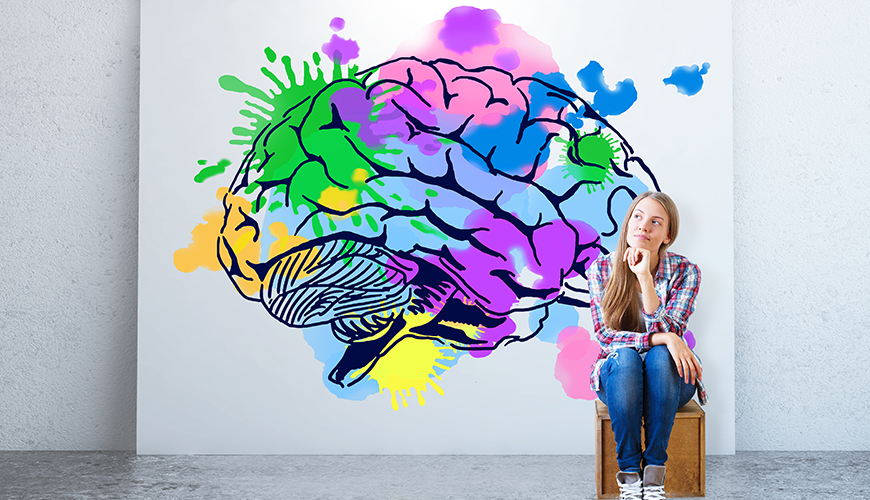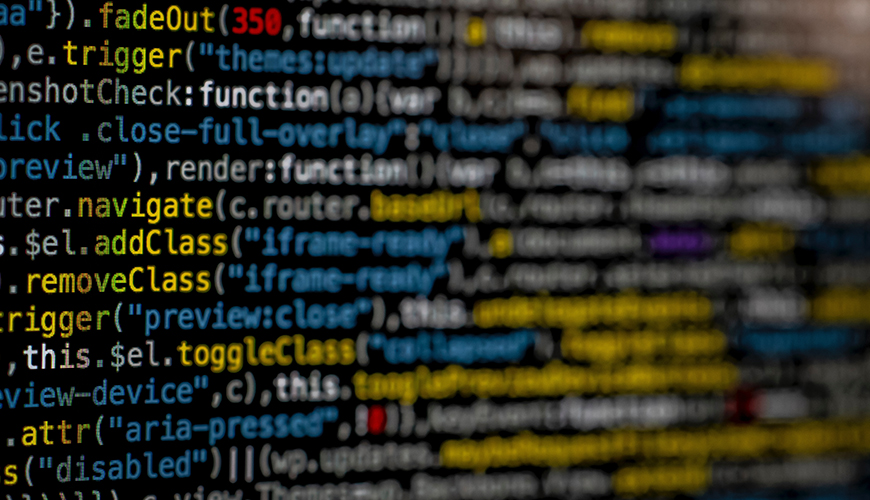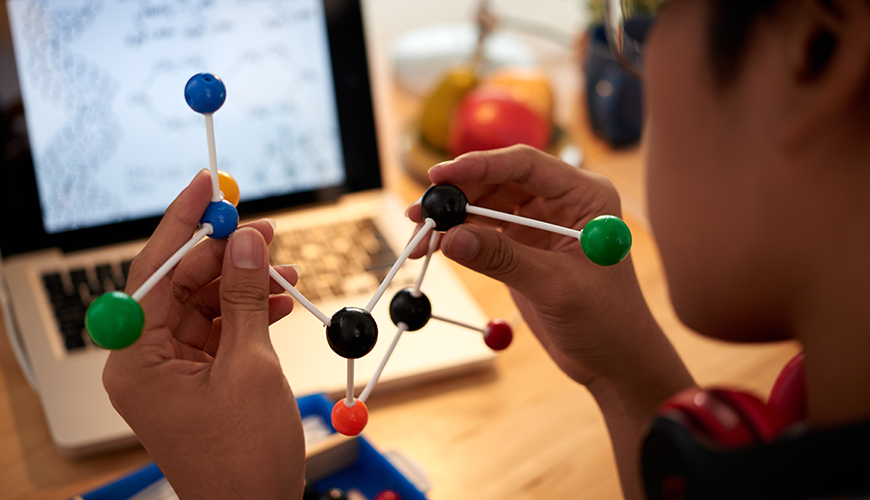 02. The Brief
Guide to the Program
You will become aware of important concepts like cryptocurrency and cryptography
Solid hold on core Blockchain ideas
Confer real-world use cases
In-depth information on the Hyperledger project, its planning, network topology, and APIs
Broad understanding of Nodes and how they work
A comprehensive outline of how business gets helped from using Blockchain
Mounting a reserved Blockchain using Multichain
Application form
Background in Security
03. Book Now
Guide to the Program