01. Program Curriculum
Guide to the Program
Do you see an entrepreneurial streak in you that just needs to grow? Our MS degree carries in its values ​​the start up spirit, not only in its global mode of operation, but also in the choice of its student profiles. Together, we learn to cope with all situations, including the development of the junior agency. Master all the skills that will make you an adaptable startuppeur and aware of the challenges of the digital world. Law, recruitment and management are thus complemented by heterogeneous digital modules and by a specialization in the field of e-commerce, whose understanding is essential in order to launch your project.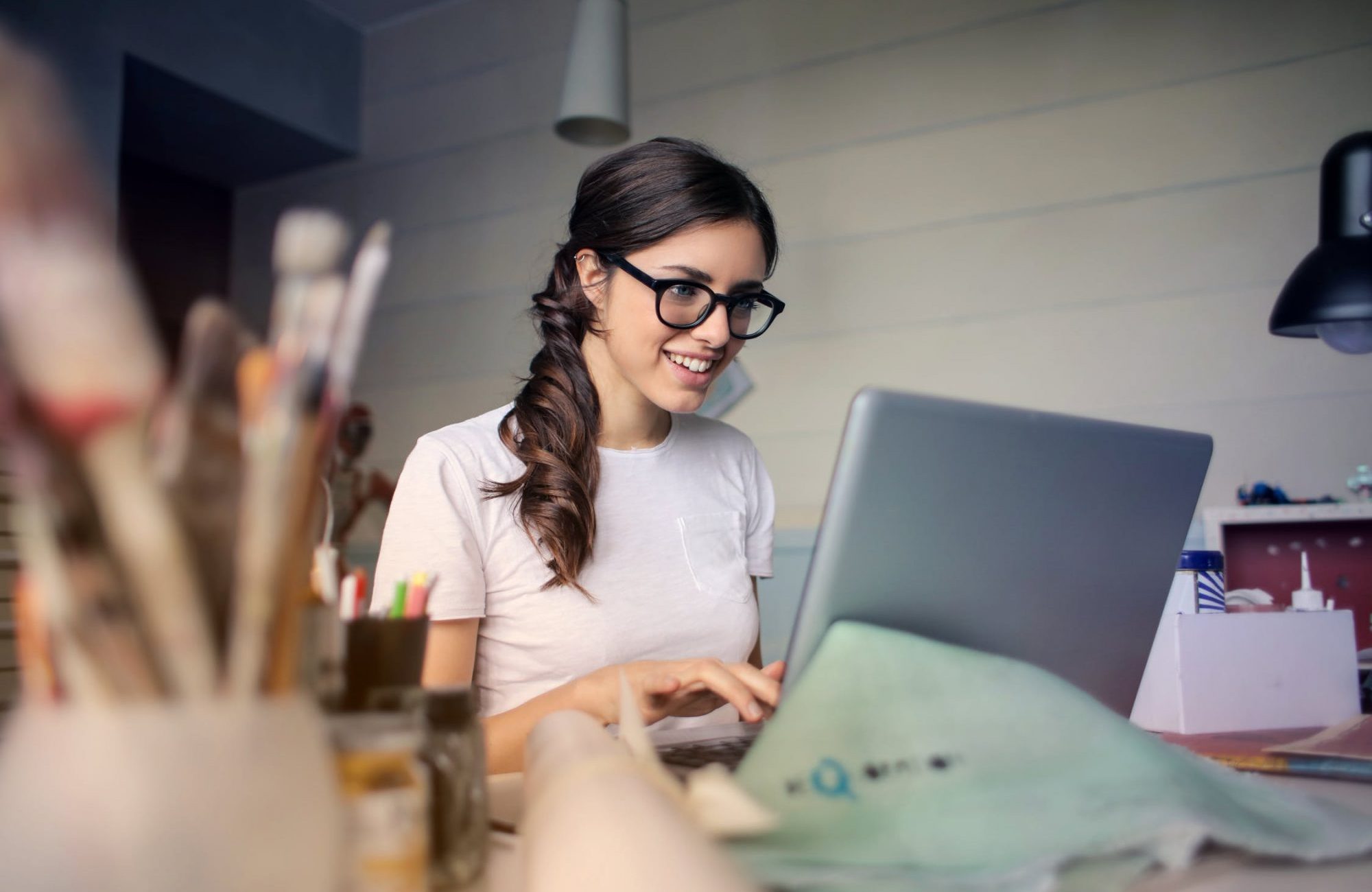 MBA Information Technology 4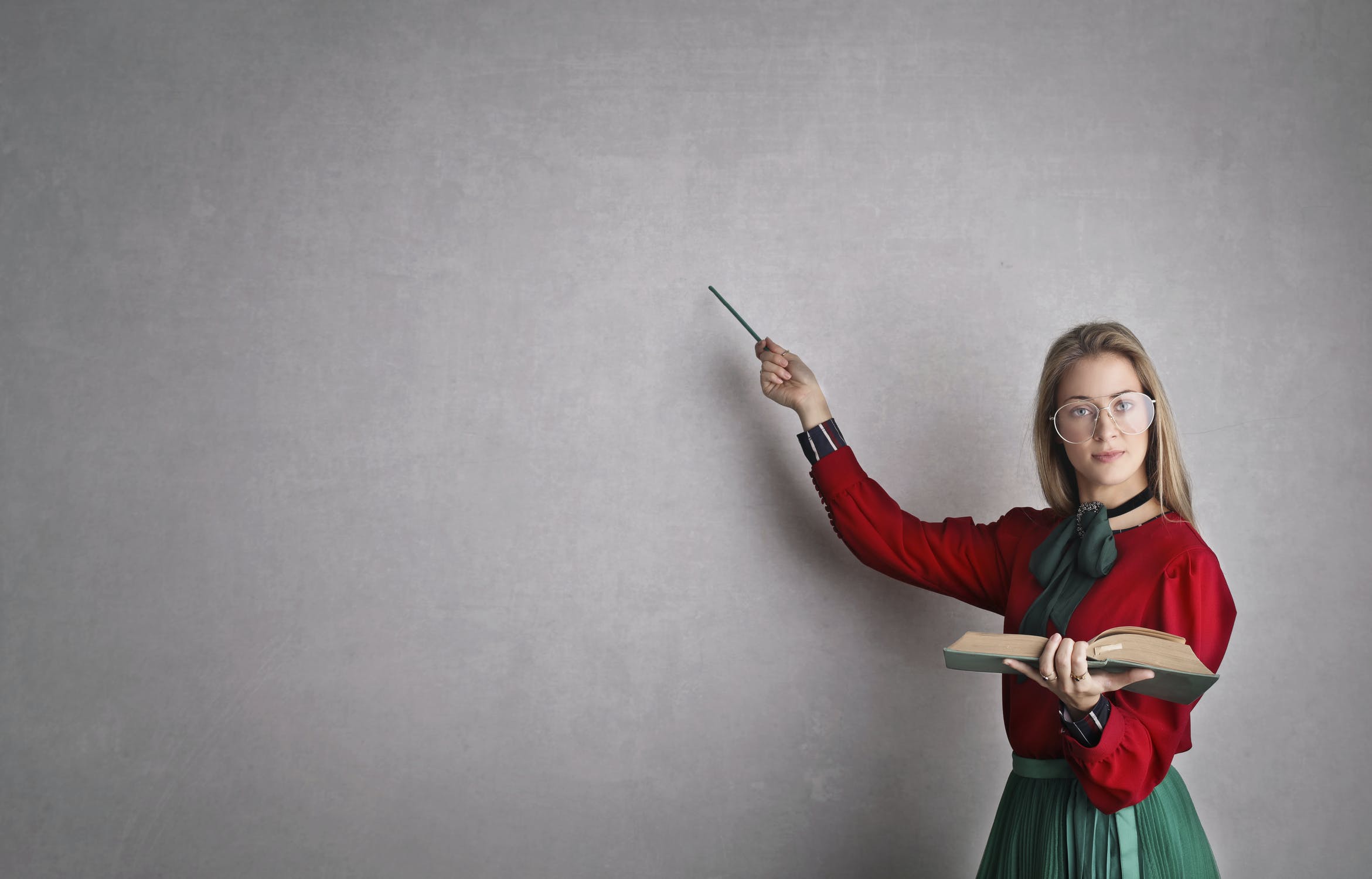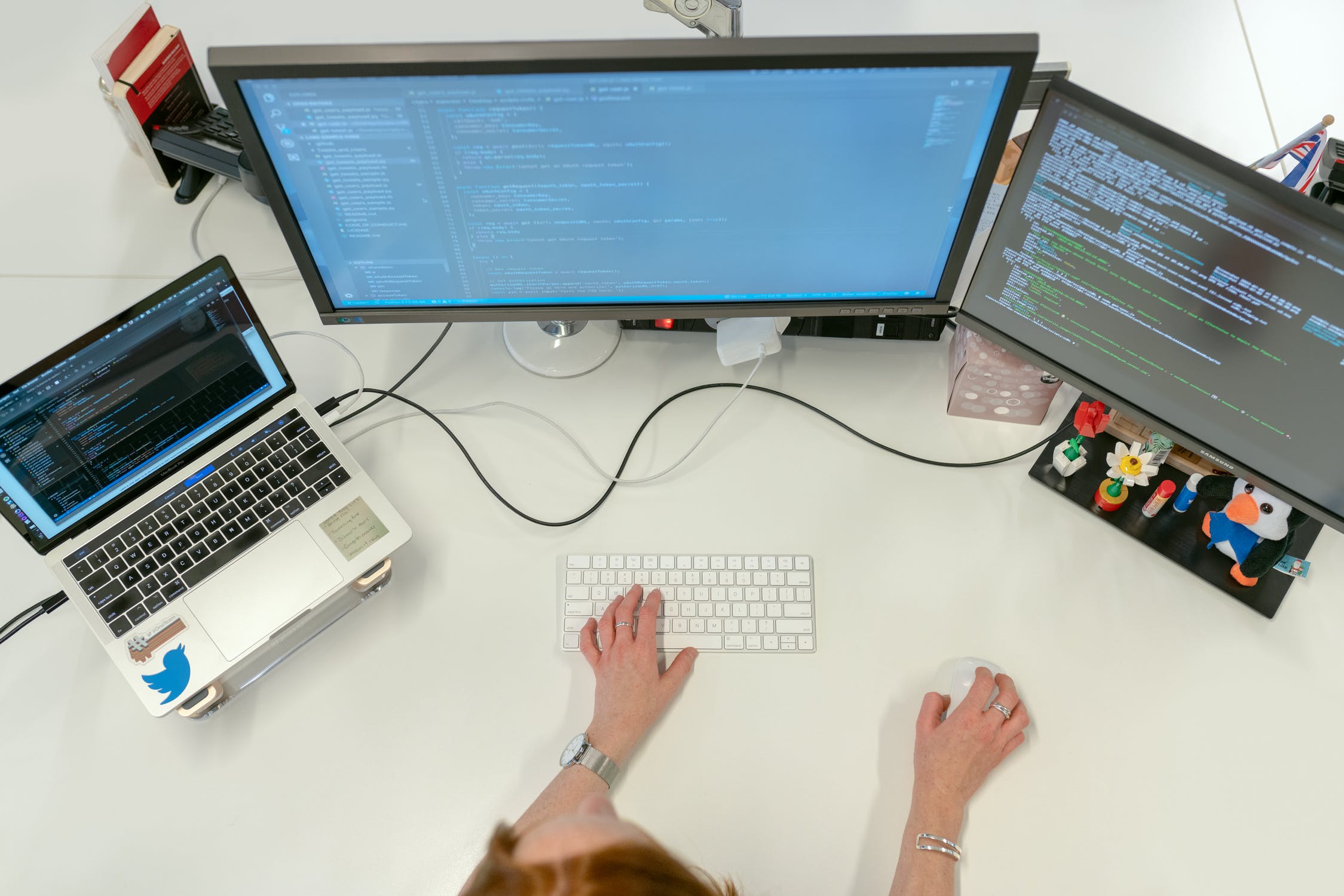 MBA Information Technology 1
02. The Brief
Guide to the Program
Start-up management
Entrepreneurship
E-commerce
Growth hacking
Social selling
Content marketing
Fundraiser
Social media
Law
Digital strategy
Chief digital officer
Account manager
Digital strategy consultant
E-commerce manager
Traffic manager
Affiliation manager
Manager – intrapreneur
Social media specialist
Required level and qualification
Academic level required: 240 ECTS credits or 3/4 years of university studies.
Application Form
Motivational interviewing
CV
Post-Bac + 3
Letter of Recommendation
Academic and professional records
03. Enroll Now
Guide to the Program