01. Program Curriculum
Guide to the Program
This degree prepares you for the cutting-edge field of development. This very trendy function sees the arrival of many actors sometimes trained in a self-taught manner or in short training. We suggest that you stand out in this market where demand is exploding, by exploring all aspects of development, its performance and management of the function. Web languages, mobile development, object-oriented programming, design, semantic.
The exhaustive mastery of complex and precursor technical tools will allow you to start your career on operational functions, but also to turn to team management if you wish. . Part of the course is dedicated to project management, innovation and managerial agility.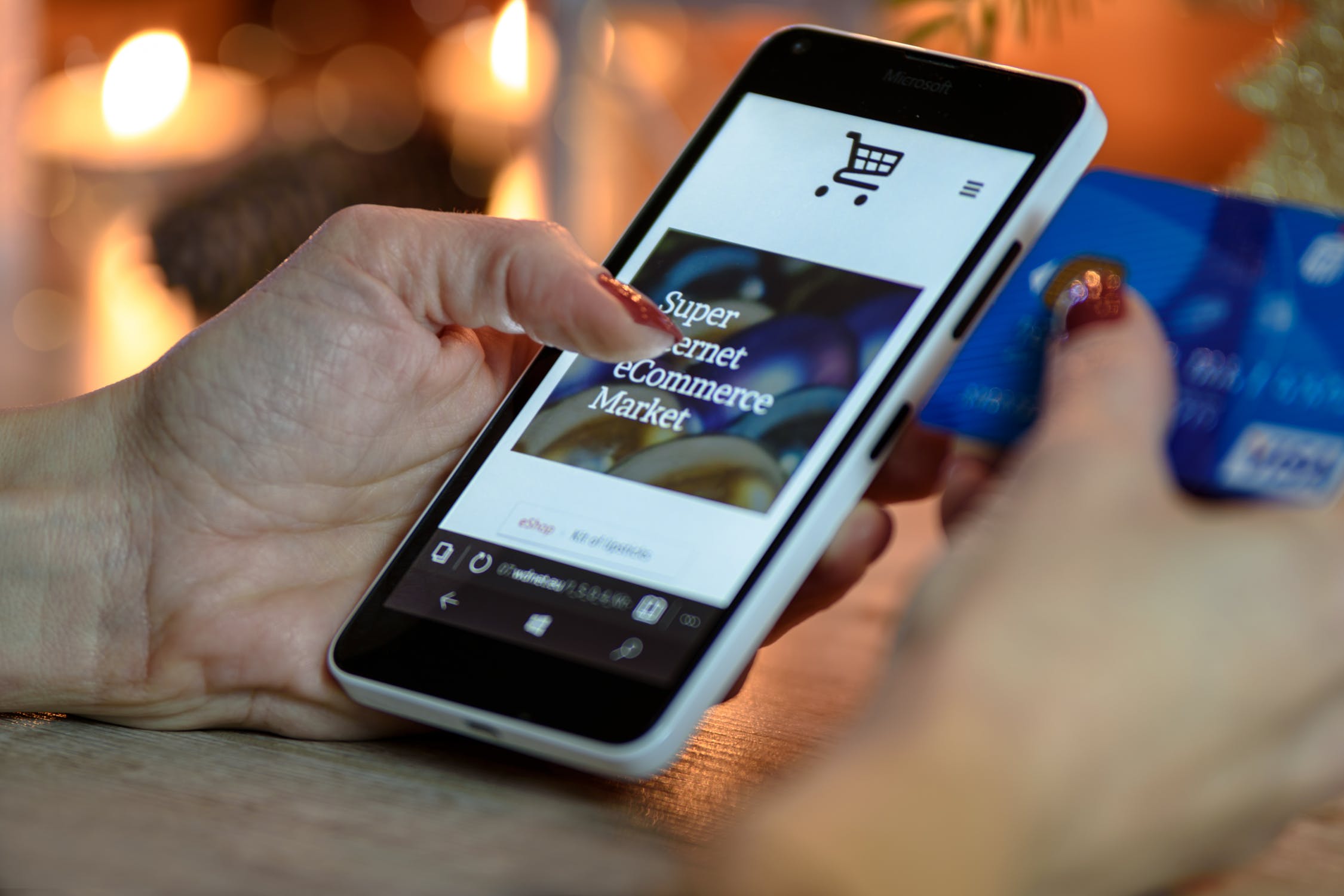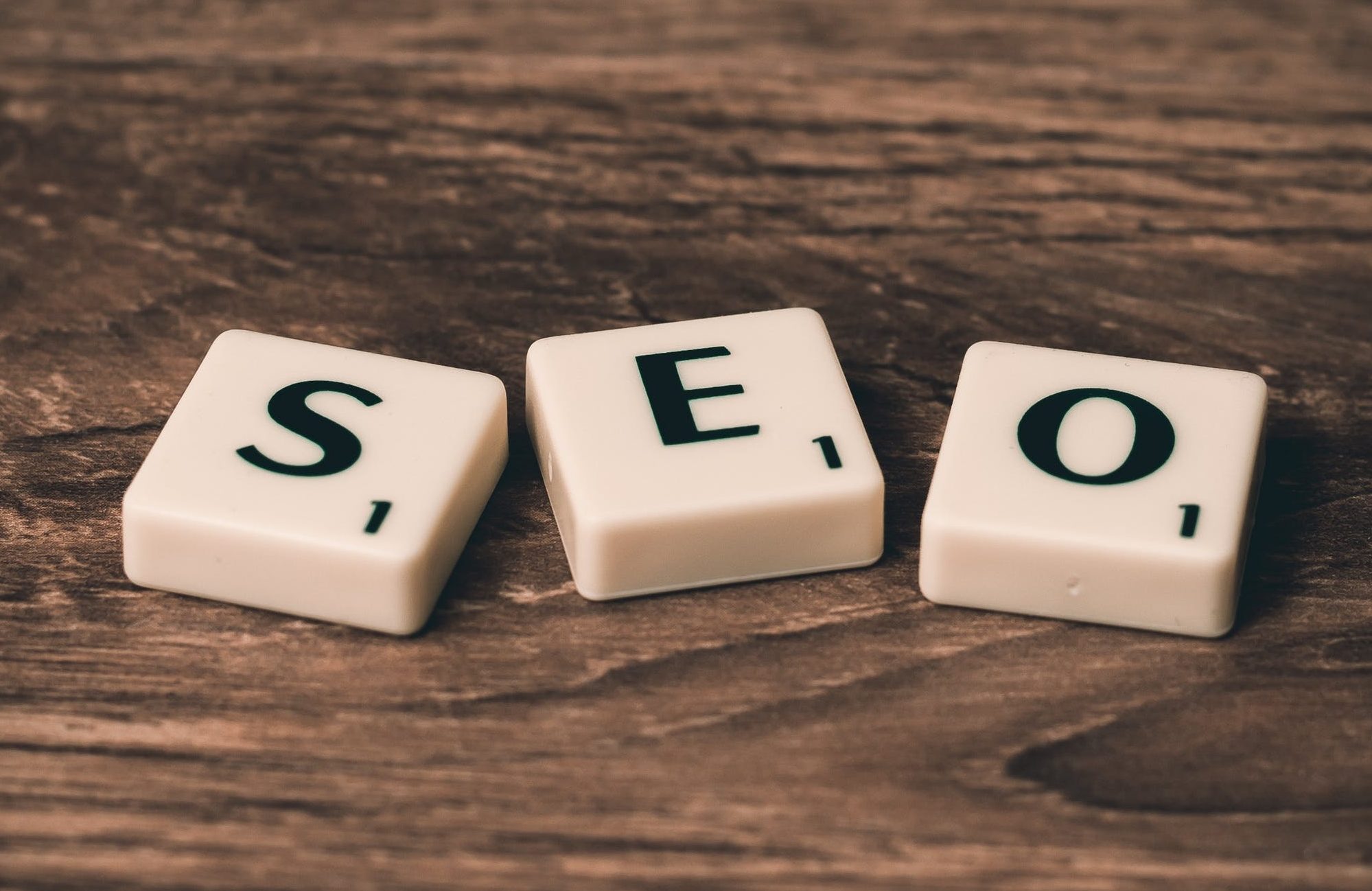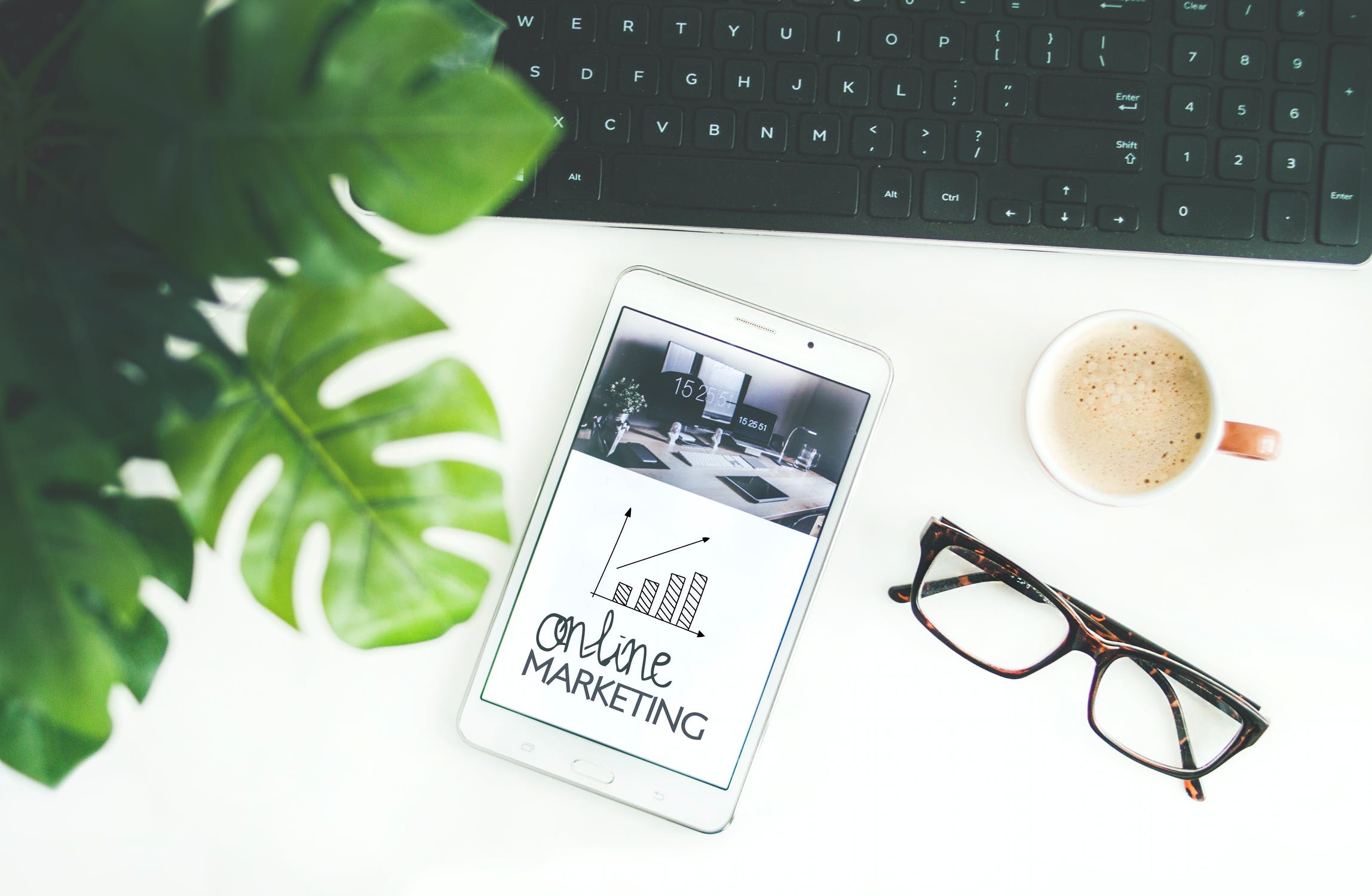 02. The Brief
Guide to the Program
CMS
Javascript – algorithmic
Free programming
Ergonomics and UX
Object oriented programming
Mobile development
AJAX and API
Project management
Innovation management
Hackatona
Web developer
Mobile application developer
Web Integrator
Web development manager
UX / UI Designer
Required level and qualification
Academic level required: 240 ECTS credits or 3/4 years of university studies.
Application Form
Motivational interviewing
CV
Post-Bac + 3
Letter of Recommendation
Academic and professional records
03. Enroll Now
Guide to the Program