01. Program Curriculum
Guide to the Program
Take your career to the next level with IBSW Doctorate of Business Administration program designed for experienced professionals. The DBA program is a fully-fledged Doctoral Degree, with a focus on professional experience rather than pure academic research.
Our program allows you to be able to seamlessly study in Paris, Washington or online in order to gain a DBA degree recognized internationally.
An International Dimension: enjoy the flexibility to attend seminars interchangeably in Paris or Washington, D.C. The educational experience in two different countries provides cultural discovery and unique learning.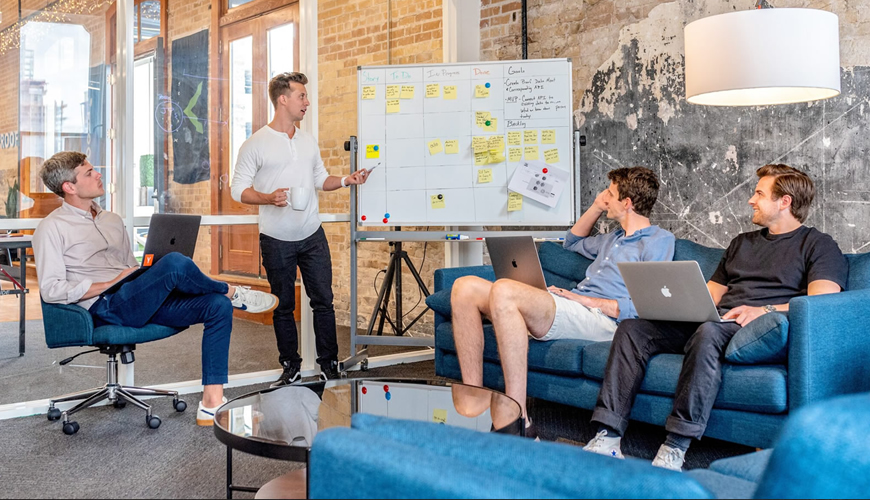 Project-Management-Professional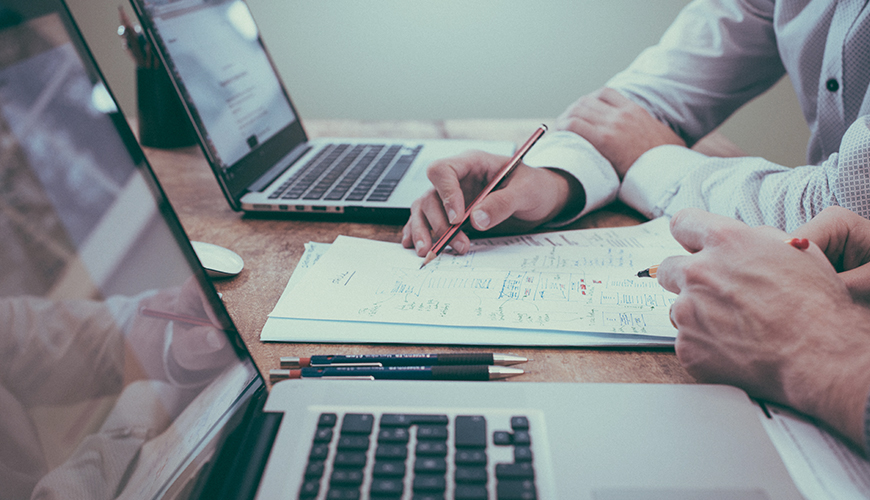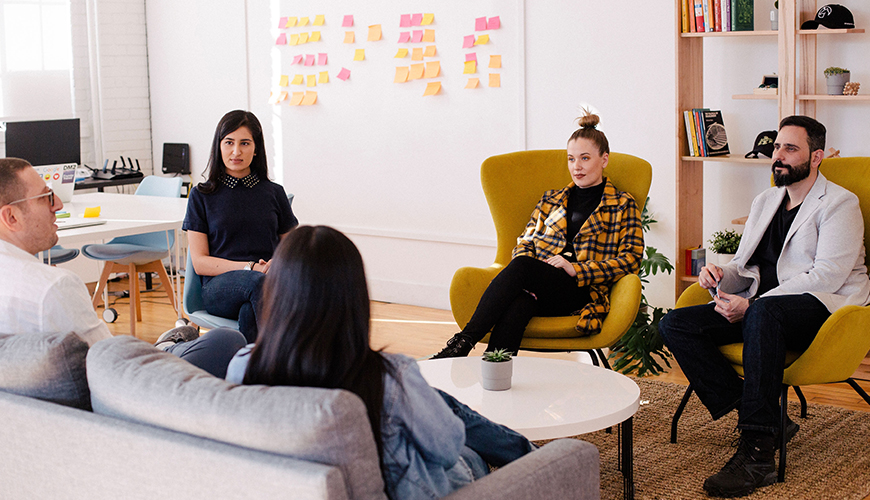 02. The Brief
Guide to the Program
Candidates are required to identify current issues and apply relevant theories for problem-solving. A DBA candidate is required to show his or her ability to: Conduct original investigations and research; test, apply and examine their own ideas as well as others and understand the relationship between their thesis theme and a wider field of knowledge.
Year 1 – Stage 1
Thesis Management Seminar
General Research Methodology
Seminar
Sanctioned by a detailed research proposal based on the topic selection jointly defined by the student and the faculty
Year 2 –  Stage 2
3- Quantitative Research Methods
4- Qualitative Research Methods
Sanctioned by literature review writing and specific hypothesis design (no less than 10,000 words)
Year 2-5
Stage 3- Thesis Supervision
Sanctioned by hypothesis testing (empirical data collection) and thesis writing (no less than 25,000 words)

Stage 4– Defense Preparation
Sanctioned by thesis defense in front of an accredited jury
A final ruling by a panel of judges will take place in Paris. Candidates will have the opportunity to take part in a pristine graduation ceremony. If a candidate is unable to conclude in Paris, we offer full flexibility in Washington, D.C.
Designed to fit the candidate's professional life, the Doctorate of Business Administration will provide the necessary tools to contribute to the production of applied science in the areas of management and business administration. This is achieved through tailor-made coaching and supervision by our doctoral faculty :
Olivier de Lagarde, Ph.D. in Management Sciences at the Paris-Dauphine University
Josse Roussel, HDR, Ph.D. in Management Sciences at the Paris-Dauphine University
Nicolas Tarnaud, Ph.D. in Economics at the University of Bordeaux
Pedro Gonzalo, Ph.D. in Management Sciences at the Paris-Dauphine University
Rabah Lahlou, Ph.D. in Sciences at the University of Orléans and in Nuclear Research at the Paris School of Mines
The actual completion will depend on the student's availability, research capacity, and written work. This structure allows flexibility for full-time professionals.
Academic Level Required Master's Degree, significant professional experience, Bachelor's degree or equivalent with Professional Experience Validation for credits (PEV)
Academic level required bac + 3
English level required: IELTS (5.5), TOEFL (70), TOEIC (750)
Motivational interviewing
CV
Entrance exam
03. Book Now
Guide to the Program