01. Program Curriculum
Guide to the Program
This degree is developing its offer with an MBA focused on Data professions and New ways of working (NWoW) accessible to students from all sectors who have validated a Bac + 4 level who have understood that they had to integrate the digital transformation of professions in their studies.
This course is open to Bac + 4 students from all fields (statistics, mathematics, commerce, marketing, eco science) thanks to an intense program where technologies will be approached in the context of cases from companies: Design Thinking, Business Intelligence, Big Data (Data Science, Data Mining, Artificial Intelligence, Deep Learning and Machine Learning), programming fundamentals, Agile methods, Governance of information systems.
All of our Business Programs (Finance, e-Industries, Digital Media Broadcast, Digital Media Design, Retail, Enterprise Mobile Management) are available as part of the MBA Data Solutions Architect & NWoW.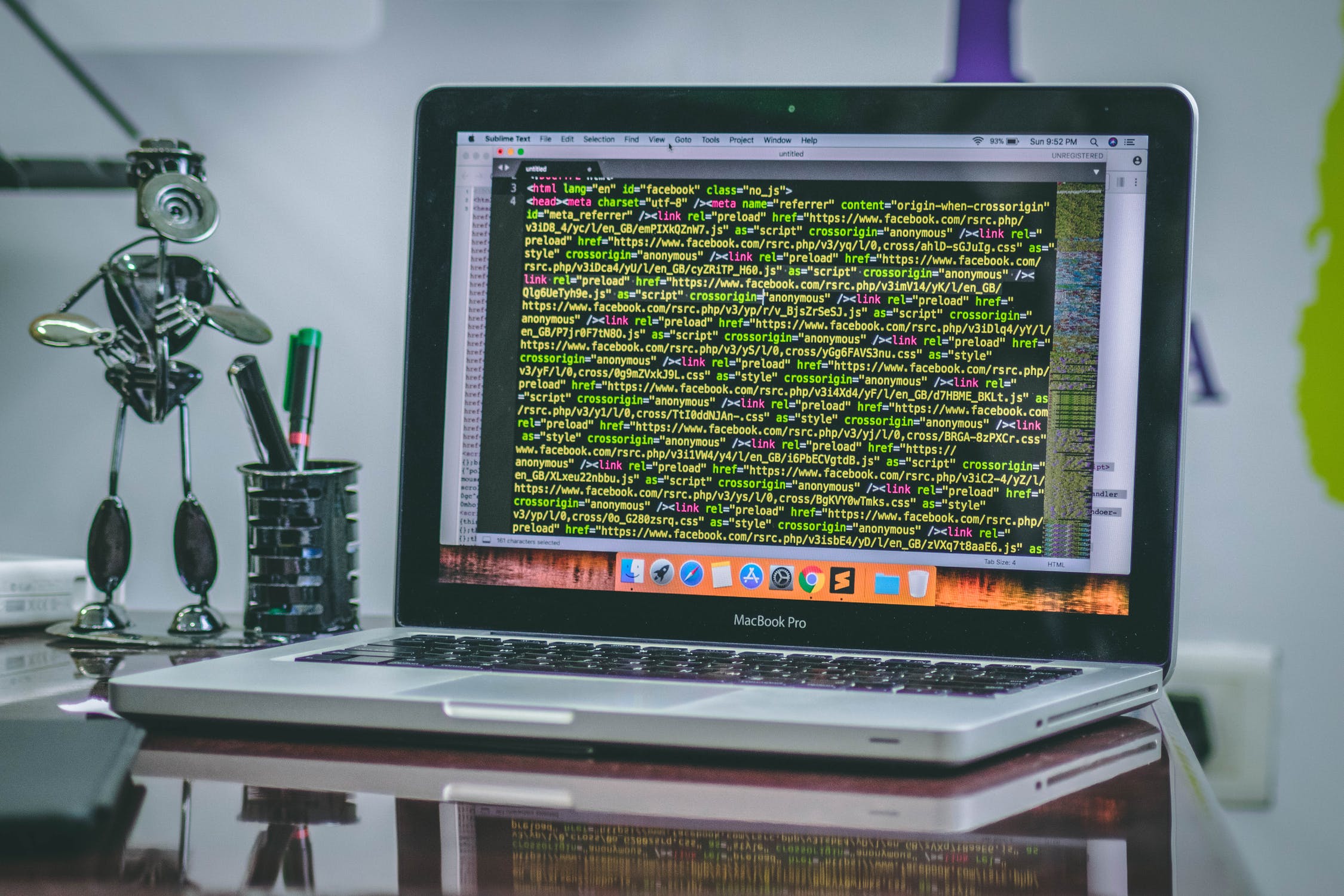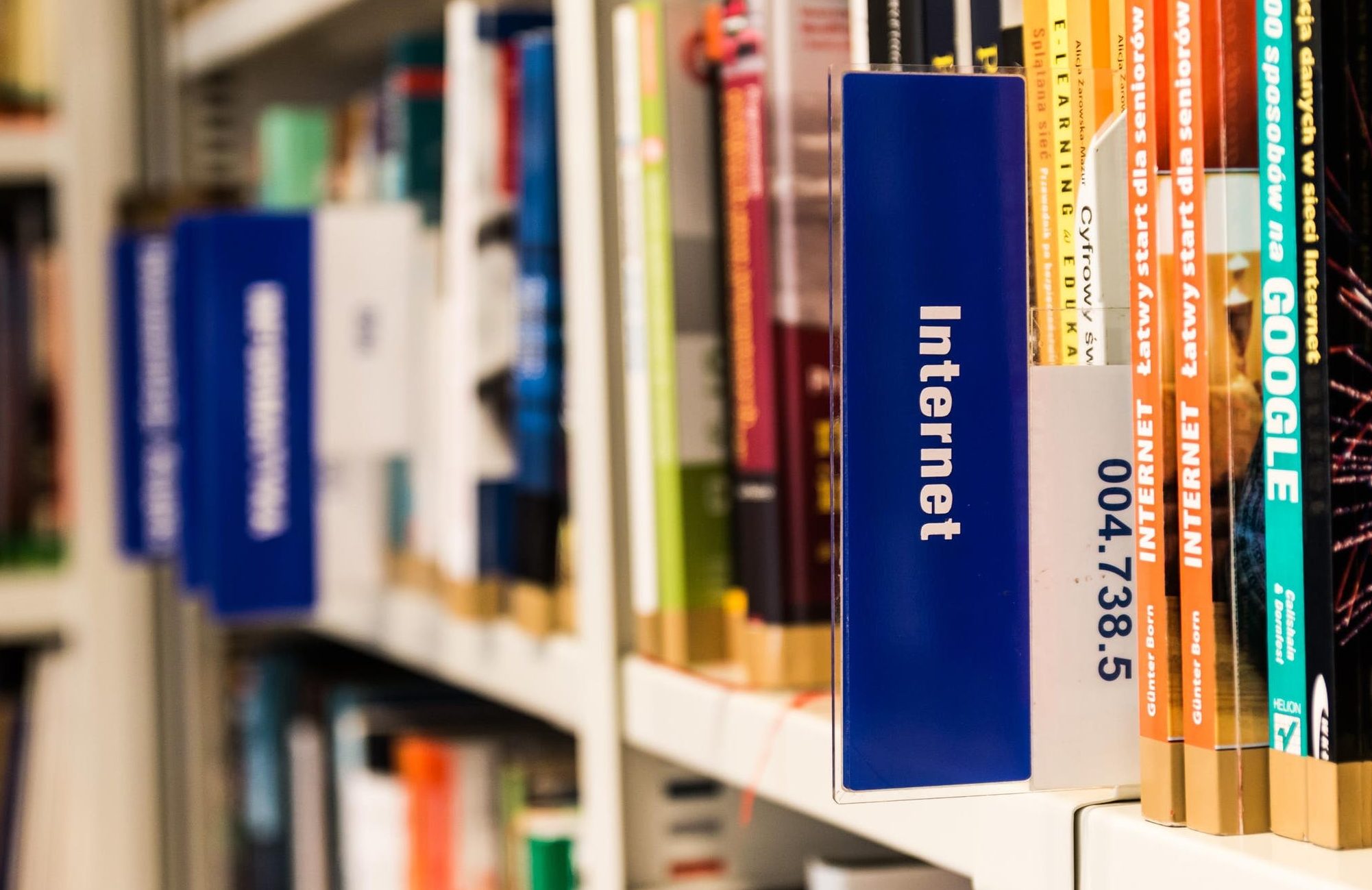 MBA Information Technology 6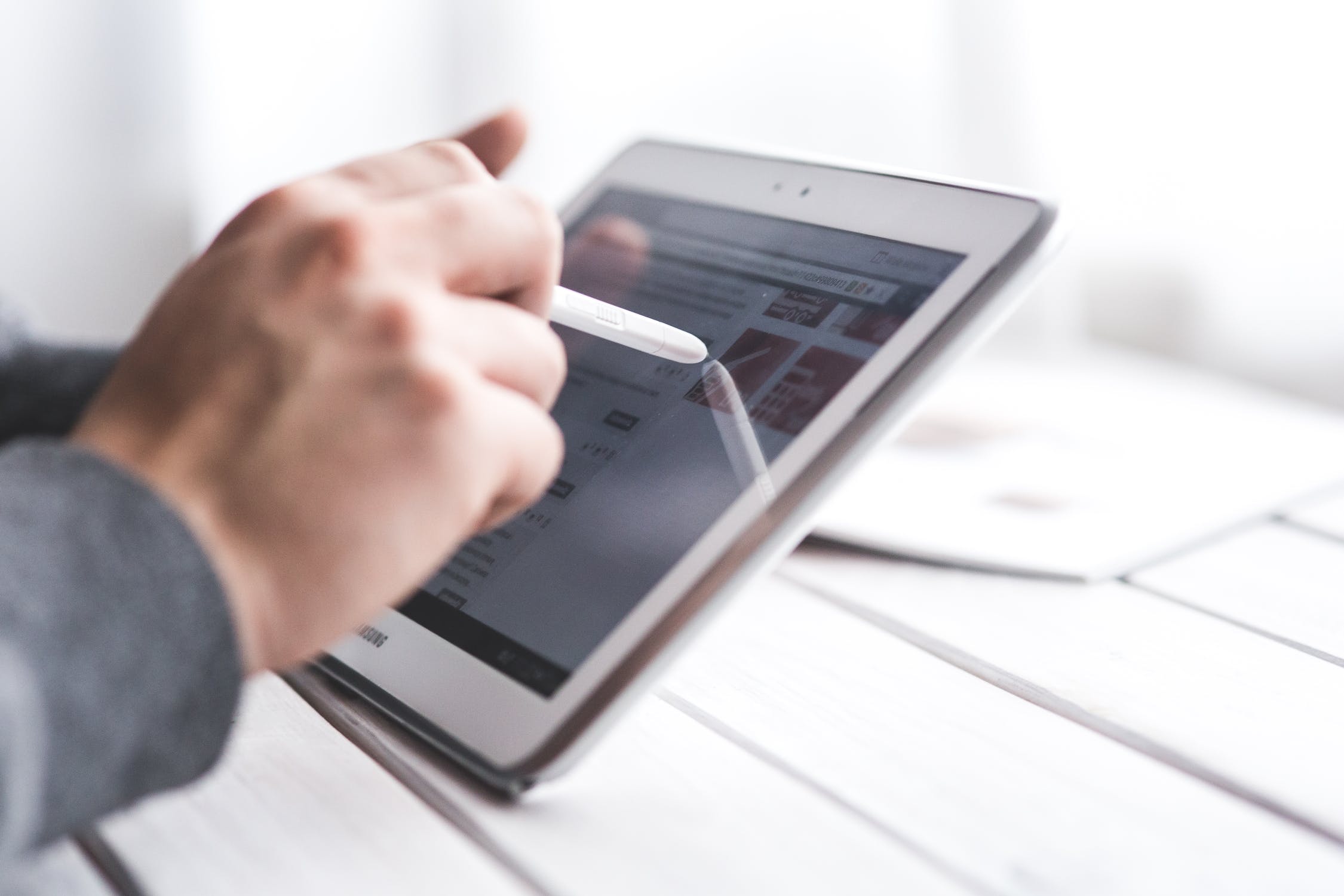 02. The Brief
Guide to the Program
First year
Technical Bases, Data & Design Thinking
MBA is focused on Data professions and New ways of working (NWoW). The technologies discussed come from cases from companies. You will choose a Business Course to personalize your career path according to the activity sector of your work-study program.
Big Data & Business Intelligence             
Data transformation and integration (ETL)
Data processing and visualization
Business Intelligence
Big Data and fundamentals of Data Science
(Intro to Big Data, R, Python)
Technological base        
Algorithms and modeling
Databases (SQL, modeling, BI…)
Cloud & Cybersecurity Architectures
NWoW & Soft Skills       
Agility
Information Systems Governance
(CMMI, COBIT, ITIL…)
Design Thinking
Digital Culture
English
Careers
Business Courses (Finance, e ‑ Industries, Digital Media, Retail, Enterprise Mobile Management)
Second Year
Data & NWOW Expertise
The fifth year of this MBA is also possible on a work-study basis, which allows students to obtain significant professional experience after graduating. This year is mainly focused on the rise in expertise around Data, with once again hours dedicated to the specifics of the chosen Business Curriculum.
Big Data & Business Intelligence
Data Science
Cybersecurity applied to data
(Hadoop, MongoDB…)
Data Mining
Visualization for decision analysis
Data indexing and search
Operational intelligence
(Business Intelligence, decision analysis)
Artificial intelligence for Big Data
NWoW & Soft Skills       
Entrepreneurship & IT
(business creation, project, business plan, pitch, etc.)
Business Management
Design Thinking
Masterclass, Memory, Evaluations…
English
Curriculum
Business Courses (Finance, e ‑ Industries, Digital Media, Retail, Enterprise Mobile Management)
Required level and qualification
Academic level required: 240 ECTS credits or 3/4 years of university studies.
English level required: IELTS (5.5), TOEFL (70), TOEIC (750)
Application Form
Motivational interviewing
CV
Post-Bac + 3
Letter of Recommendation
Academic and professional records
Copy of Degree
03. Enroll Now
Guide to the Program