At IBSW, we better serve students by providing access to information that is important for successful learning experience at International Business School of Washington. Getting enrolled in our program is simple. Students are required to complete and submit documents either online or in person regardless of campus location.
Student must prepare and submit all required documents so that their admission applications can receive full consideration.  Submission of incomplete or incorrectly filled-out documents will delay the admission process.
Student must complete an online Application form and then submit in-person, by mail or email.
All documents issued in English language.
The specific program's applicable tuition fee varies and can be obtained by your advisor.
A $50 non-refundable application processing fee for all domestic student application.
A  $100 non-refundable fee will be applied for all International student application.
Course are non-transferable.
By submitting a completed application package, an applicant indicates that they have: 1) Carefully reviewed IBSW Student Handbook including all information pertaining to its programs and the student code of conduct, 2) Understand the requirements and options of the program they have applied for, and 3) Agree to all of the above.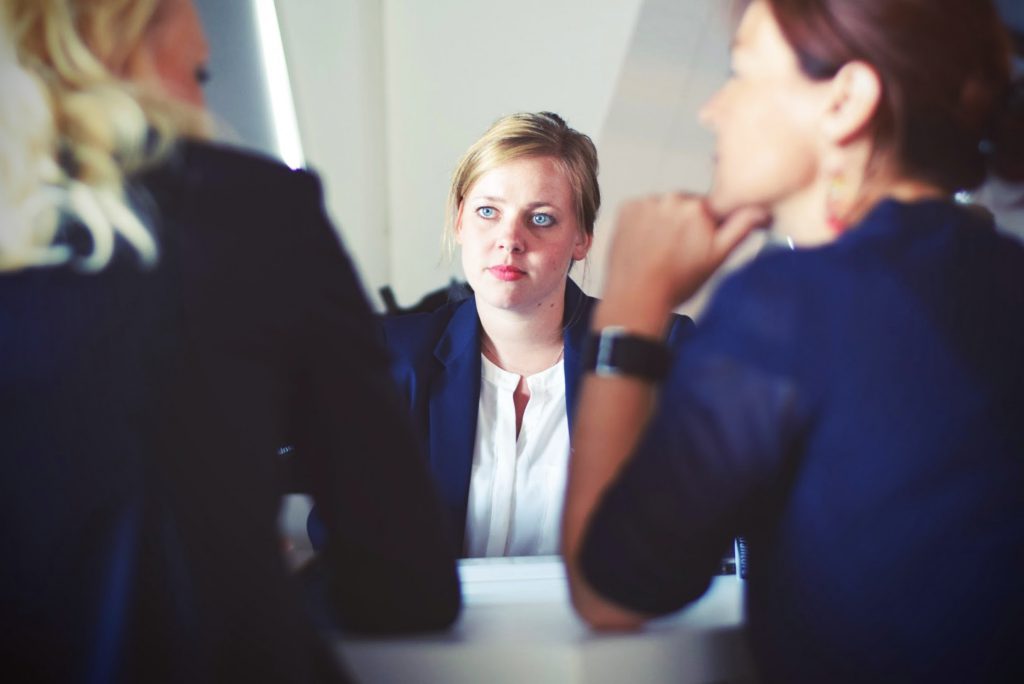 All documents requested below are required.
IBSW admissions form fully completed and signed.  Submission of incomplete or incorrectly filled-out documents will delay the admission consideration process.
Scanned copy of government issue ID for home country campus. Students applying to study abroad must provide copy of their passport. (ID must be valid for 6 + months).
Student Picture – Passport size photo in print or scanned.
SOP (Statement of Purpose). Submission of a typed Statement of Purpose must be written in English and in your own words. Provide appropriate examples from your life as much as possible. Document should be formatted as follows.What interests you most about IBSW programs?Create a rounded portrayal of yourself, and state why it is that you want to join IBSW.Describe any special achievements or talents that you possess, any personal experiences, responsibilities and/or challenges that have impacted you or your academic achievements.If accepted into your desired program, what general academic goals for the program will you have? What are specific reasons you want to focus on your chosen program?
Grade/Mark sheets and passing certificates for all these levels: High School – An official high school transcript demonstrating academic progress and graduation.Degree (All levels) An official transcript from all previous college/university translated in English
One letter of recommendation (from high school, work, college or university).
Management reserves the right to change or modify fee, rules and regulations at its own discretion. It is mandatory for the student to compete the full duration of the course applied to be eligible to be awarded the diploma certificate. Feel free to contact us at [email protected] for further assistance.
To register for a class fill out your information and one of our councilors will get in touch with you soon.