01. Program Curriculum
Guide to the Program
If you are willing to upgrade your data analytics skills, then Big Data Hadoop Administrator course is the right choice for you.  It will help you acquire huge and in-depth skills/knowledge on the concepts associated with the Big Data and Hadoop Administrator. This course is developed to provide you a comprehensive understanding about all the steps which necessary to perform and protect/ manage an Apache Hadoop platform. The course training ensures that you are ready for the job of Hadoop Administrator with the implementation of real life Hadoop Administration industry projects. Big Data Hadoop Administrator certification training prepare you to begin or start the Hadoop Administrator responsibilities in provisioning, installing, configuring, monitoring, maintaining and securing Hadoop and Hadoop Eco system components.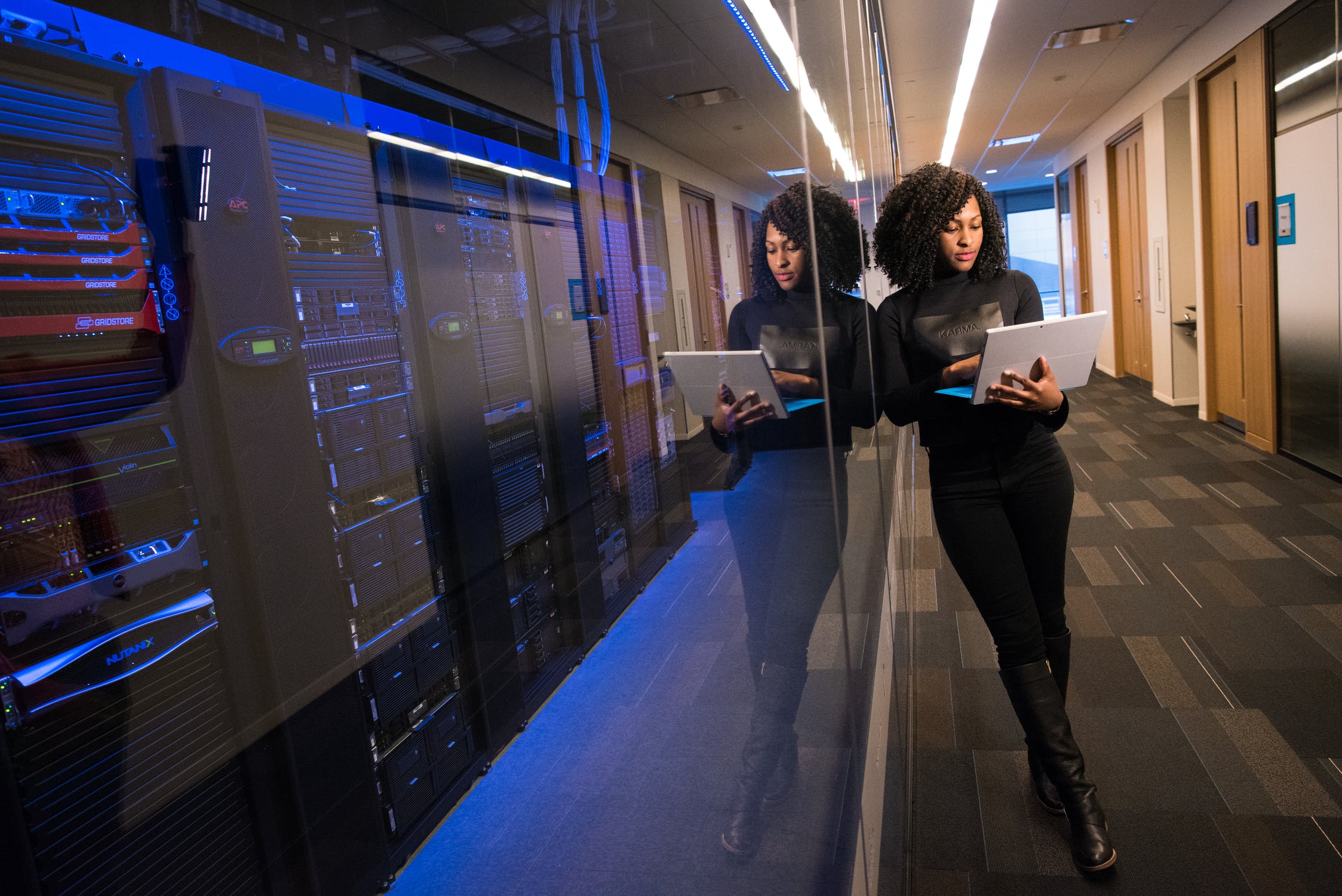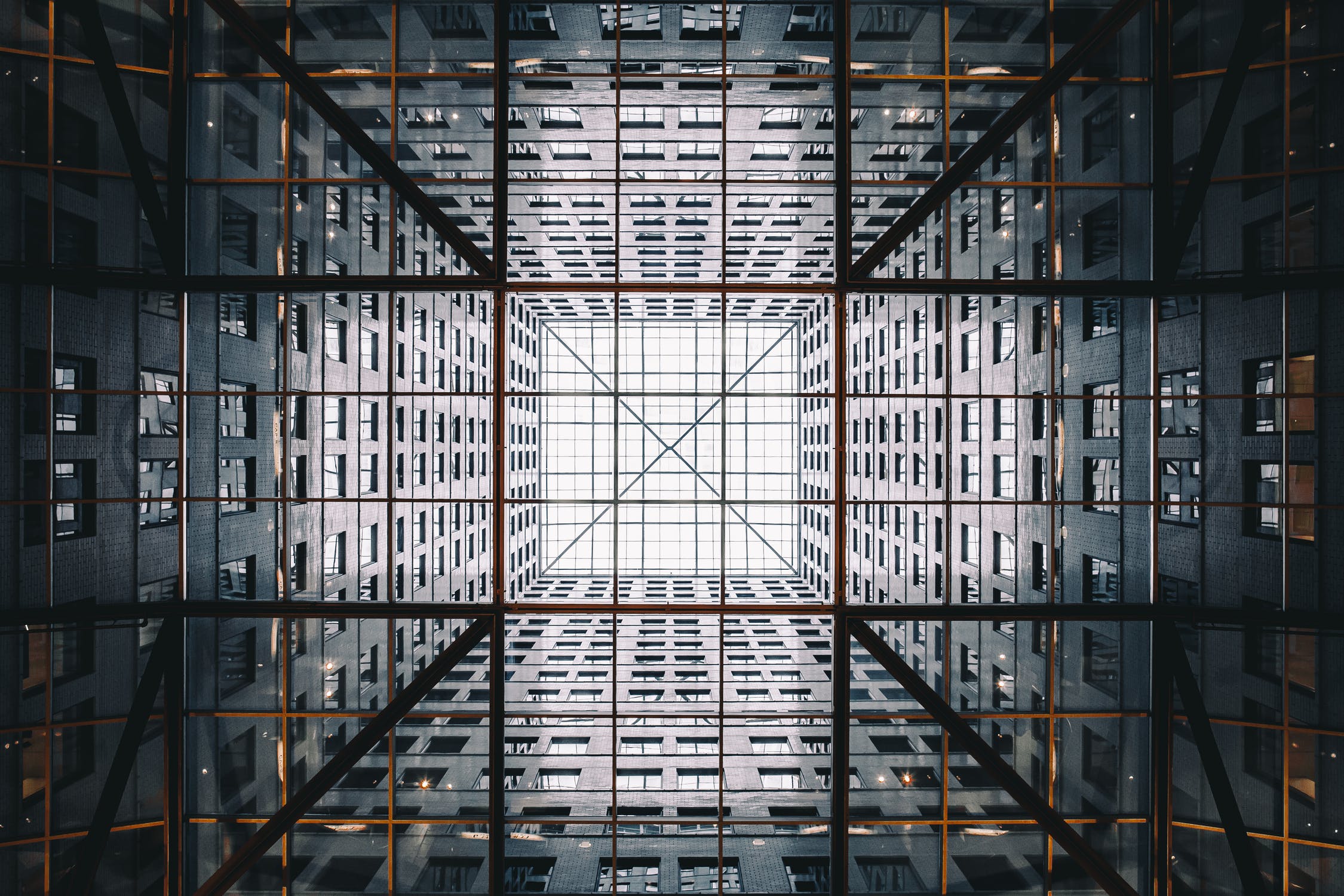 02. The Brief
Guide to the Program
Master the concepts of the HDFS, Hadoop and Hadoop Administration ecosystem components.
Get a clear understanding of the Plan and Deployment of a Hadoop Cluster.
Obtain an in-depth understanding of the Hadoop Ecosystem which including Flume, Apache Oozie workflow scheduler, etc.
Acquire in-depth understanding of the Map Reduce and YARN architecture install & configure YARN.
Become a master in recovering from node failures and troubleshoot common the Hadoop cluster issues.
Expertise in understanding the Hcatalog or Hive, Oozie and HBase Administration concepts.
Become a master in Installation and configuration of the Hadoop Ecosystem components such as Pig, Hive, Ganglia Impala, Sqoop, and Nagio.
Expertise in setup, configuration and management of the security for Hadoop clusters using Kerbero.
Become a master in configuration and performance tuning.
Application form
Background in Security
03. Book Now
Guide to the Program