01. Program Curriculum
Guide to the Program
The management, in the field of tourism and the hotel trade, consists after having carried out the studies of the situations and the needs of the services (production, commercial, financial administrative) to make choices (strategic, marketing, financial but also, investments, human resources etc). This is to allow the tourism or hotel business, as a whole, to have the best possible results in its markets. This activity is common to all sectors and departments of the company.
The tourism and hotel business unit manager collaborates in the major strategic orientations and steers the implementation of projects in its commercial and marketing, human and financial dimensions for the tourism sector. Pivot between strategic development and operational management, he / she optimizes the management of his / her resources and ensures the long-term development of his / her unit. It communicates with all the company's departments and sets up an information system.
The Manager of an operational unit, tourism and hotel business is generally responsible for marketing policy, budget management and their supervision. It coordinates its activities within the framework of the general policy of the company or the hotel. He / she effectively defines and manages the commercial strategy. As such, he analyzes complex situations of strategic proposals within his unit.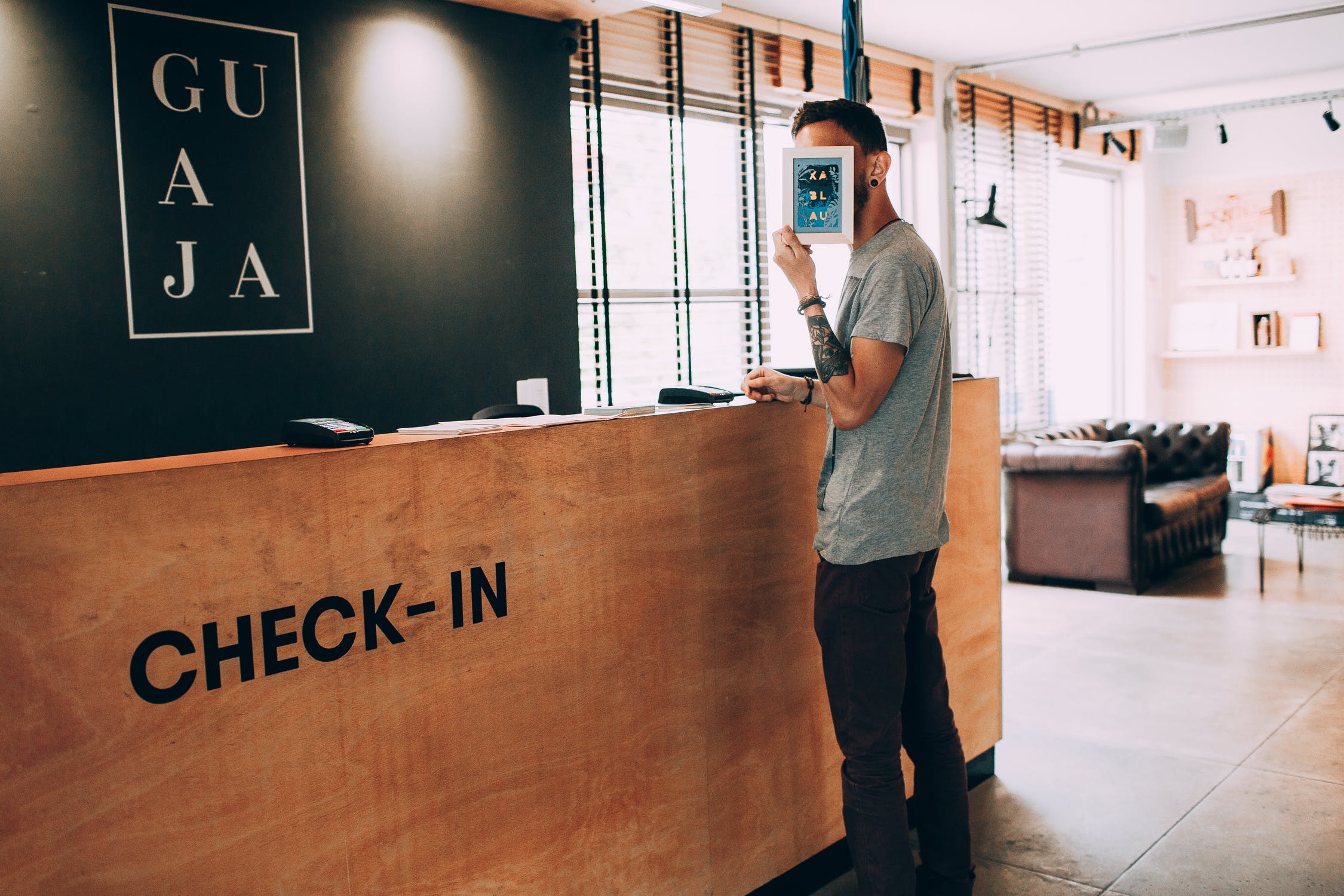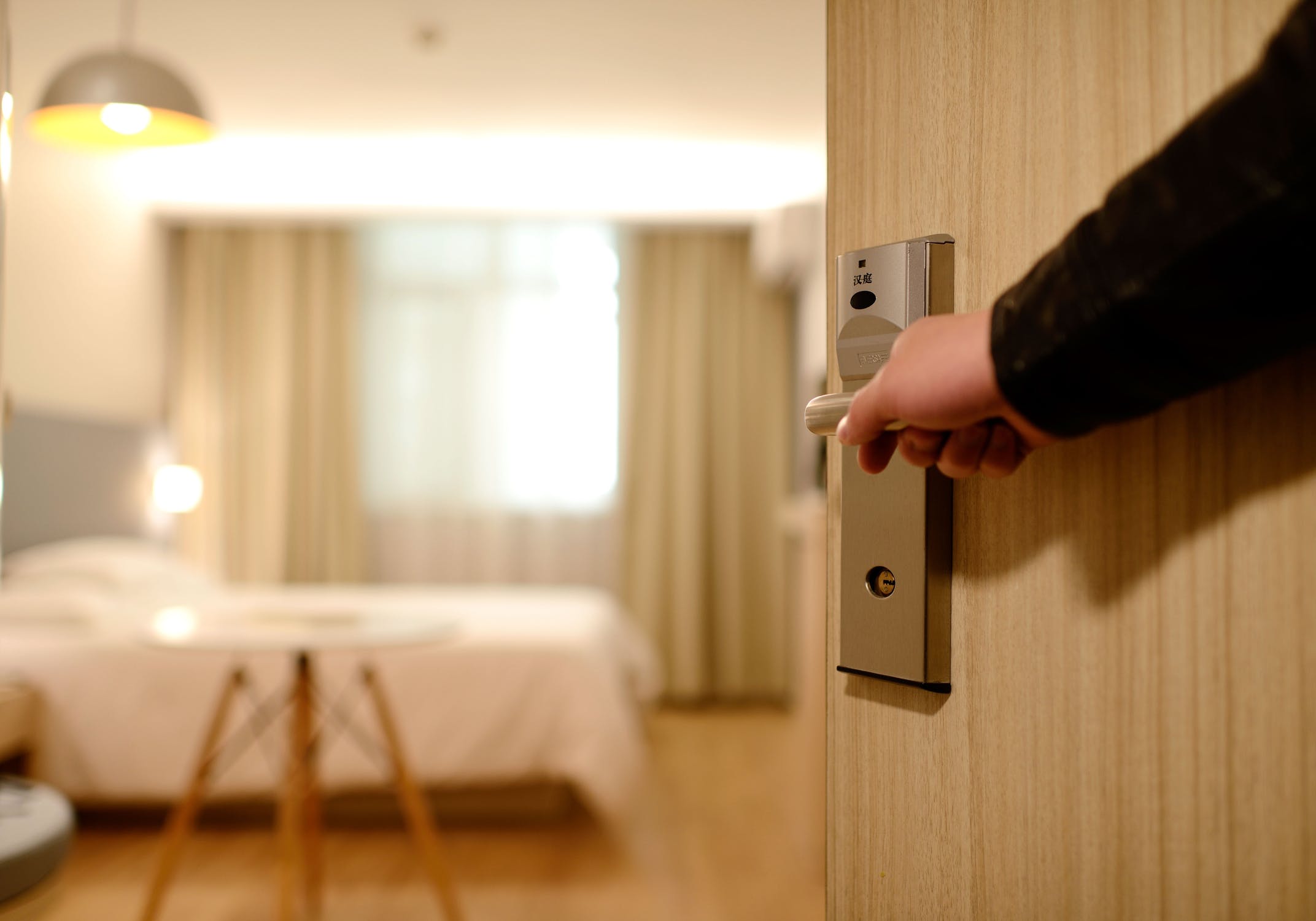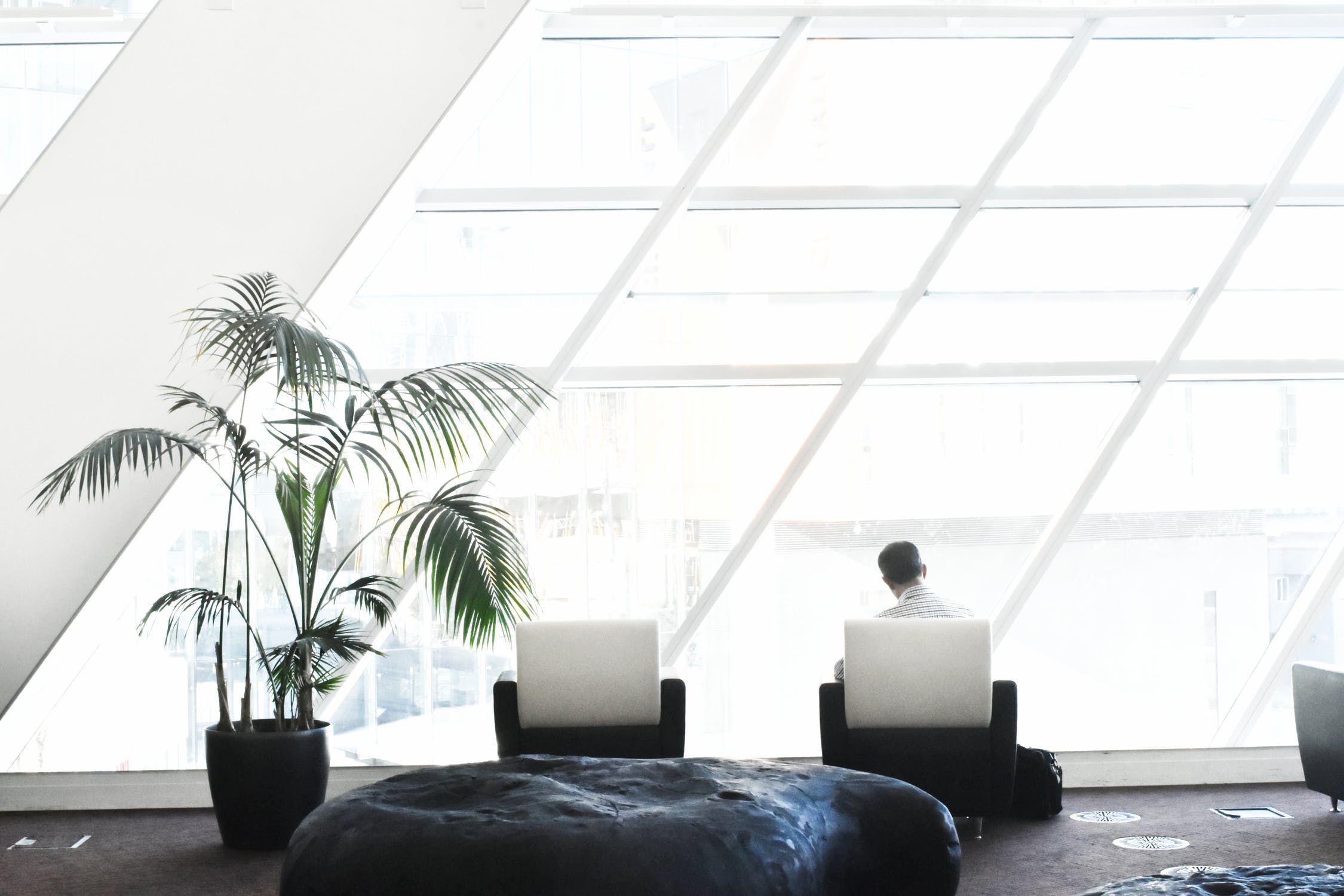 02. The Brief
Guide to the Program
Masters Year 1
Strategic Management
Corporate policy and strategy
Management Philosophy
Project management
Technical Management
Accounting
Financial analysis
Project Budget Management
Audit and management control – level 1
Tourism
Yield management
Major forms of tourism
Receptive development strategy
Web marketing
Tourism marketing
Transversal Development
Corporate communication
Business law
International Trade Techniques
Purchasing management
Supply chain management
Digital and social media
International Trade
International Negotiation
Logistics
Management of International Trade Operations
Geopolitics
Intercultural management 
Professional Development
Specialized English
Business Project: Creation of a Website
Professional Development Tools
Activity Report (as part of the company internship)
Masters Year 2
Management
Project Portfolio Management
Management of a Team
Quality management
Crisis Communication
Geopolitics for Managers
Technical Management
Financial management
Production Management
Business plan
 Tourism
Yield management
Web marketing
Large tourist areas
Economy and tourism knowledge
Transversal Development
Data Analysis and Data Mining
Organization of Information Systems
Executive's Civil and Criminal Liability
Legal Risks of the Company 
International Trade
International Negotiation
Logistics
Management of International Trade Operations
Geopolitics
Intercultural management 
Professional Development
Specific French
Business Game
Professional Development Tools
Dissertation (throughout the course)
Management
Hotel manager
Concierge Manager
Sales manager
Director of Promotion
Hotel Relations Manager
Application form
Academic level required bac + 3
For International Campus: English level required: IELTS (5.5), TOEFL (70), TOEIC (750)
Motivational interviewing
CV
Required level and qualification
Academic level required: 180 ECTS credits or 3 years of university studies
Must have completed bachelor's degree
03. Enroll Now
Guide to the Program