01. Program Curriculum
Guide to the Program
The bachelor has a very strong professional orientation. It allows you to acquire all the knowledge and mechanisms necessary for successful integration into a business. In addition to theoretical courses, student will learn personal development, the acquisition of know-how and interpersonal skills, by organizing contests and competitions throughout the course.
Each year of study is completed by the involvement of the student in a host company (internship or work-study when studying in France). In summary, theoretical knowledge, practical application in business and educational challenges form the triptych of the method used by school for the development of skills and the maturity of each student.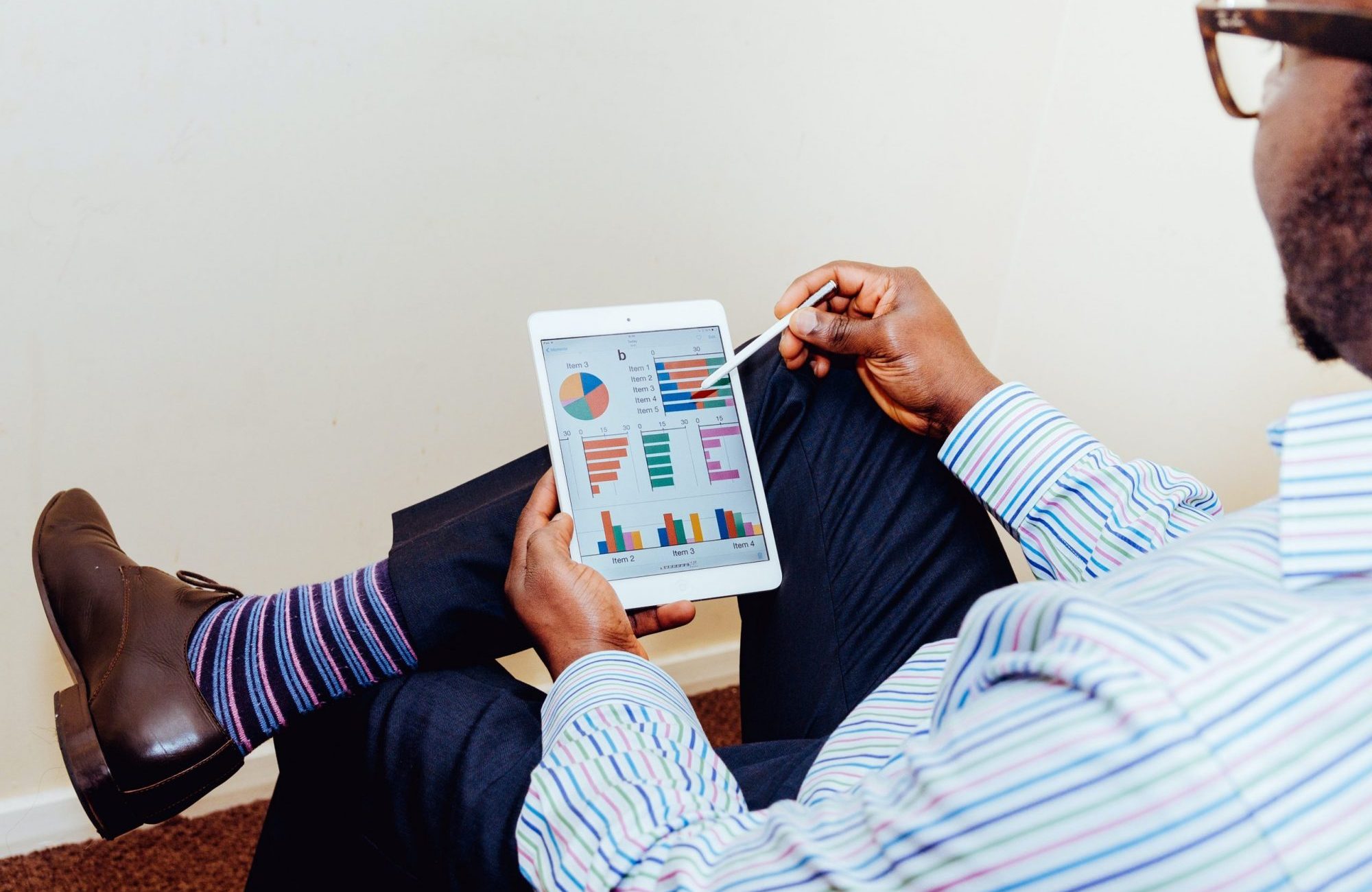 adeolu-eletu-unRkg2jH1j0-unsplash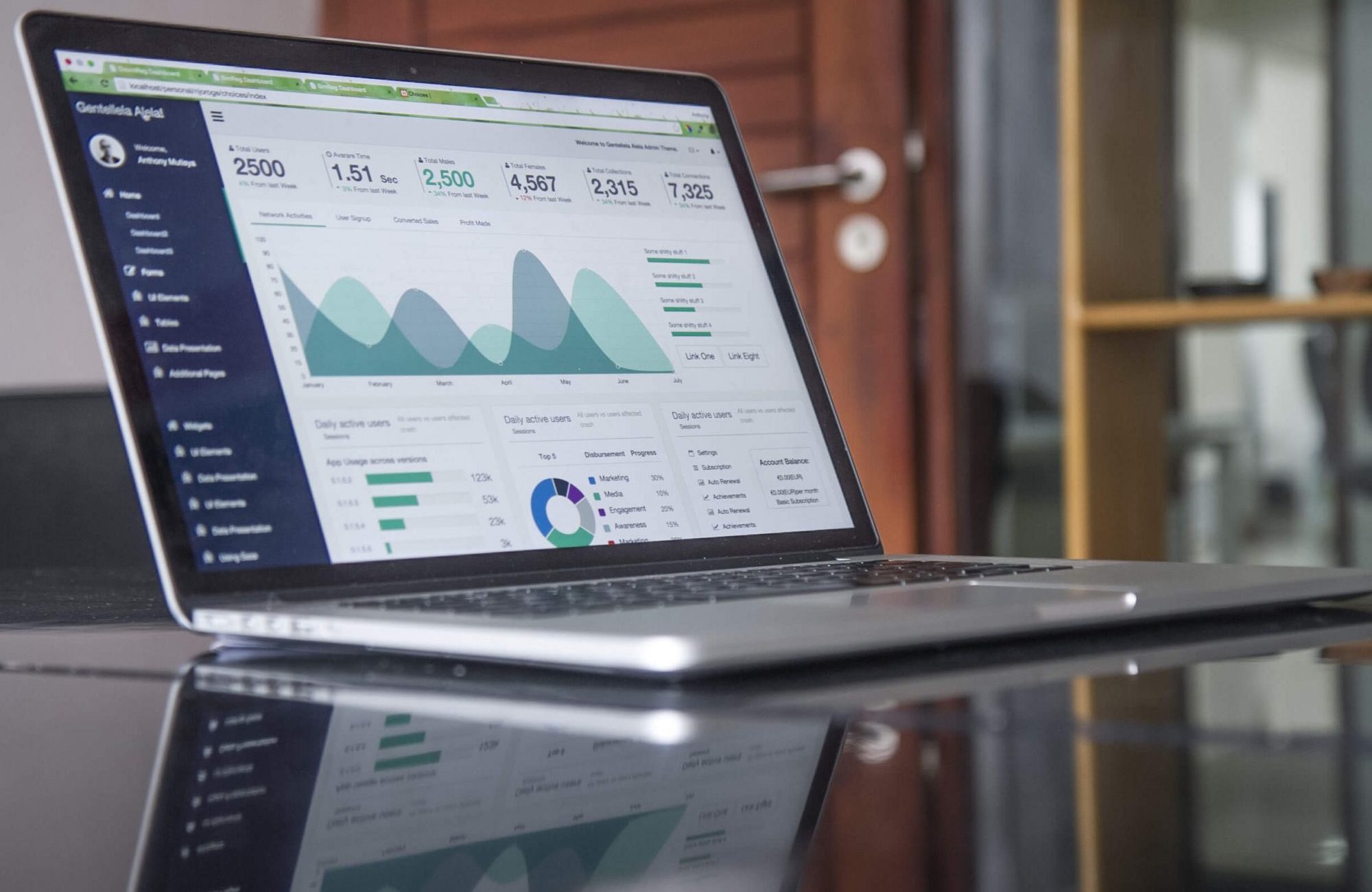 carlos-muza-hpjSkU2UYSU-unsplash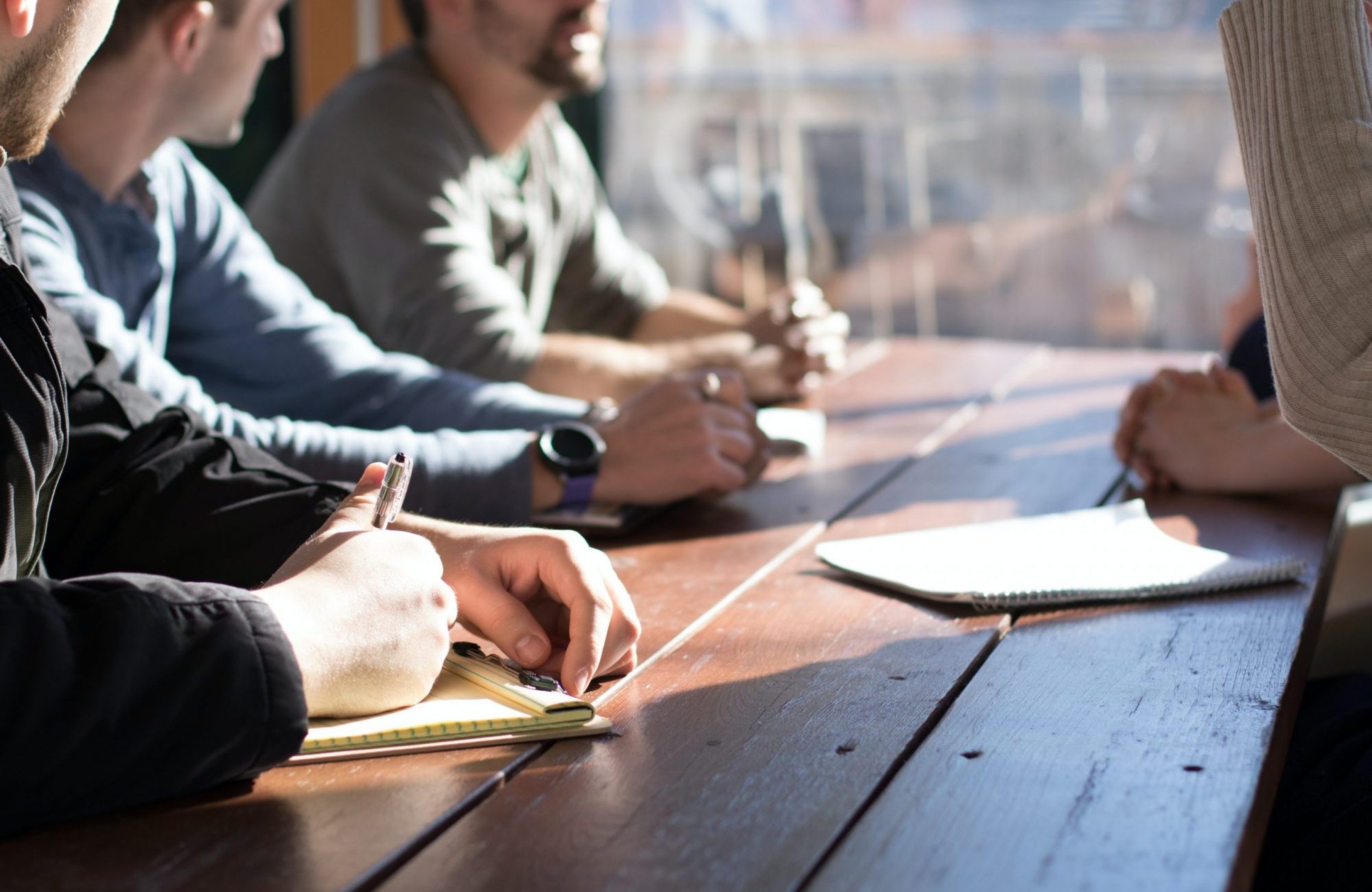 dylan-gillis-KdeqA3aTnBY-unsplash
02. The Brief
Guide to the Program
TRANSVERSAL SKILLS BLOCK
Interpersonal communication
Management of collaborative tools
Straight – Short Moot
Relationship Marketing
Business english
Strat-up and entrepreneurship
Numeric identity
Professional efficiency tools
Personal branding
Sales sustainability project
Business management
General corporate culture

BLOCK 1
Customer relationship development and negotiation
Trade Law
Business english
Marketing and external communication
Customer relationship management
Management of collaborative tools
Sustainability of sales
General economy
General corporate culture
Customer relationship management file
2 nd year
 BLOCK 2
Administrative organization of the activity
Business management
Sales administration
Business management tools
Client risk management
Business Law
Business english
General economy
General corporate culture
Customer relationship study project
BLOCK 3
Internal communication
Business english
HR administration
Business management
Management of collaborative tools
Supplier relationship management
Introduction to coding
General economy
General corporate culture
Management and management of activities
Customer relationship management file
The first two years, integrated preparation, allow mastery of basic knowledge, consolidate the choice of the student • e / alternate • e and validate his orientation in the third year, year of specialization and diploma.
Bachelor Communication and Events Strategy
Bachelor in Marketing and Management
Bachelor Business Negotiator
Bachelor of Administration and Human Resources
Application form
Motivational interviewing
Letter of recommendation
1 st year: Post-bac 
High School
Interactive classroom session
Practical and group activities
Applied theory and videos
Assignments
03. Enroll Now
Guide to the Program