01. Program Curriculum
Guide to the Program
The two-year MS, will be given a more determined and stronger specialization in order to present a professional profile and to enter the labor market. We offer classical business school courses: management, corporate strategy, human resources, communication or marketing, but also innovative sectors such as sports. We wanted to bring together with all the businesses of the company around complete managerial training; lessons that you will find in all the sectors of trades to which you can orient yourself.
The Impact of the University of Reston MSIS Degree on Your Career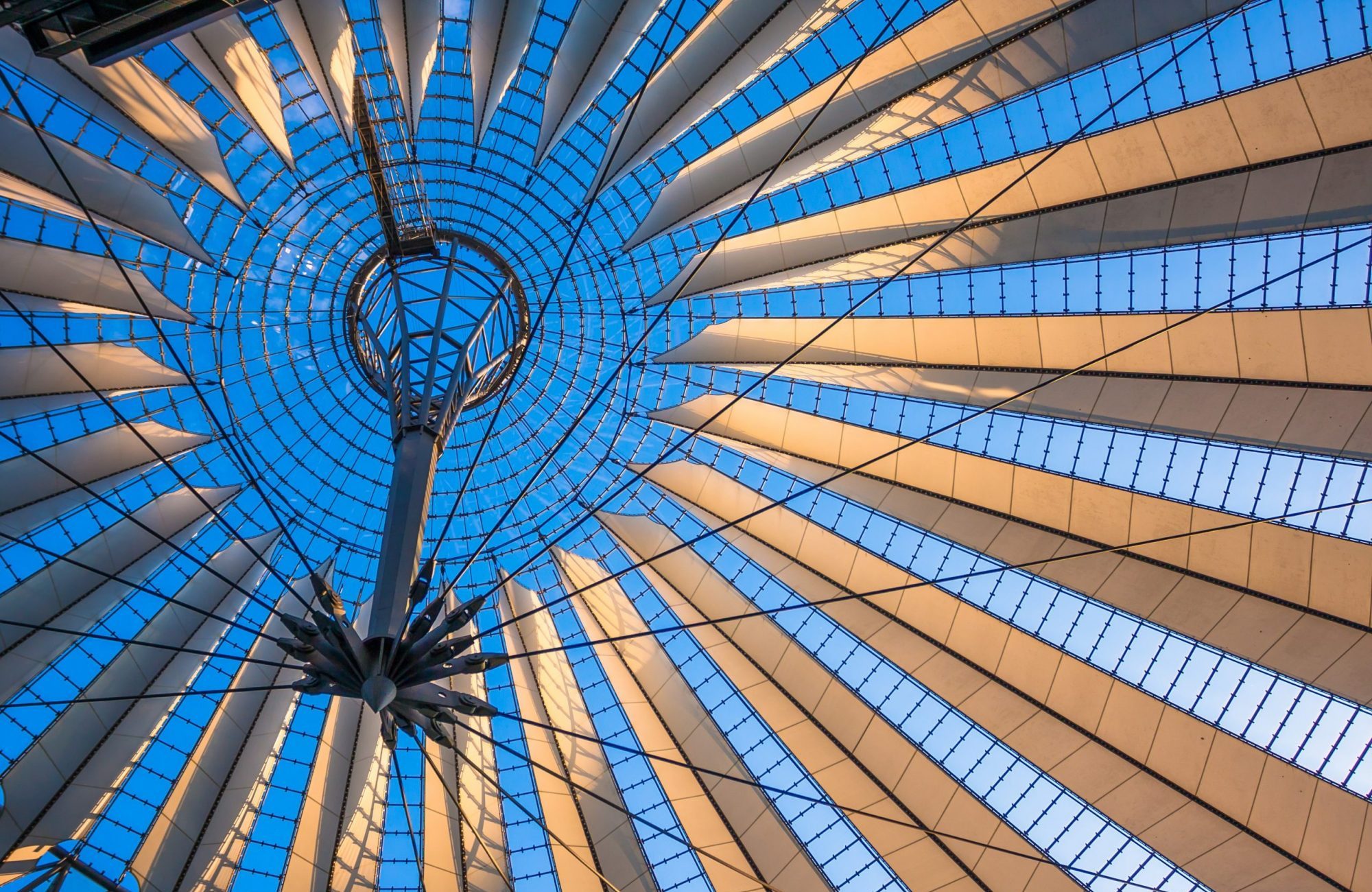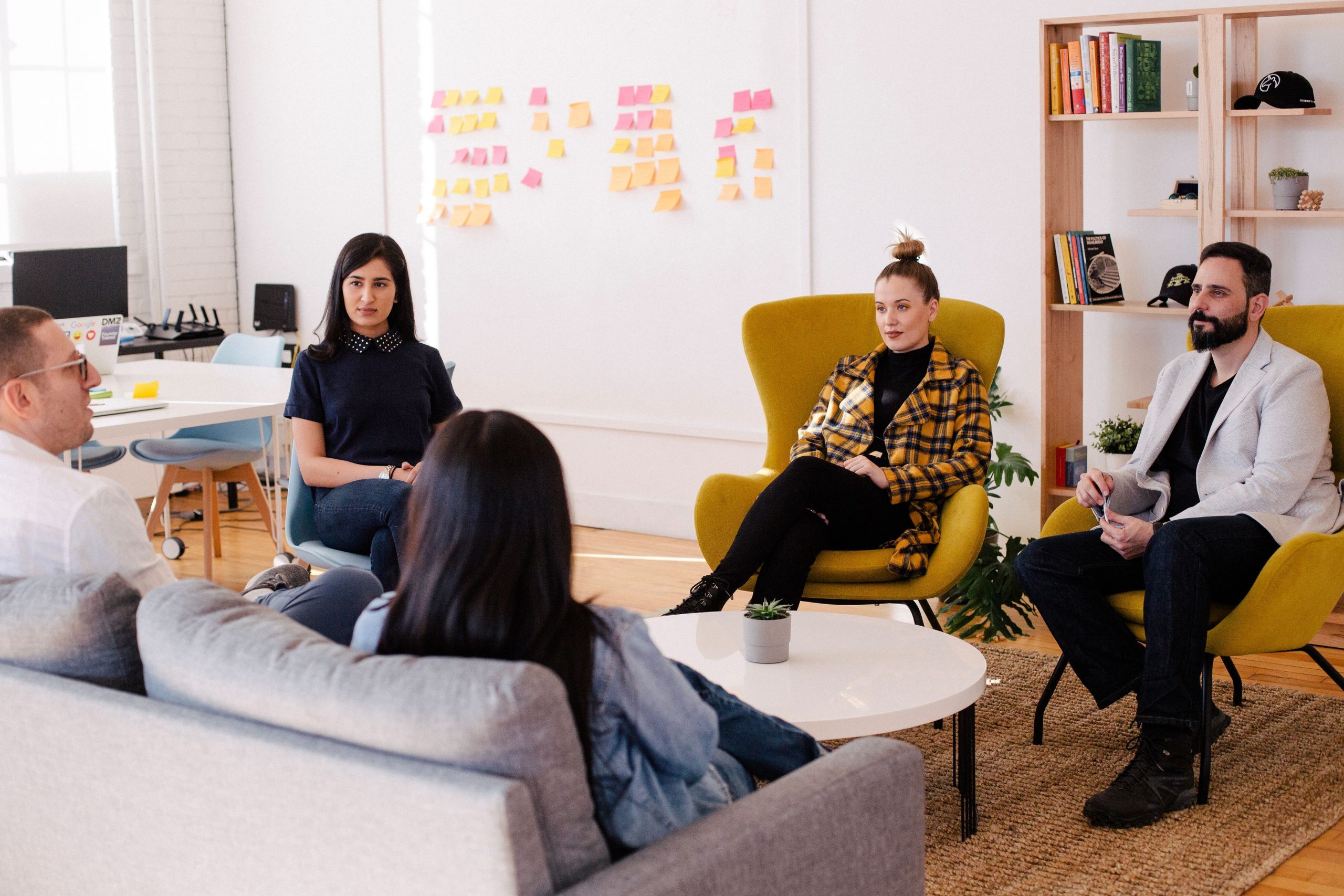 Office of Admissions Counselor
02. The Brief
Guide to the Program
Students will choose concentration highlighted below as part of their program.
Project management
International Development
Purchasing and supplies
Human resources management
Human resources management
Management of operational units
Management and management control
Management and corporate strategy
Marketing – Communication
Bank
Insurance
Real estate management
Sports Management
Qualifications
Academic level required: 180 ECTS credits or 3 years of university studies
Must have completed bachelor's degree
Academic level required bac + 3
English level required: IELTS (5.5), TOEFL (70), TOEIC (750)
Motivational interviewing
CV
Entrance exam
03. Book Now
Guide to the Program