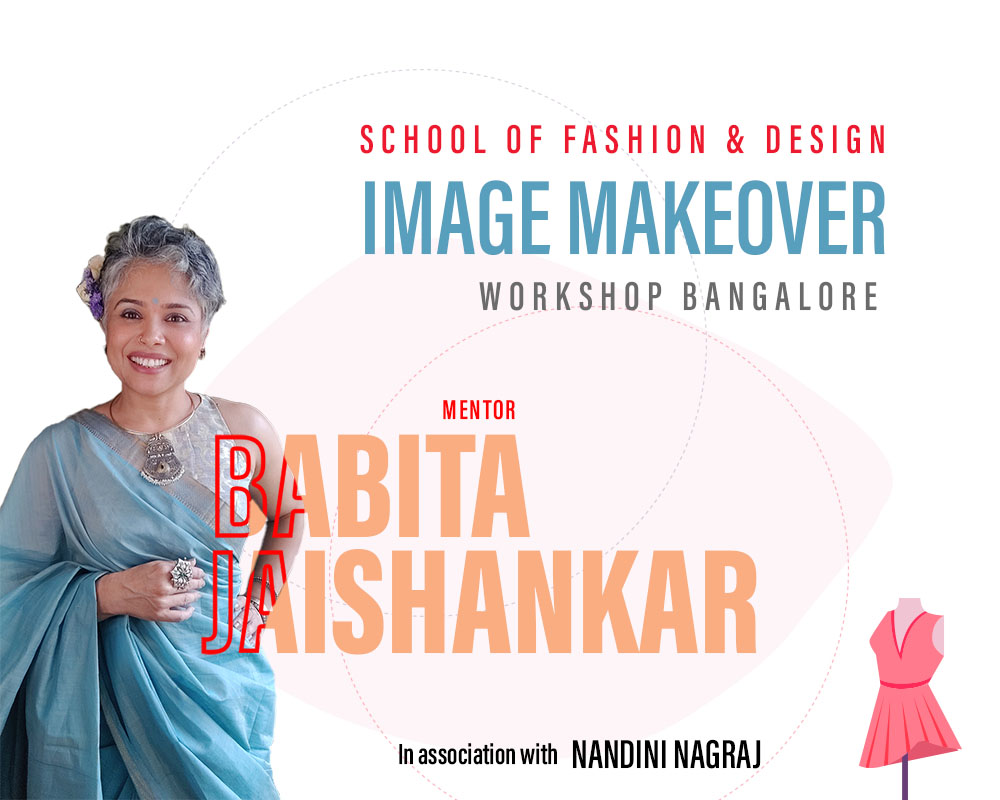 Personal style and appearance can speak louder than words! 
This course channels personality through personal styling, appearance management, image enhancement, fashion content creation and other important skills of non-verbal communication and presentation. It teaches you to Craft your wardrobe using self-analysis, the workshop will lead to an overall development of an individual as a personal stylist and help in creating a personal brand through relevant social media portals.
Dressing psychology 
Cool or warm colors 
Understanding colors 
Color vitamins 
color psychology 
Personality analysis 
Creating a theme board and creating a reference wardrobe.
Body style analysis  
How to take measurements (of oneself)?
Understanding different body types.
Planning a working wardrobe
Dressing to impress and express 
Building a confident you 
Creating the first impression 
Power dressing 
Mixing and matching
Accessorizing 
Hair and skincare
Body language 
Makeup
Interactive lectures 
Practical sessions 
Date – 20th and 21st of May 2022
Timings – 10.30 am to 5.30 pm
10:30 am -12 Noon
12.00 – 12:15 pm a tea/ coffee break
12.15 – 1.30 pm
1:30 – 2.00 pm lunch break
2.00 – 4.00 pm
4.00 – 4:15 pm a tea/coffee break
4.15 – 5:30 pm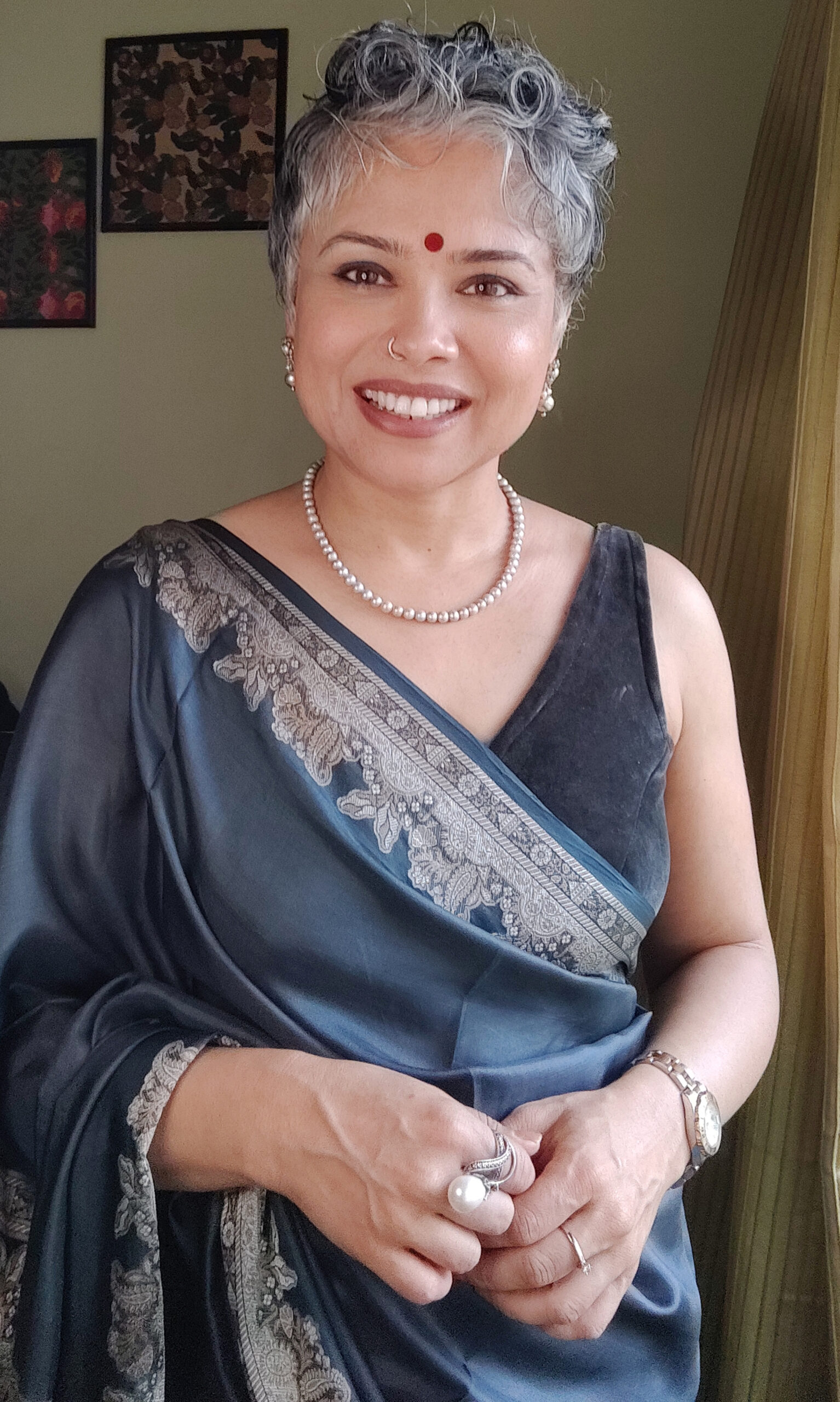 Image/Fashion & Lifestyle Coach , Fashion Designer, TEDx speaker, Reiki Healer
Babita Jaishankar is the dynamic force behind WSol a consultancy that offers image management expertise to individuals and corporate entities and caters to both men and women.
She also runs BAJA, an exclusive clothing line of WSol, a store for women that offers global wear with traditional Indian fabrics, both online and offline.
Style Me/Empower Me is a social initiative spearheaded by WSol to empower the un-privileged youth to help them be more gainfully employable.
After completing her diploma in fashion technology from GIFT, Ahmedabad, Babita Jaishankar went on to get certified as a skin and color consultant from US and worked as color analyst for several years. On returning back to India, she honed her business skills with a management course for women entrepreneurs from IIM – Bangalore, India's premier business institute. She also got selected as the India finalist for British council's young fashion entrepreneur award 2010. Having been brought up as an Army kid, being independent and a go-getter comes naturally to her. This also gives her an edge while dealing with people from across a multi-cultural society.
Babita works extensively with people on a personal level to help them identify their unique style based on their personality, their lifestyle and career as well as their likes and dislikes.
She counsels individuals and even corporate entities on how important personal branding is and how they are perceived in their day to day life.
Looking for more Details? Please fill the form with your details