01. Program Curriculum
Guide to the Program
The Project Management Professional (PMP) is a globally recognized certification for project managers. The PMP certification characterizes individuals who possess the education, experience, and competency to manage projects. The PMP course is designed in a format that helps students how to initiate, plan and manage, monitor and control, develop schedules and budgets, and close a project.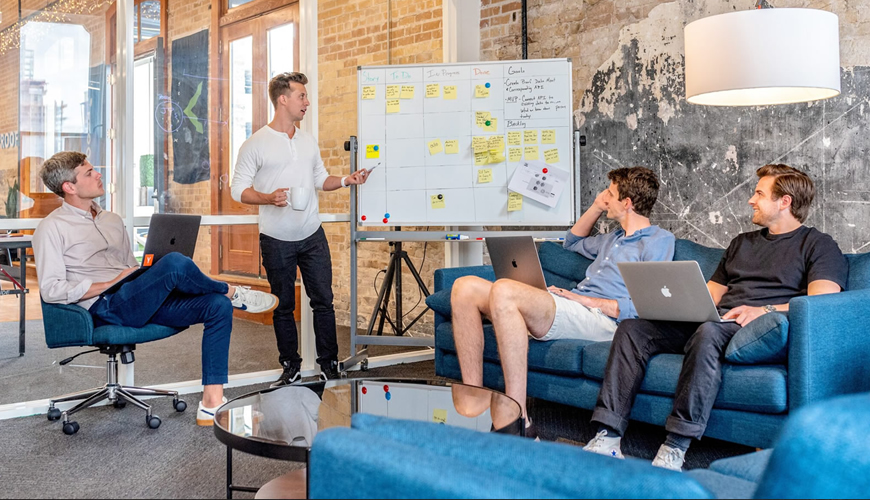 Project-Management-Professional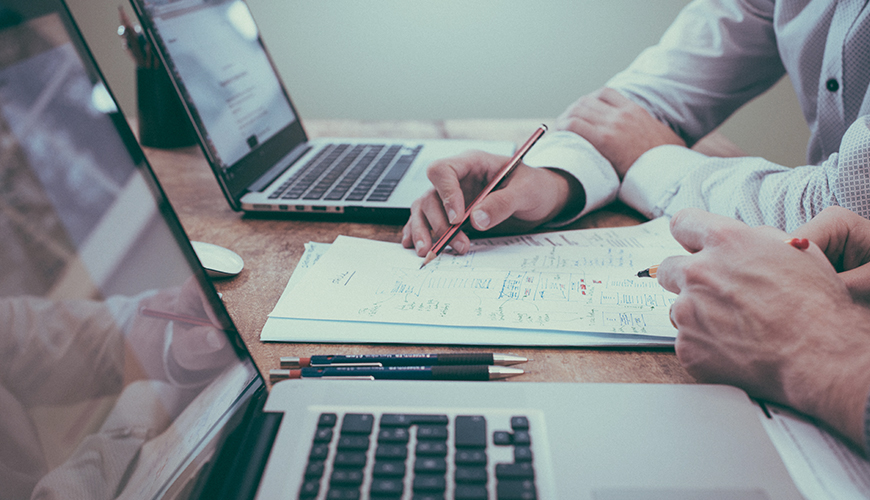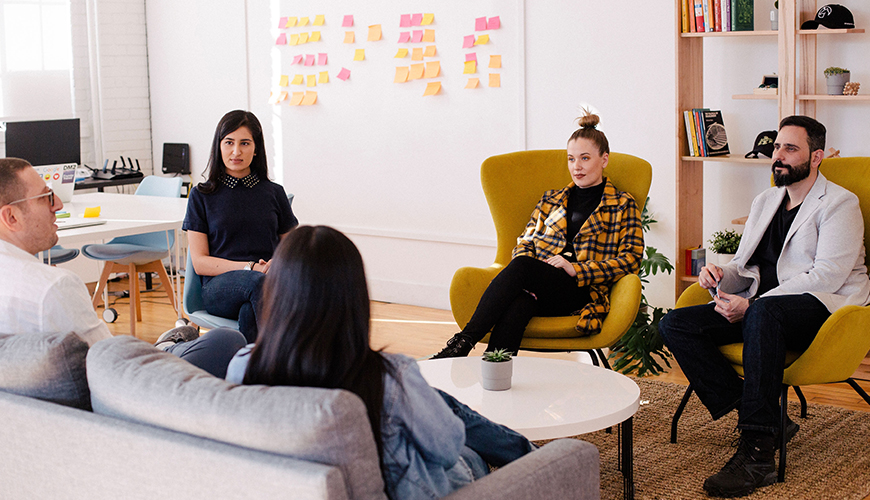 02. The Brief
Guide to the Program
At the end of the training, individuals should be able to start, plan, manage, execute, monitor, and close a project plan for a company. The PMP-certified project managers help contribute to the success of organizations, adapt to new technology, improve the business landscape, and have an impact on all areas of a business.
Understand the conceptual and technical knowledge of Project Management and processes.
Be proficient in the Project Management Framework and Knowledge Areas.
Describe the purpose, inputs, and outputs of the processes in each of the five Project Management Process Groups: Initiating, Planning, Executing, Monitoring and Controlling, and Closing. Student will learn scope and integration of management.
Encapsulate the project, project management, stakeholders, earned value, scheduling techniques, and project managers' responsibilities and competencies. Students will learn quality management, communication management and how to use recourse management to look after procurements and projects.
Implement the Project Management Knowledge areas and explain the relationship of process groups, Knowledge areas, project phases, project & product life cycle along with risk Management.
Understand the importance of Project Charter, Scope Statement, Work Breakdown Structure (WBS), Responsibility Matrix, and Network Diagram while preparing for the Project Management Professional Exam.
Demonstrate a clear understanding of what activities, tools, and techniques are necessary for each phase of a project. Along with cost Management and time Management Schedule and Management Plan.
Application form
Background in management
Interview
CV (If work experience)
03. Book Now
Guide to the Program