01. Program Curriculum
Guide to the Program
Students will learn advanced professional techniques including creating looks for editorial photography, television, film, high fashion, and creative makeup. There is a strong focus on advanced content creation and portfolio building within this course.
Student will learn beyond basics of makeup artistry that includes, advance highlighting and contouring, blending and airbrush techniques, studio hair styling, and also different types of makeup including wedding makeup and runway makeup. Students will learn how the importance and essence of achieving flawless skin and a clean canvas to work with.  In this module, students will also learn male makeover and how to highlight the masculinity when doing male makeup.
It is very important for any artist to know how to promote their art. During this courses student will learn how to promote themselves and your learned art in the fashion or makeup industry. Students will receive in-depth knowledge on business, branding, and marketing, and will be provided with the knowledge and skill set for advanced Makeup Artistry within the beauty and performing arts industry.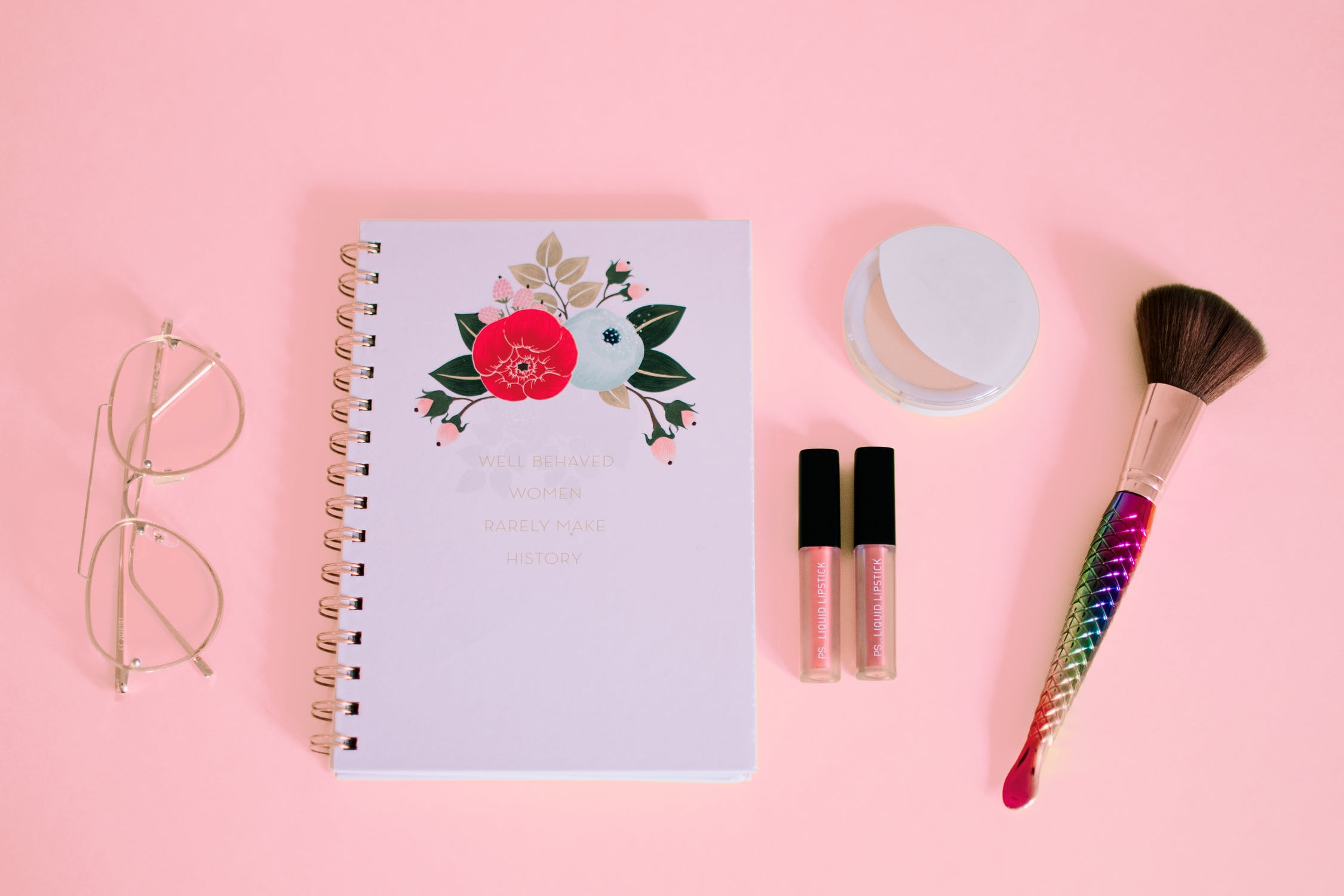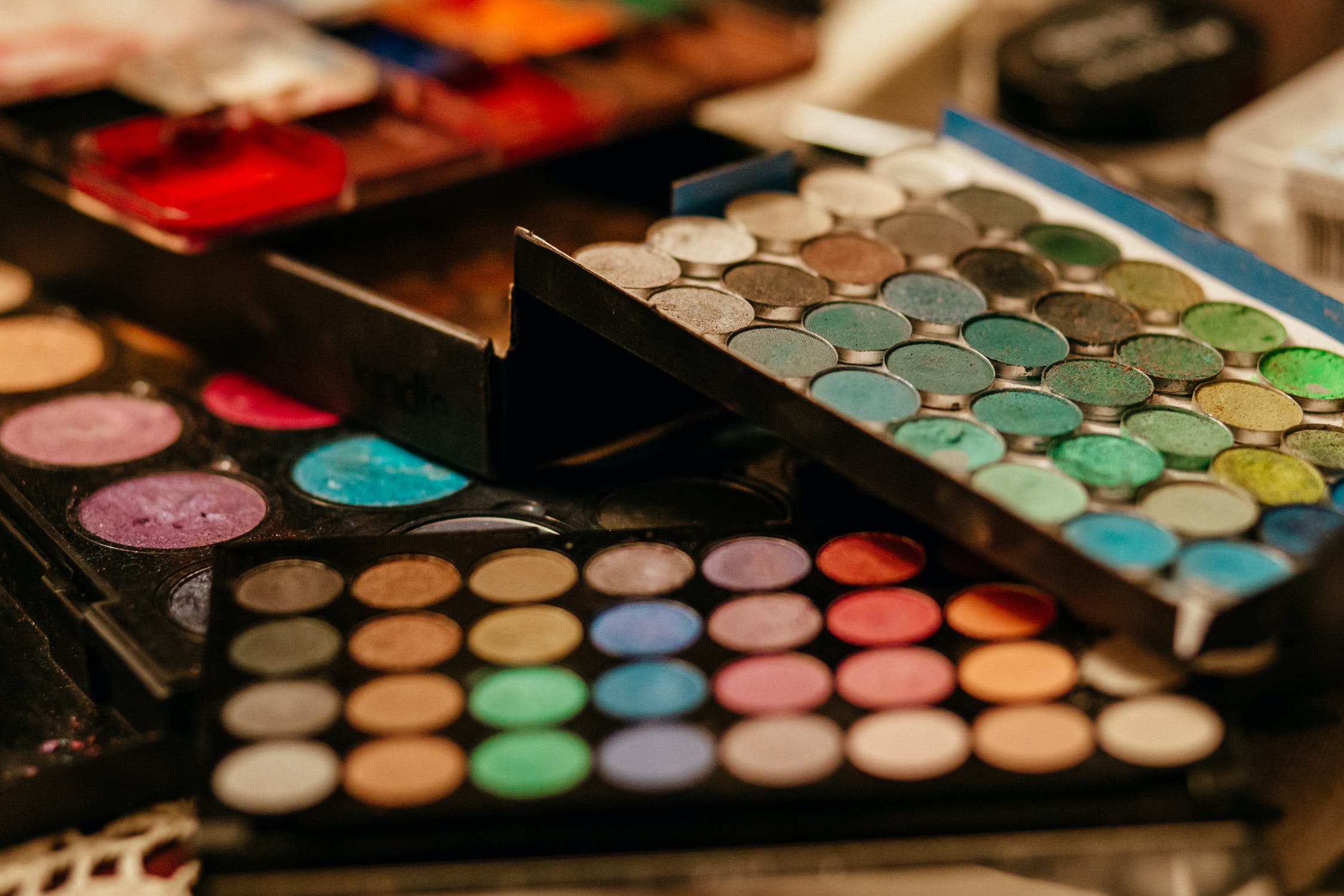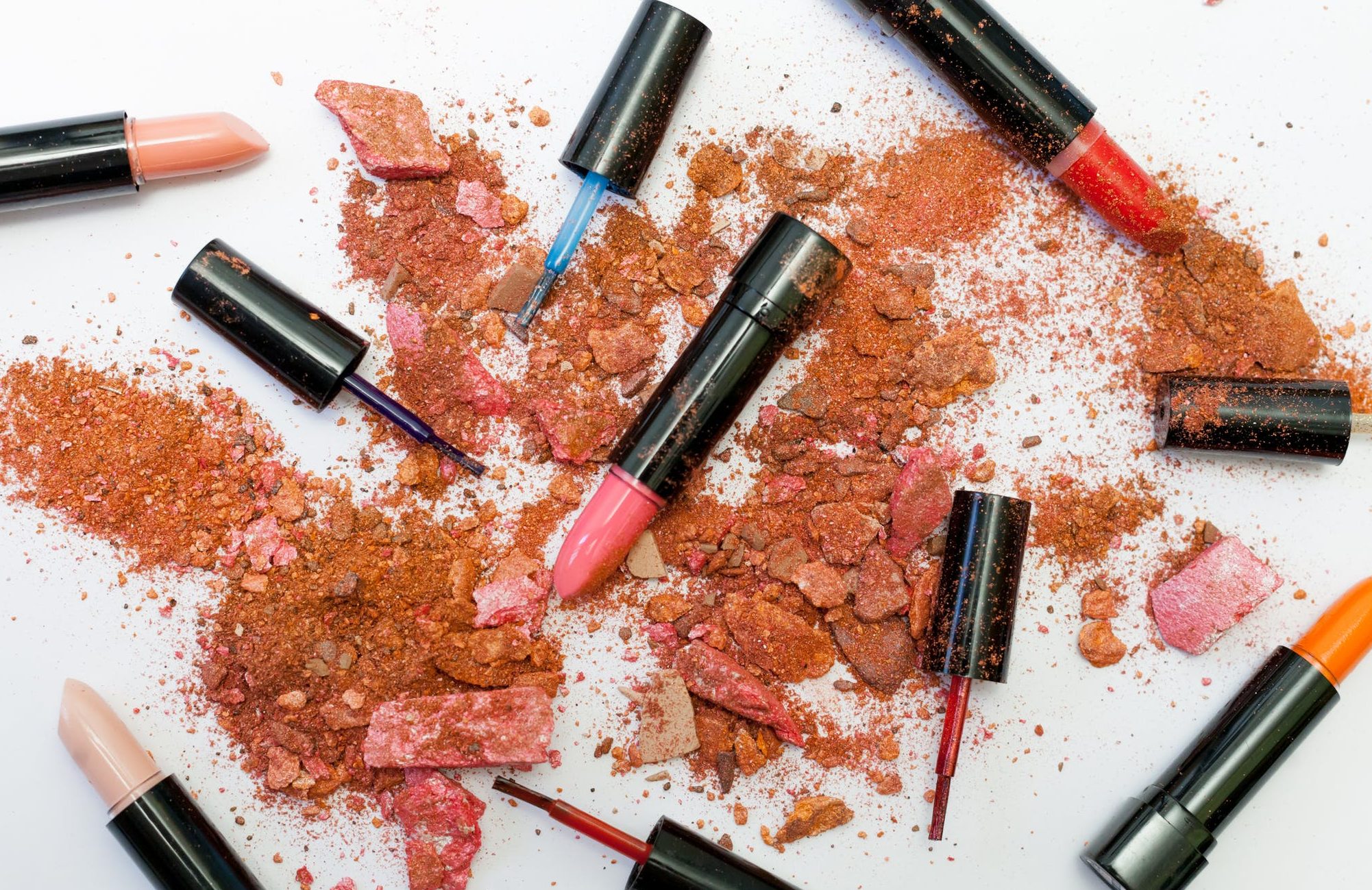 02. The Brief
Guide to the Program
• Flawless skin
• Glossy makeup
• Advance highlighting and contouring
• Master blending techniques
• Airbrush tools
• Airbrush makeup
• HD and runway makeup
• Editorial eyes
• Wedding makeup
• High fashion
• Studio hairstyling
• Makeup for men
• Period makeup -60, 70, 80's
• Branding/Marketing your business
• Group Project
• Presentation
• Knowledge in makeup
• Casual dress code
• A good Level of English is required
• No previous experience required
• You are only required to bring your own set of professional make-up brushes and In-Class Tool Kit, Q tips, makeup remover, hand towel, your own mascara moisturizer, headband
• You will practice with a class-mate therefore you must be willing to have make-up applied on you as well as applying it to others
• Application form
• Interview
• CV
03. Book Now
Guide to the Program