01. Program Curriculum
Guide to the Program
Makeup artist essential diploma course is designed for students who are seeking a career in the world of beauty makeup. During this course, student will learn and gain practical skill, knowledge of core technical and creative fundamental techniques to be qualified as a makeup artist.
Students will learn the arts of makeup application, basic product knowledge, contouring, blending and color selection and experiment with a variety of technical effects. During this course student will also learn to build their own makeup kit, studying about different facial structure and gain practical hands-on knowledge.
Students will learn solid platform from which to build your confidence and skills necessary to become a Makeup Artist.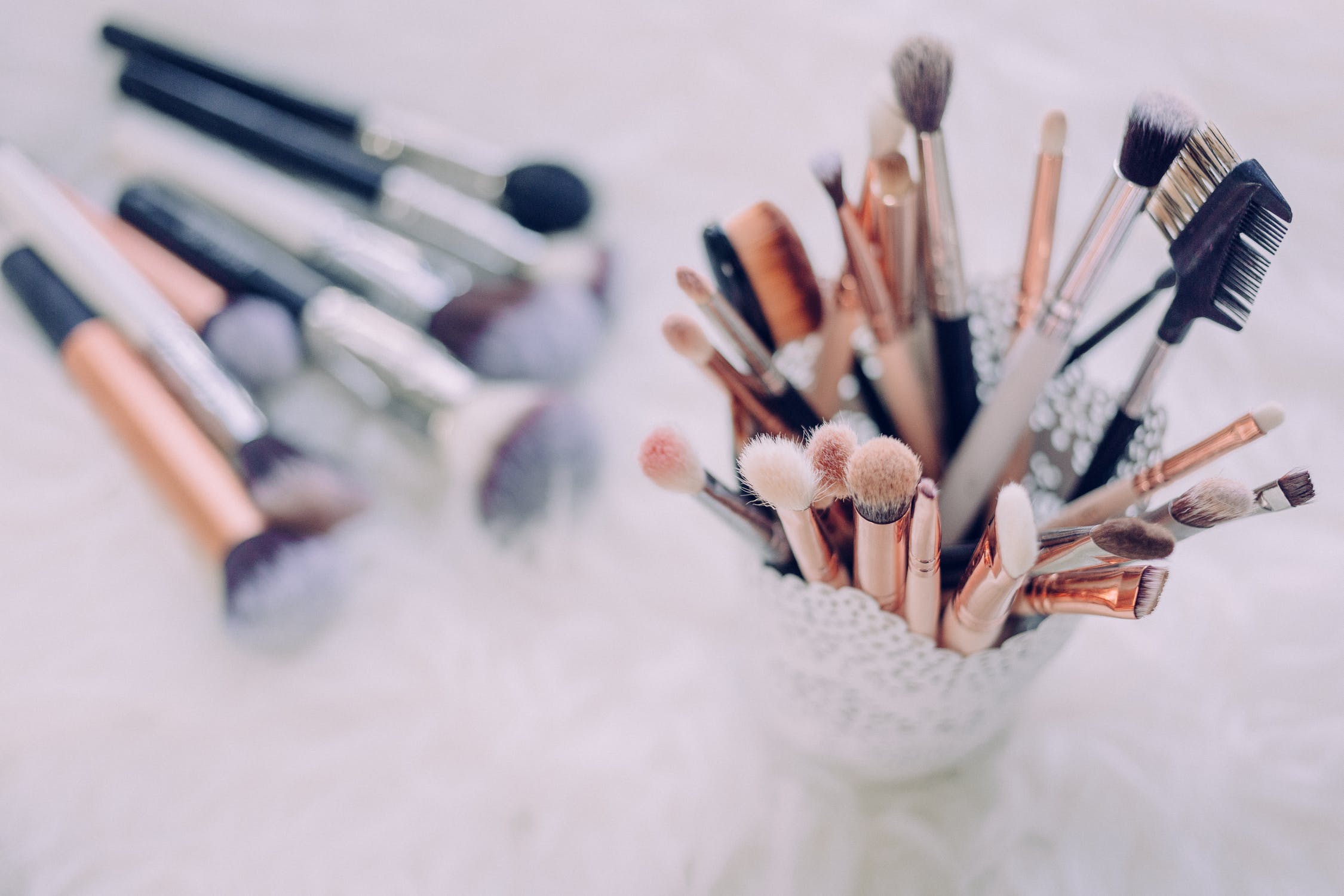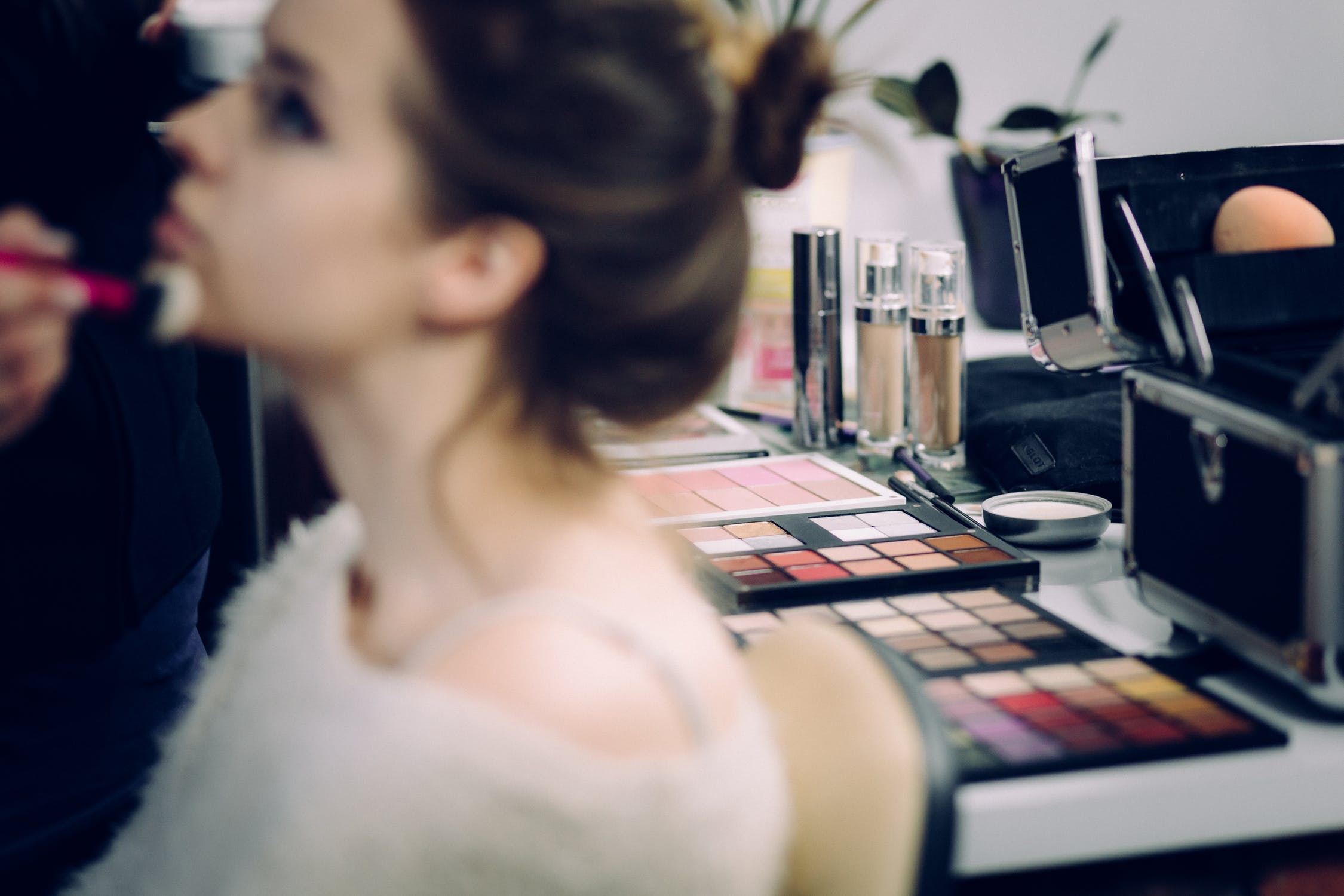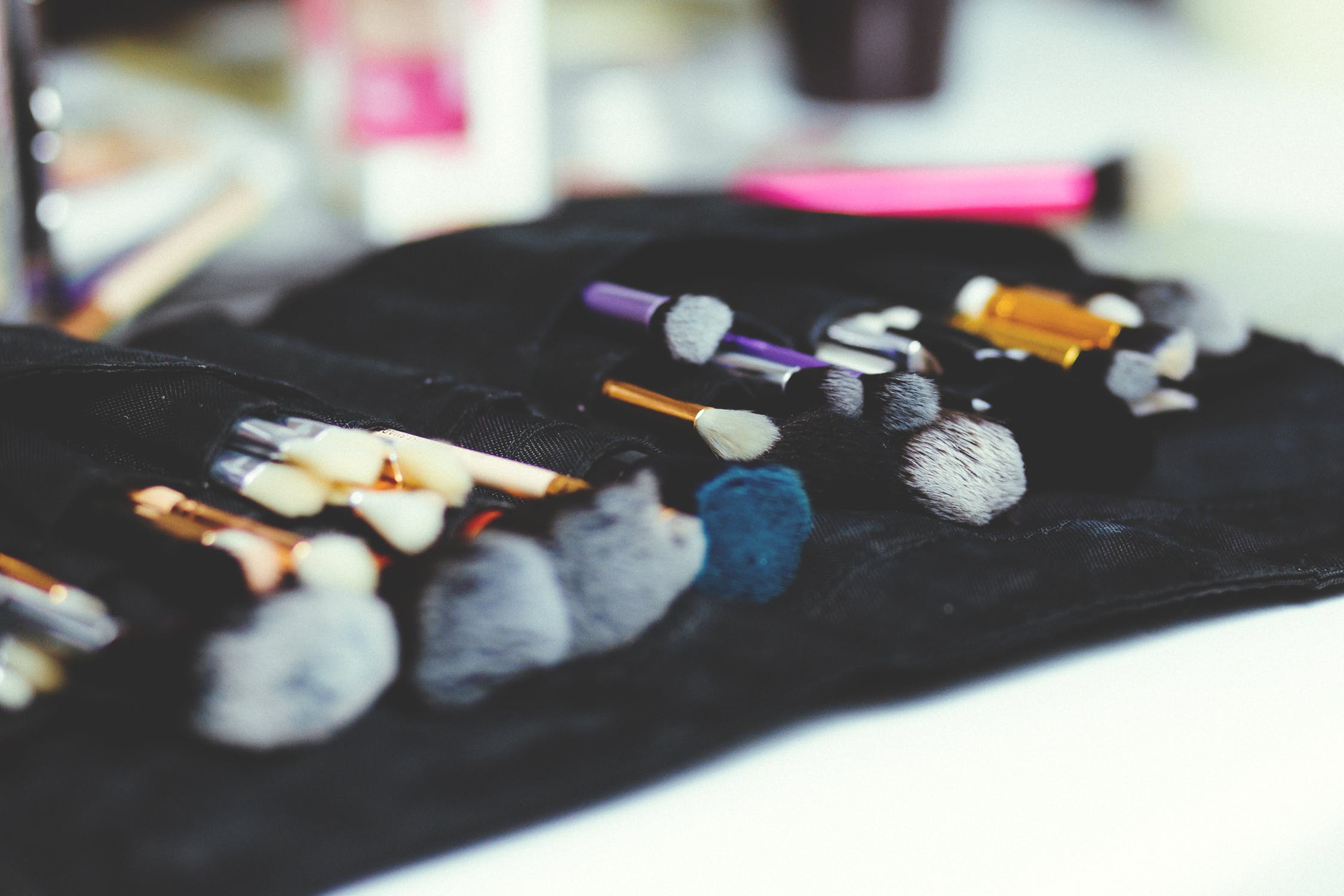 02. The Brief
Guide to the Program
• Introduction
• Skin Science
• Face shape and structure
• Analyzing skin type
• Makeup application and products
• Eye Shapes and makeup
• Contouring and Blending
• Color section
• Natural and Smokey Makeup
• Day and Night Makeup
• Face Charts
• How to build your Makeup Kit
• Group project
• Hands on Experience
• Basic knowledge in Makeup.
• Interview Score.
• Casual dress code.
• A good Level of English is required.
• No previous experience required.
• You are only required to bring your own set of professional make-up brushes and In-Class Tool Kit, Q tips, makeup remover, hand towel, your own mascara moisturizer, headband.
• You will practice with a class-mate therefore you must be willing to have make-up applied on you as well as applying it to others.
• Application Form
• Interview
• CV
03. Book Now
Guide to the Program