01. Program Curriculum
Guide to the Program
This Fashion Marketing and Management program is structured over three months and designed to help you gain essential business skills for the fashion industry with a focus on the latest digital knowledge and techniques.
Student will gain awareness and understanding of new and established marketing practice across different areas of the fashion industry. Student will also gain knowledge of creative world of marketing through the lens of fashion insiders with curriculum focuses on strategic marketing concepts for digital and physical fashion strategic and critical marketing, consumer behaviour, marketing strategies, business measurement, and marketing ethics.
The program consists of core modules that expand your knowledge and prepare you for a range of fashion business roles, including marketing, communications, buying, merchandising, PR, brand management and digital marketing. These learning interfaces allow students valuable networking and collaboration opportunities, and the chance to broaden their understanding and perspectives on subjects across art and design.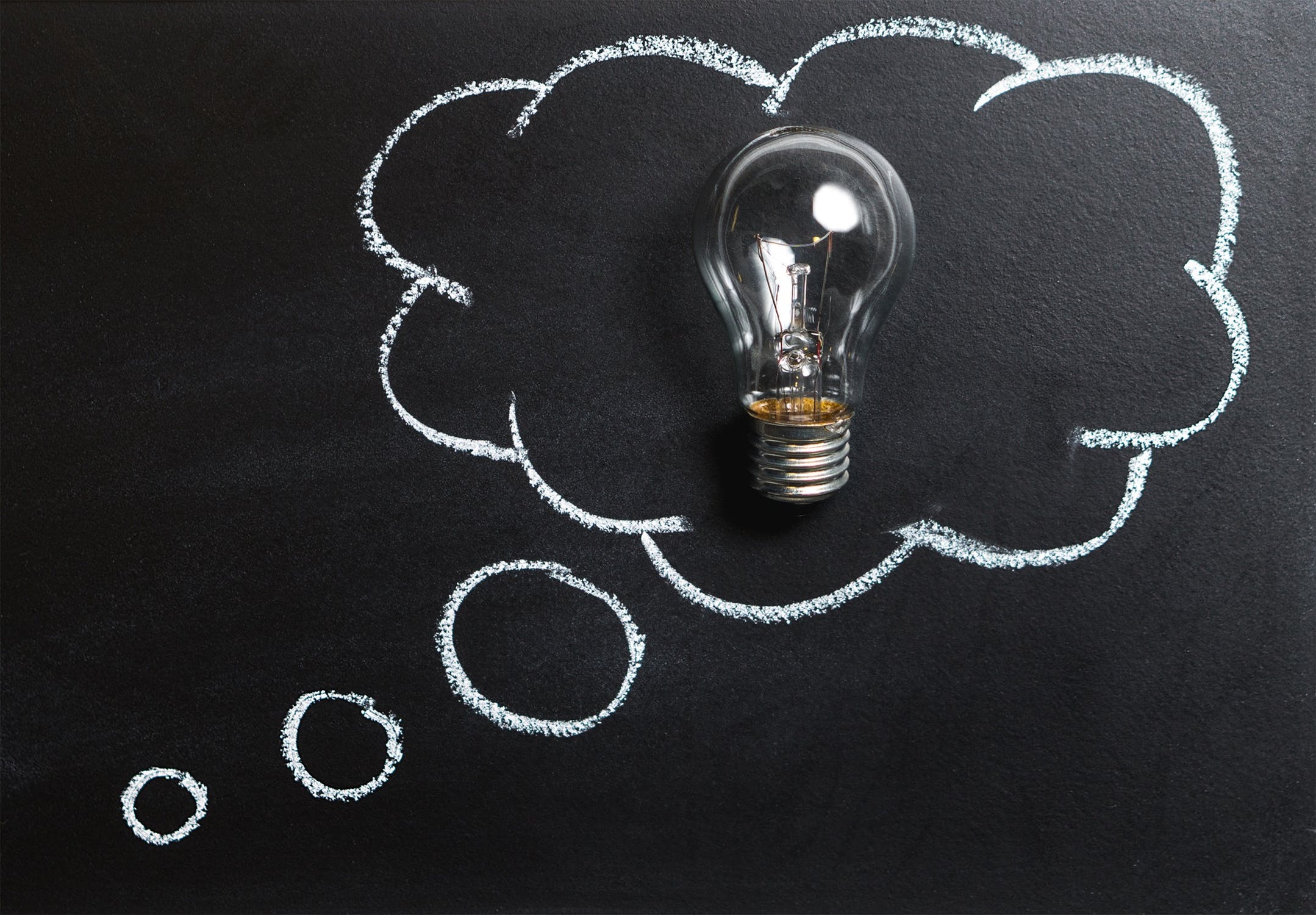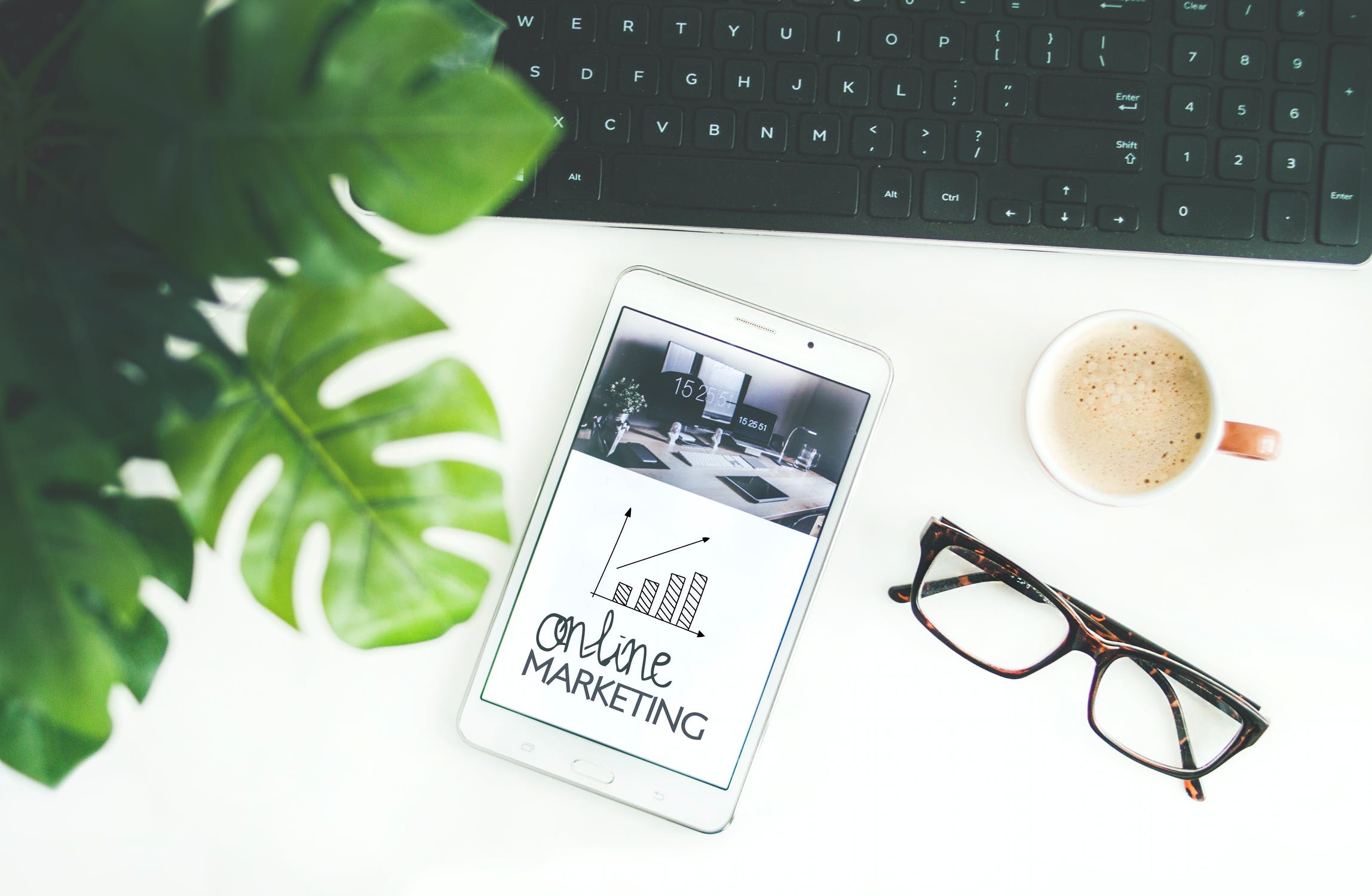 02. The Brief
Guide to the Program
Fashion Contexts
Fashion Business
Research methodology
Consumer Behaviour
Fashion Styling and Creative Practice
Product Management
Trend Forecasting
Creative Strategy
Retail Futures
Critical Issues
Business Skills for the Creative Industries
Digital Marketing
Image and Branding
Projects
Learn through visual presentation & videos
Active group discussion on subject topics
Classroom activities
Basic knowledge in fashion industry
10+2 or Equivalent
No previous experience required
03. Enroll Now
Guide to the Program