01. Program Curriculum
Guide to the Program
Fashion communication harnesses just about every creative talent and physical ability of the students whether gesture, thought or action and applies it to the multifaceted art of visual merchandising.  The curriculum develops the key knowledge and skills that will support your career as a fashion communications specialist and understand market insights, which will enable you to devise and manage communication and promotion strategies. Student will learn how to communicate fashion in response and related to emerging industry and fashion trends.
The course aims to prepare student for a career within the fashion industry in roles as diverse as fashion journalism, PR, advertising, fashion styling and art direction, digital and social media management, and visual merchandising management.
Students learn to express their thoughts and feelings in an imaginative and unique way. This discipline is a pillar of the fashion industry, and students get to learn about the entire spectrum of activities that fall under fashion communications which includes the like of content writing, fashion styling and design, fashion illustration, creative content writing and illustration. During that process, students engage in multiple phases of re-writes and learn critical and analytical story telling skills necessary for creative commercial concepts and communications.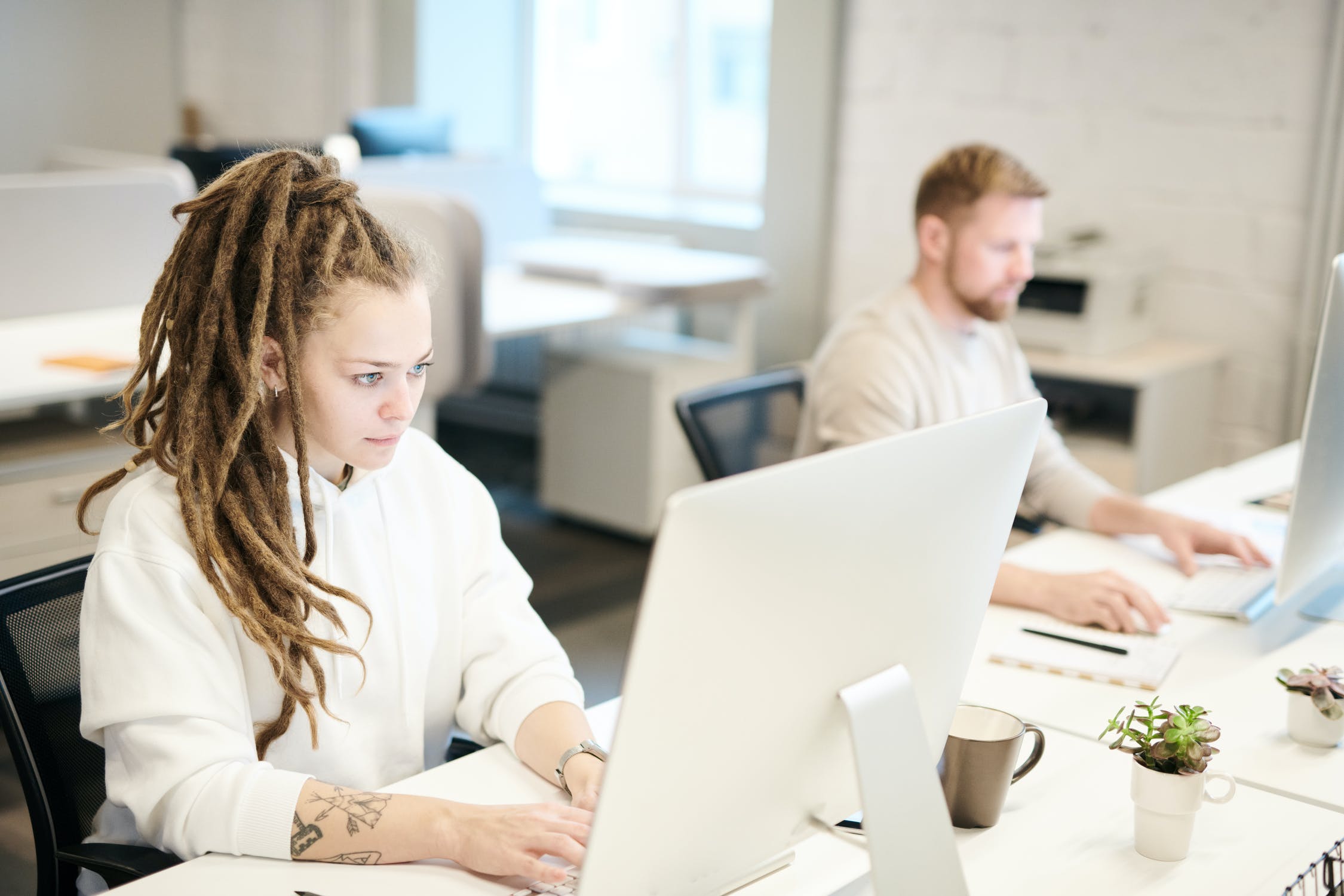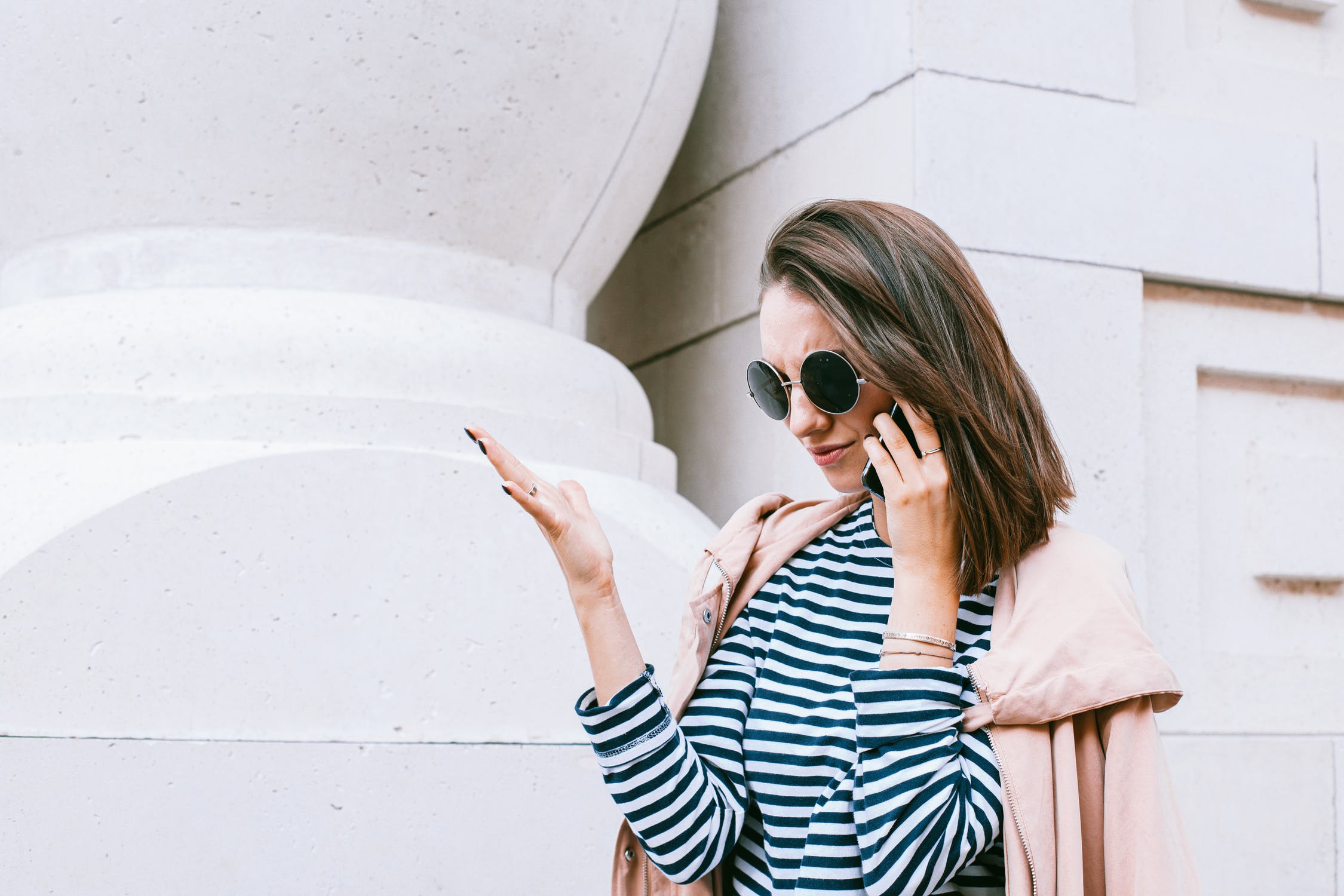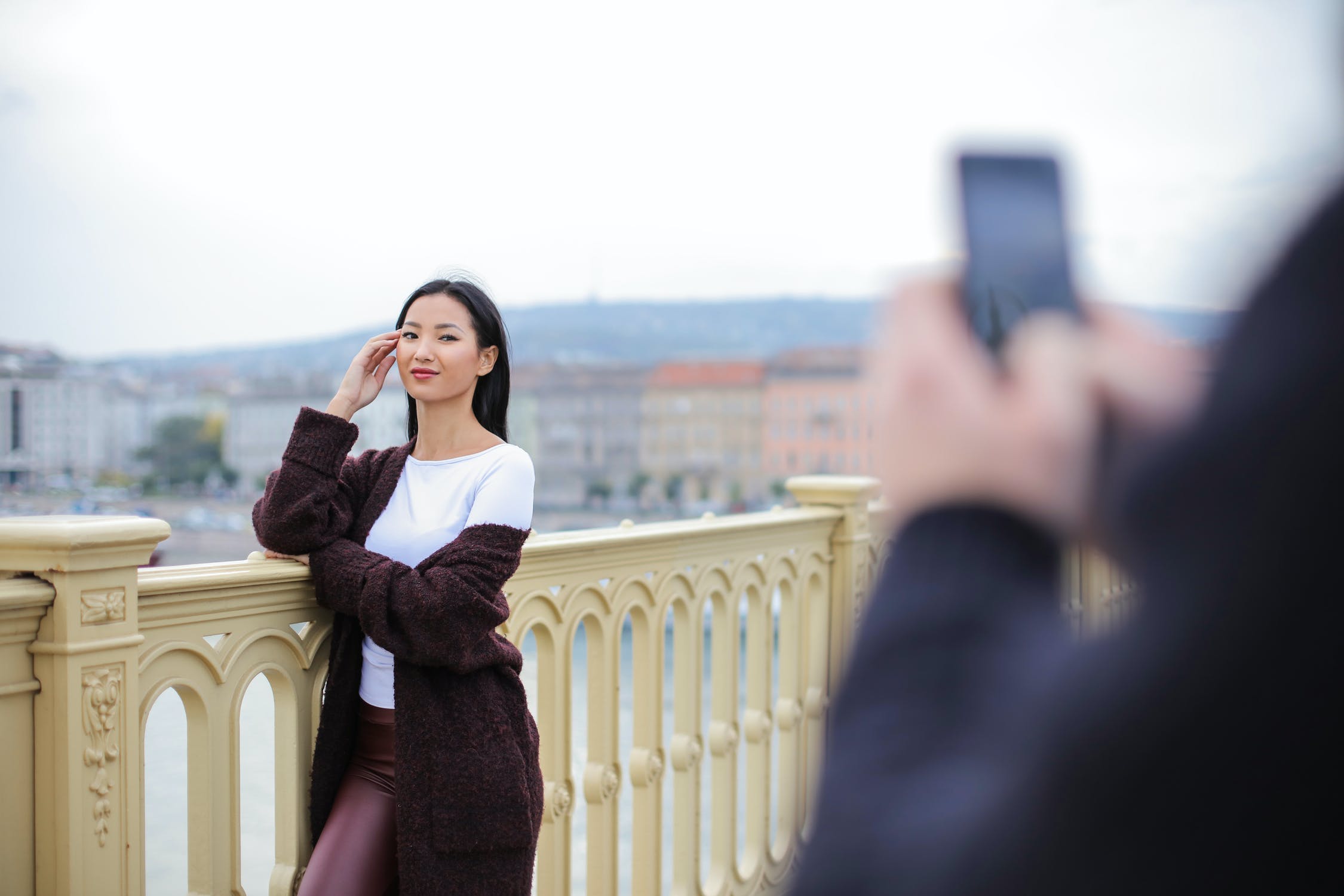 02. The Brief
Guide to the Program
Introduction to Fashion communication
Knowledge on fashion Styling and designing
Web and layout design
History on photography
Fashion illustration
Digital platforms and Fashion films
Public Relations and multitasking
Fashion technical skills and journalism
Market Insights
Research Skills
Trend predictions
Knowledge on typography
Writing skills
Communicative English
Project/Practical
Interactive classroom sessions
Assignments
Group discussions
Practical sessions
A good command over spoken & written English
Willing to travel outside of campus for industry visit
Casual dress code
Application form
Basic knowledge in fashion industry
10+2 or Equivalent
Writing Skills a must
A good Level of English
No previous experience required
03. Book Now
Guide to the Program