01. Program Curriculum
Guide to the Program
Business Fine Arts is where creativity meets business. Our program's curriculum has been designed to provide a focus on the role of art, design, and creative leadership in a business environment. The program emphasizes entrepreneurship, the principles of design, project planning and management, and leadership for creative industries.
Whether you are looking to start your own business, pursue a career on the business side of creative organizations, or become a great leader, you will gain the knowledge and skills needed to bring your ideas from concept to market.
Students will develop a fundamental understanding of distinct contemporary issues adjoining concepts of fine art production. Students shall be acquainted with art from an expansive viewpoint. They shall be able to comprehend the elements and principles of art. Students will be encouraged to better define art production and will explore a variety of visual art media while also being able to develop the ability to distinguish between decorative art and applied art.
The course is designed to expose the student to art elements, principles and styles through art projects that promote problem solving, risk taking, teamwork and creativity with an emphasis on different types of basic software and graphic software, used for the graphical representation.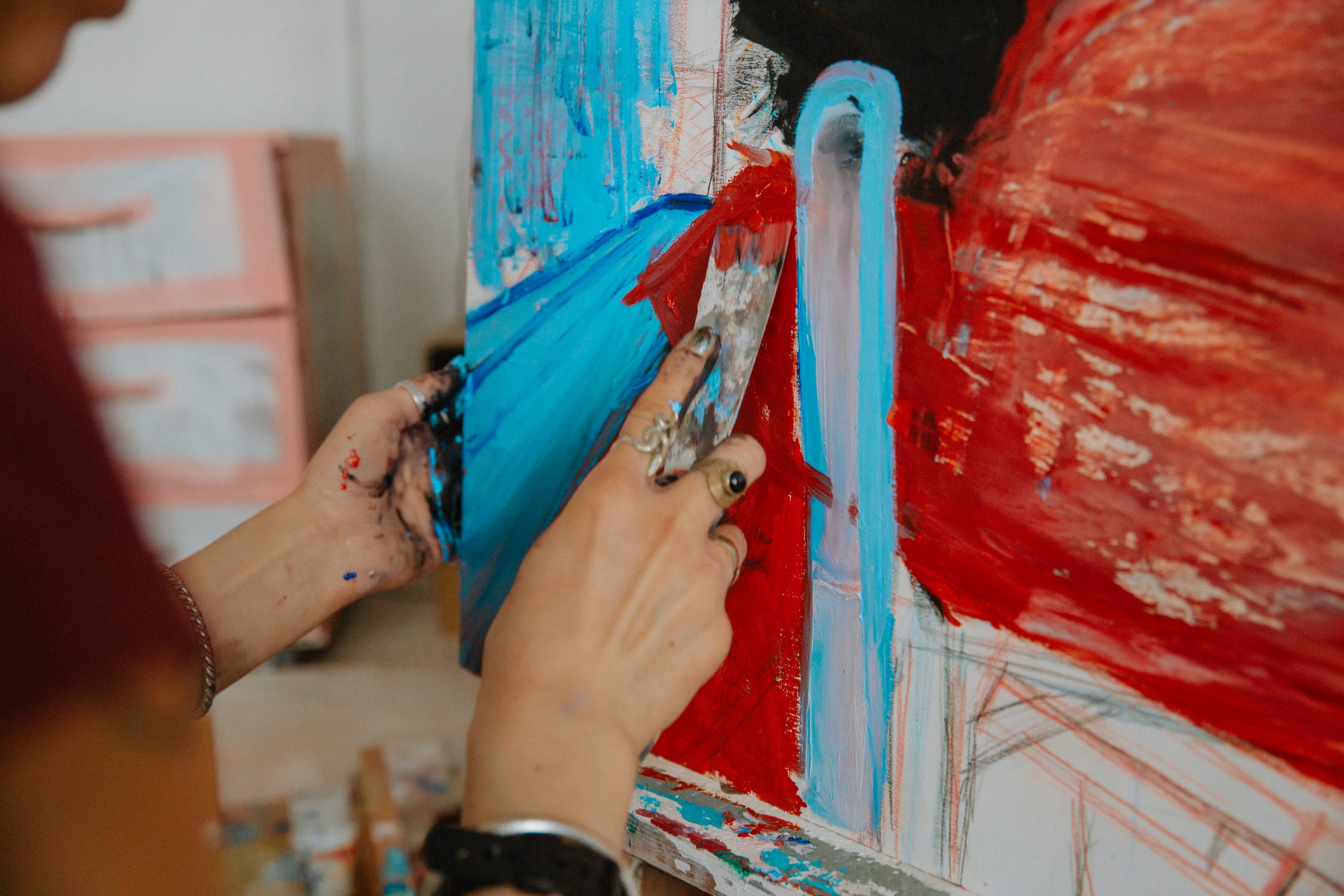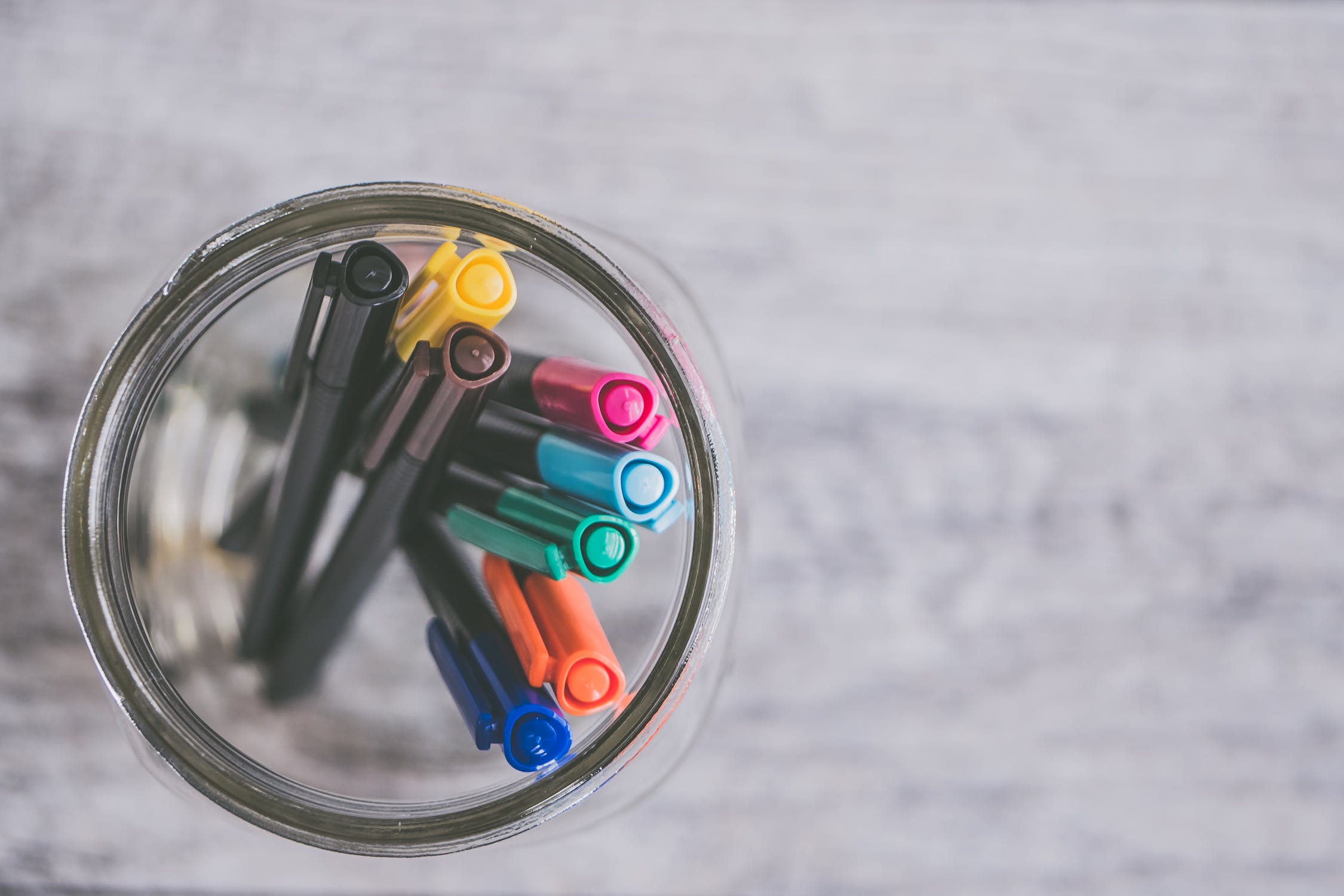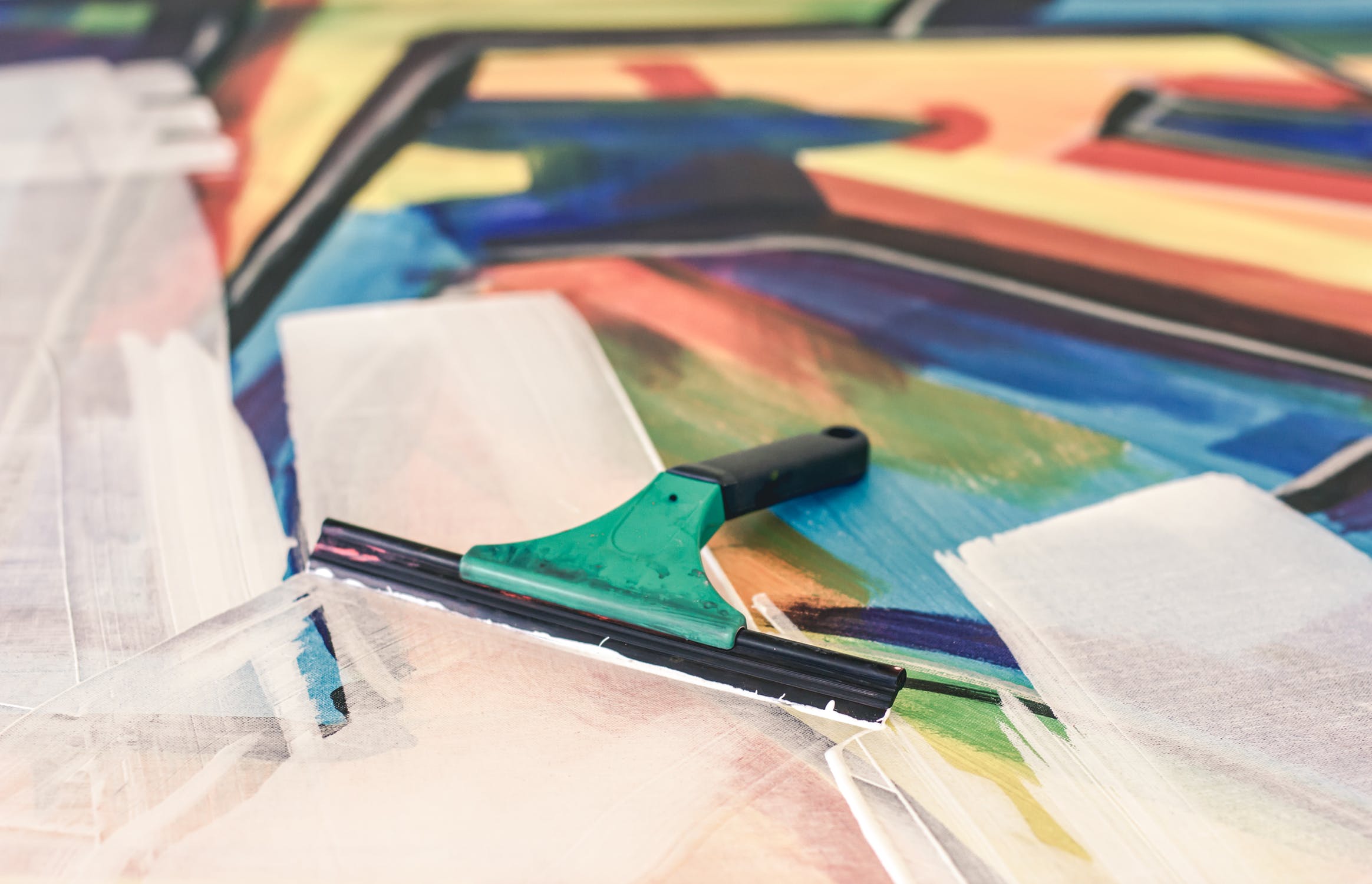 02. The Brief
Guide to the Program
Introduction to Art History
Creative Planning
Digital Media for Arts Marketing
Branding & Promoting
Art & Design Business Management
Leadership in Creative Environments
Learning the Laws & Ethics in the Art Market
Creative Business Planning & Behaviors
Learning How to Identify & Analyze Fine Art as a Financial Asset
Cultural Heritage Management
Management Theory & Practice
Understanding Consumer Behavior
Principles of Marketing and Retailing Management
Introduction to Art Software
Digital Imaging and introduction to Graphic Design
2D & 3D Design
Sculpture & Ceramics
Drawing & Painting
Understanding Communication Design
Learning How to Create & Apply Aesthetics
Interactive classroom sessions
Homework
Group Discussions
Practical sessions
Seminars
Workshops
Industry visit
Art Instructor
Retail Sales Executive
Art Liaison Officer
Academic Research Editor
Flash Animator
Academic Institutes
Art Galleries and Museums
Application Form
Motivational interviewing
CV
03. Enroll Now
Guide to the Program