01. Program Curriculum
Guide to the Program
3 year bachelors in Textile Design objective is to train creators who occupy a key place in the professions relating to fashion and the environment. They anticipate and define the trends and the graphics to come. In this regard, during the training they will acquire an excellent perception of colors, a personal graphic narration, a mastery of computer graphics tools, a sense of aesthetics and visual acuity.
Working on a concept and mapping out the guiding principle of a professional project are the watchwords for this training program.
Creative and professional training, the Textile Design program trains textile designers for the largest Parisian design and creation offices. Start by discovering disciplines specific to textile design: fundamental artistic
techniques, application to fabric creation – patterns and colours, notions of
graphic composition and material research.
Student will then immerse themselves in the professional world with a more concrete learning experience in the second year, through simulations with partners or in competitions. Learn to respect commercial constraints and apply your knowledge to your first prototypes.
Finally, affirm your artistic personality around a personal and free project.The result is evaluated by a jury of recognized professionals: research work, creative steps, staging of inspirations and quality of the final result.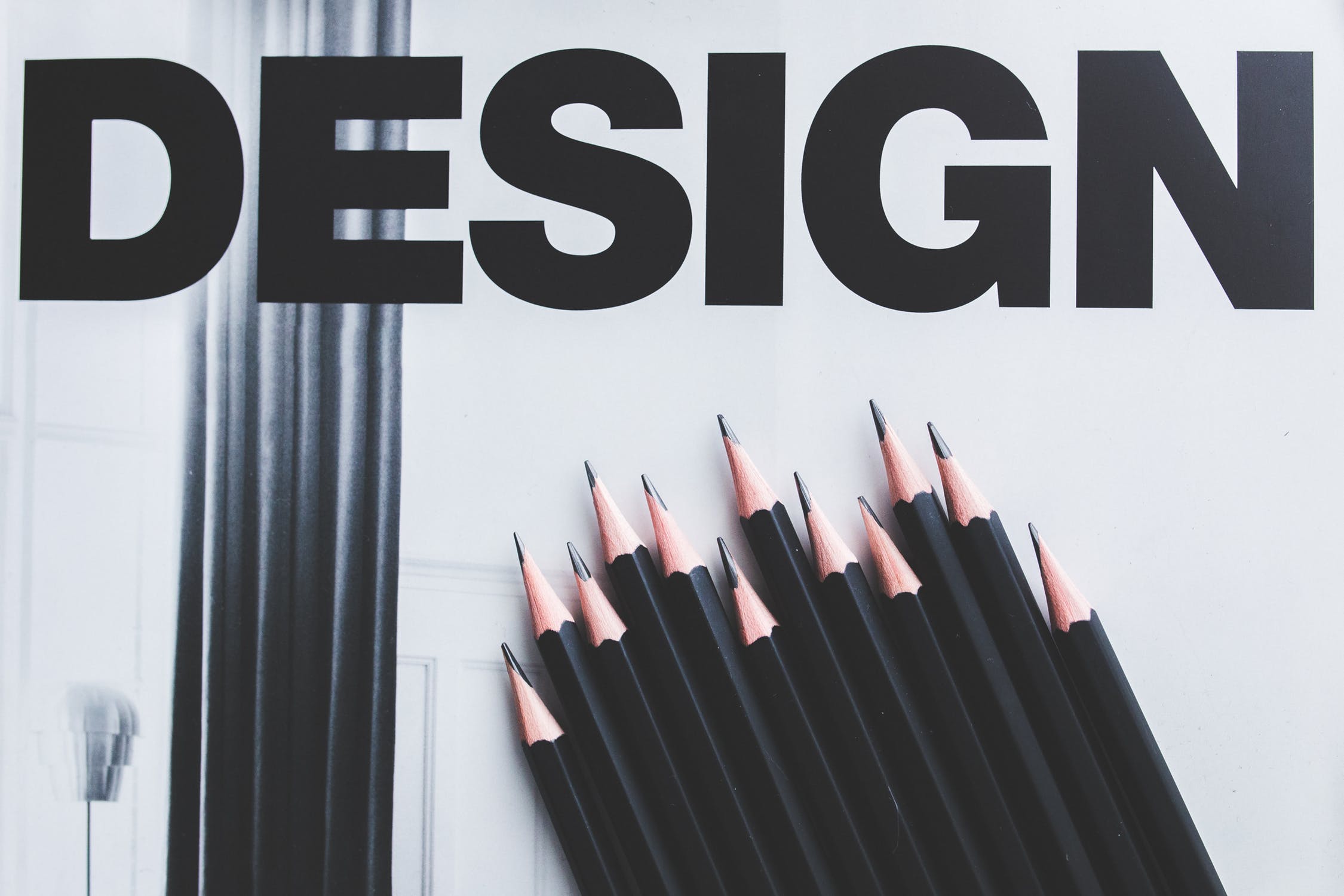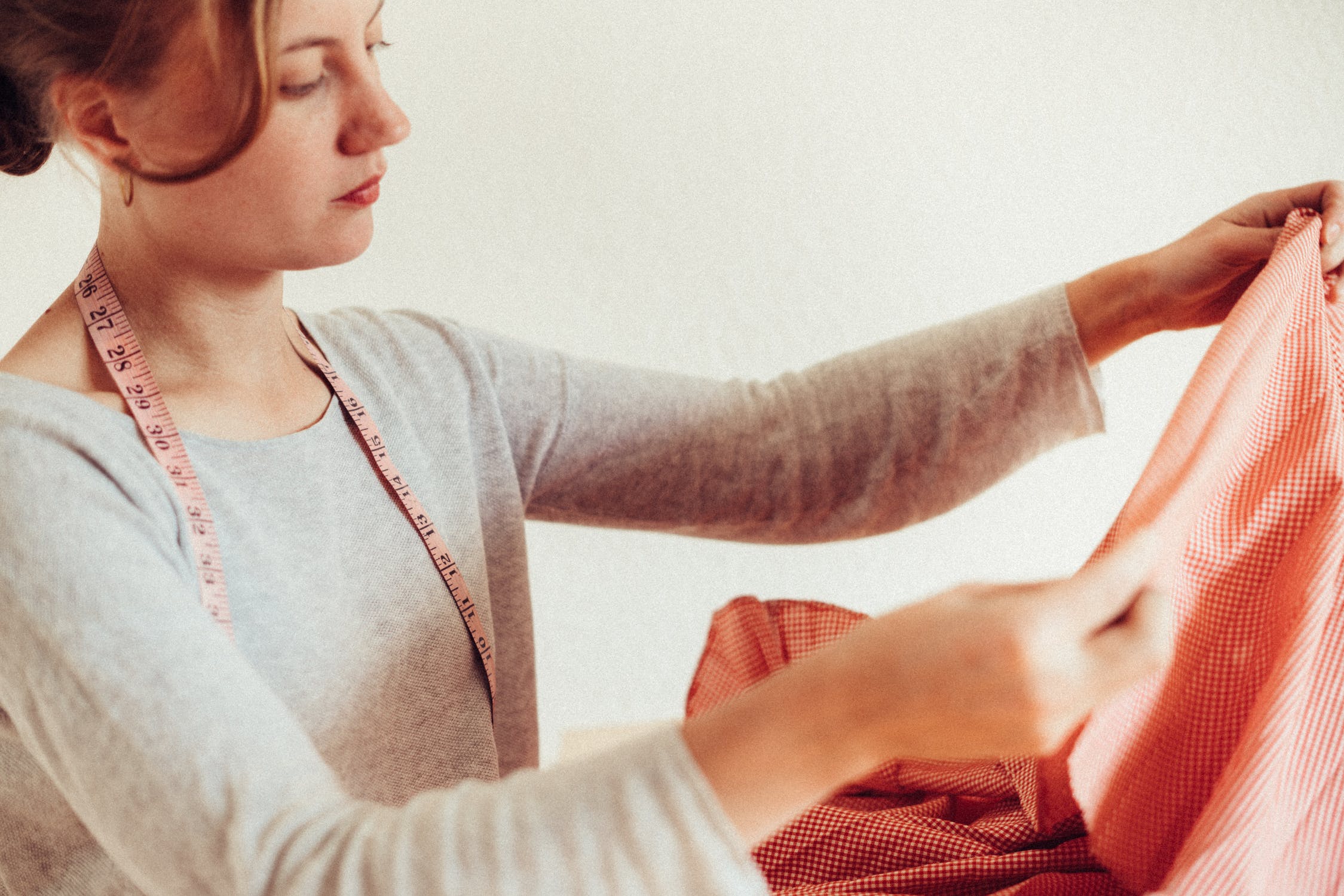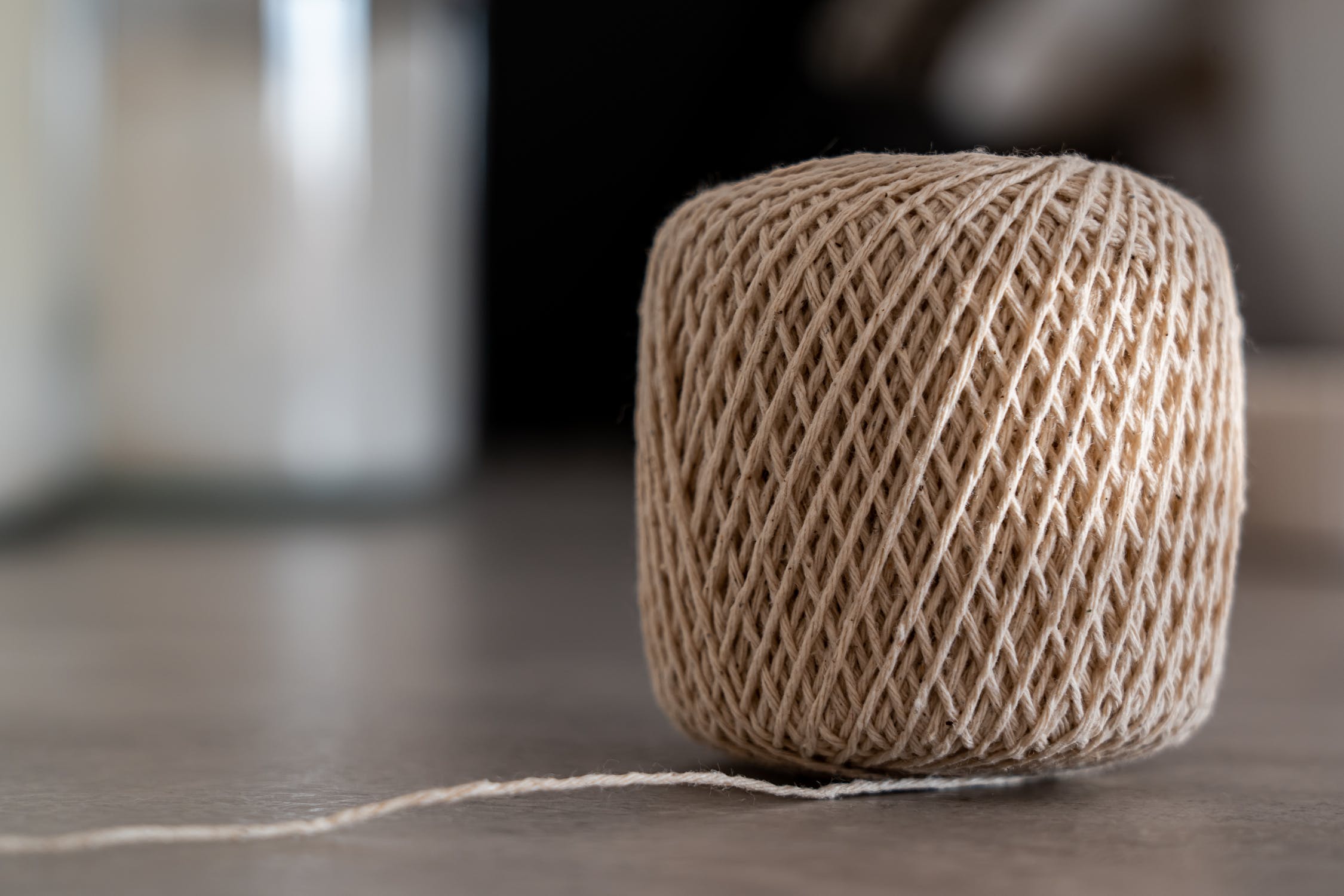 02. The Brief
Guide to the Program
BAC +1 TO BAC +3
Pictorial Technique
Documentary study
Graphic expressions
Sketching
Textile experimentation
Textile design
Hand knitting
Embroidery
Weaving
Trends
Computer graphics
Technical English
Textile technology
Photo studio
In Design laboratory
Workshops
Textile and surface designer
Graphic designer
Colorist
Product and accessory designer
Trend designer
Product stylist
Photo stylist
Application Form
English level required: IELTS (5.5), TOEFL (70), TOEIC (750)
Motivational interviewing
CV
High school Graduate
Required level and qualification
High  School Completion (12 Grades)
The textile designer must be curious and inventive. A good culture in textiles and artistic fields is essential. Keeping informed and open to the world are also essential qualities to master the trend perfectly.
03. Enroll Now
Guide to the Program