01. Program Curriculum
Guide to the Program
Interior Design bachelors degree provides knowledge of principles of design and design elements and understanding of psychology of colors. The Interior Design Program combines theoretical elements of interior design with practical creative approaches to the solution of functional and aesthetic design problems in the living, working, and recreational human environment.
The students are given exercises which helps them develop creative and innovative thinking, which is the most vital asset for achieving success in the field of design. Delivery method of the program includes classroom lectures, studio works, design competitions, exhibitions, creative workshops, project reports, market surveys and for practical experience of the design world. Interior Design course structure educate students about the technical ways of building functional and comfortable spaces for the ease of all individuals.
Subjects have topics which cover proper understanding of 3D and 2D Composition with skills of precise size judgement, latest designs and innovations with in depth material knowledge. Drawing technical figures is a main topic of interior design, for various types of spaces such as hotels, hospitals, commercial, corporate and residential spaces.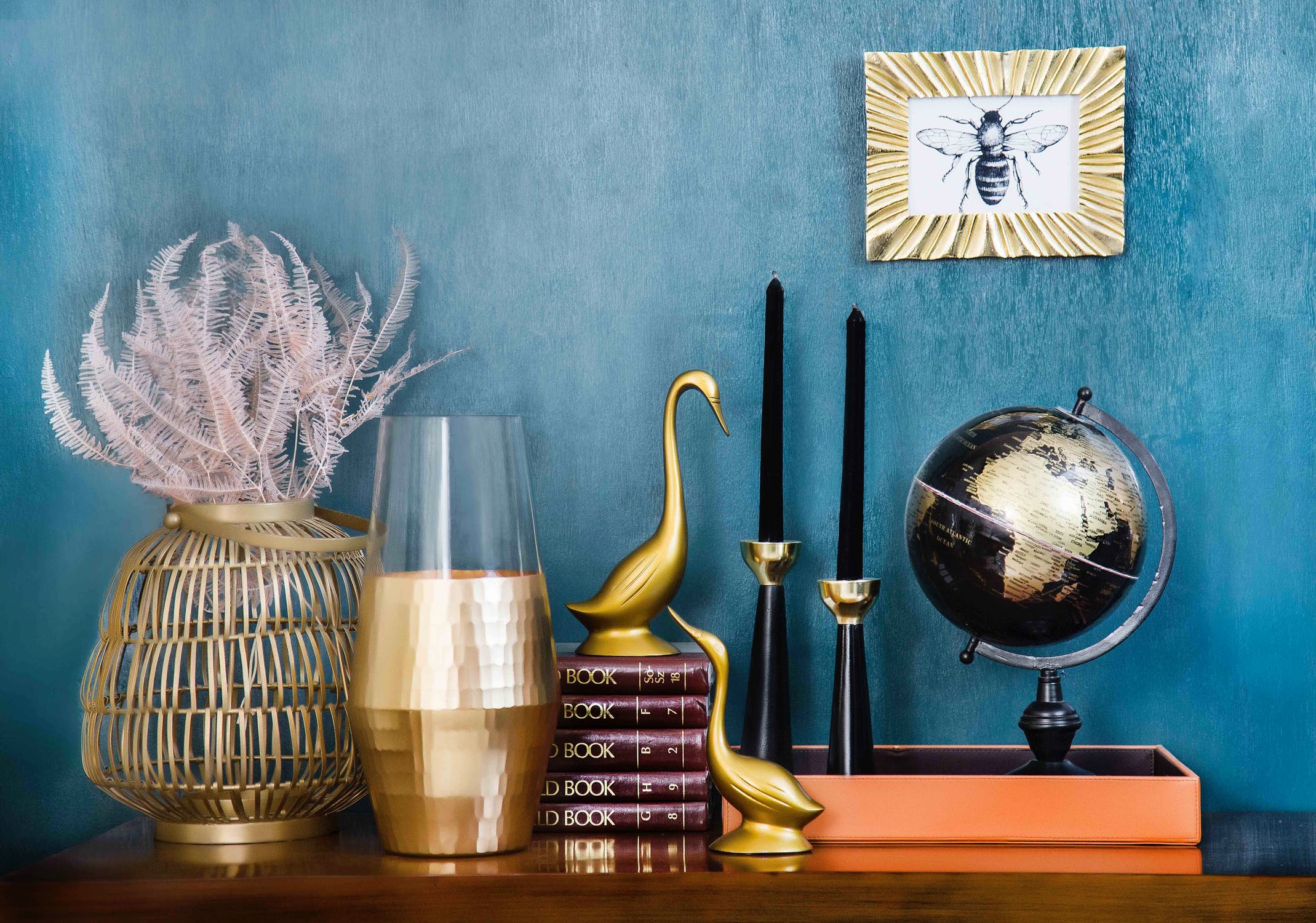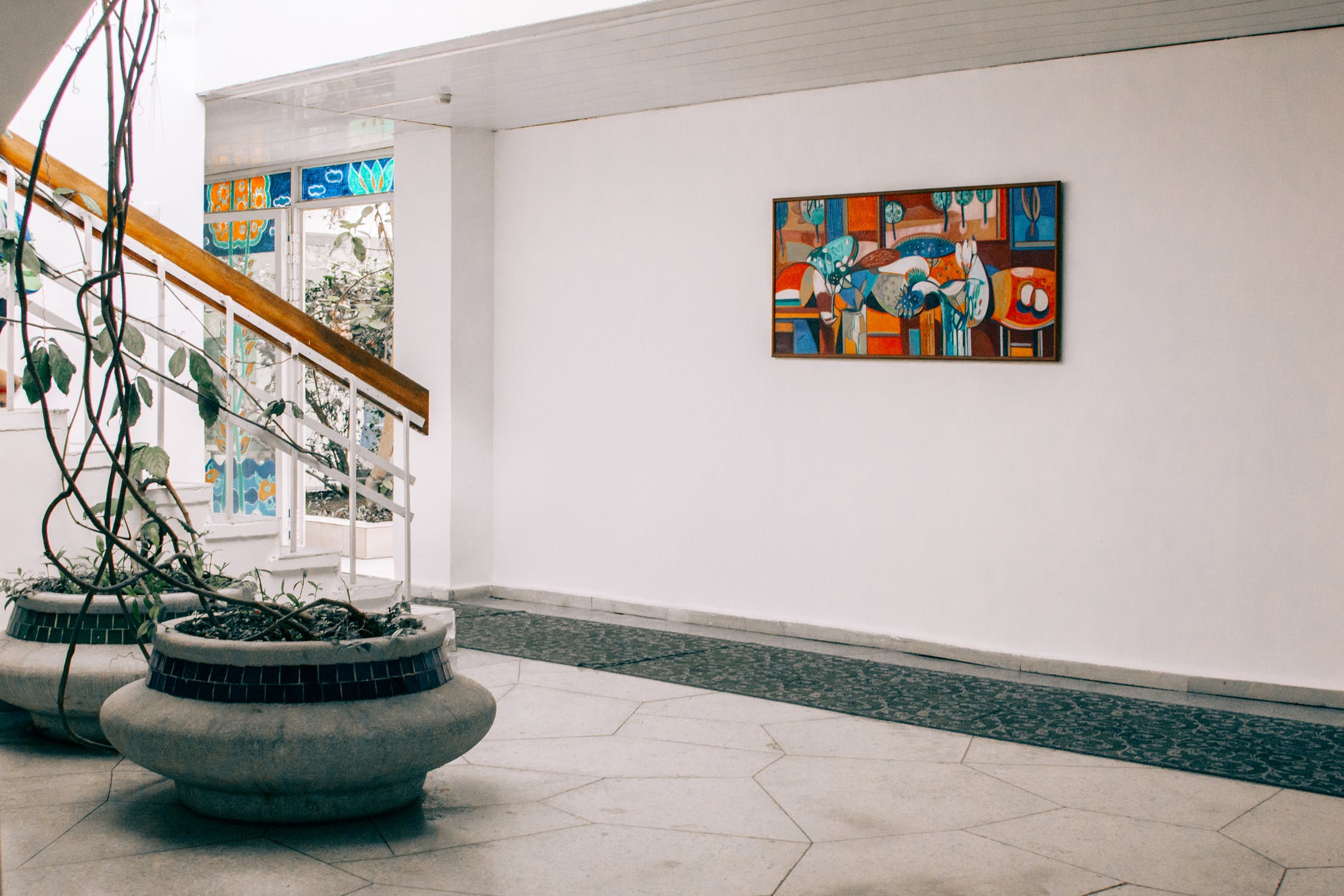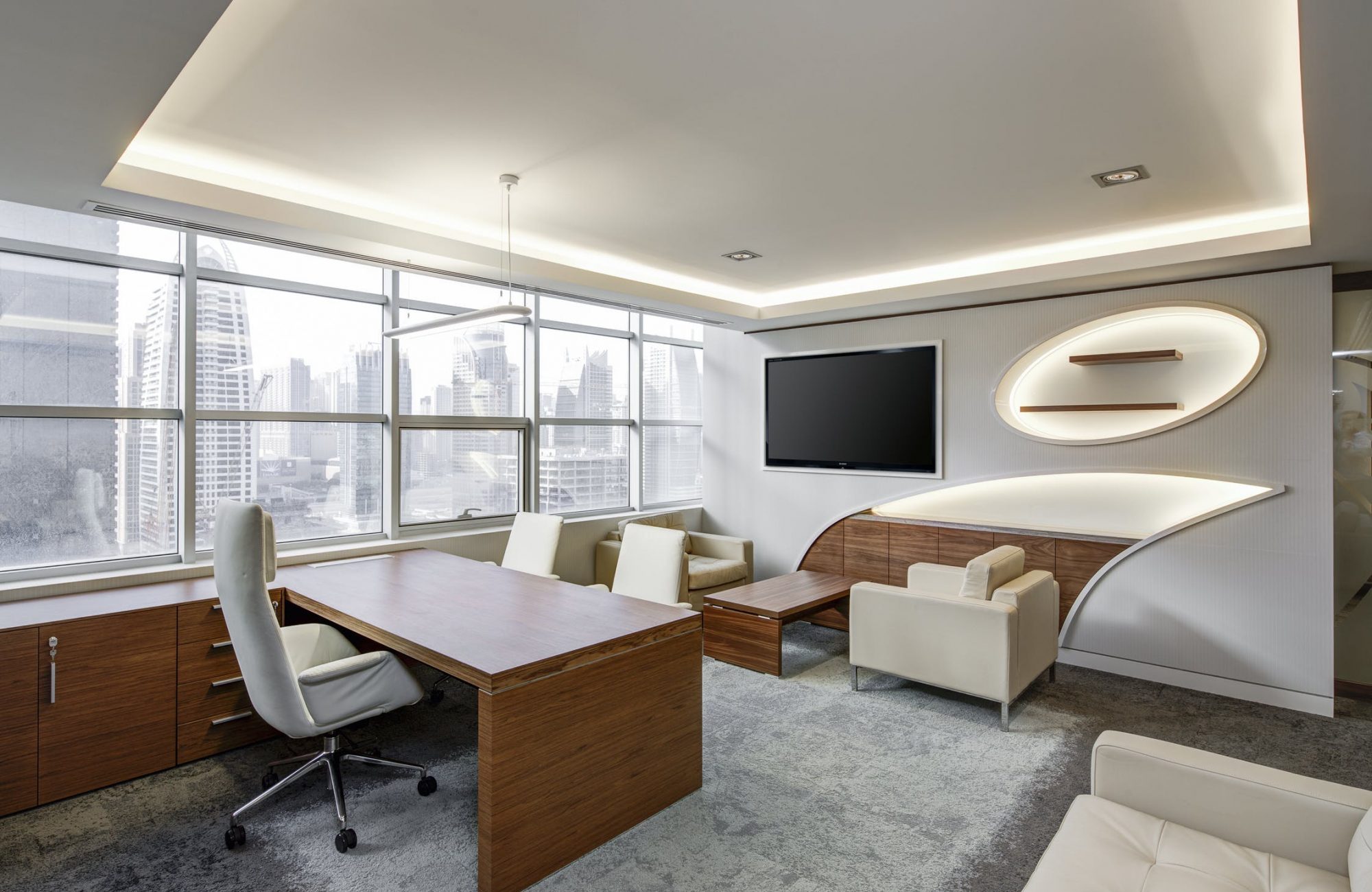 02. The Brief
Guide to the Program
BAC +1 TO BAC +3
Introduction to Design
Design Elements
Design vocabulary
Building Environment
Visual Communications
Perspective/Rendering
Concepts of geometry
Color Psychology
Color Wheel
Creativity And Problem Solving
Introduction To Art And Interior Design
Design Drawing And Graphics
Plans
Installations
Space Planning
Interior design business practices
Market resources
Project management techniques
Individual or group Project
Final Exam
Interior Architect
Interior Designer
Furniture Designer
Design Director
Space Planner
Application Form
Motivational interviewing
CV
High school Graduate
TOEFL (To study in Paris)
Required level and qualification
High  School Completion (12 Grades)
03. Enroll Now
Guide to the Program