01. Program Curriculum
Guide to the Program
Bachelors Architecture and Interior design
The students are given exercises which helps them develop creative and innovative thinking, which is the most vital asset for achieving success in the field of architect and interior design. With a strong emphasis on research and programming the spaces to support human activities and well-being student will learn to produce functional spaces while incorporating innovative technology and sustainable perspectives.
Competencies developed by the program include architectural drafting, CAD illustration and graphic presentation skills, and design proficiency. Students will also develop a working knowledge of the materials, resources, and business procedures pertaining to the interior design and architect profession.
Delivery method of the program includes classroom lectures, studio works, design competitions, exhibitions, creative workshops, project reports, market surveys and for practical experience of the design world.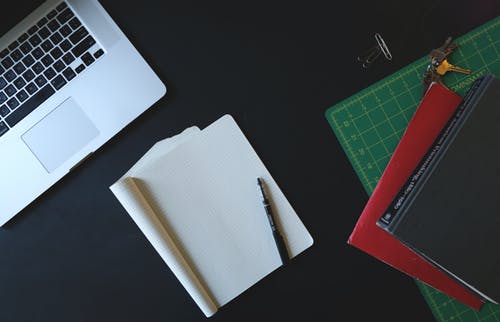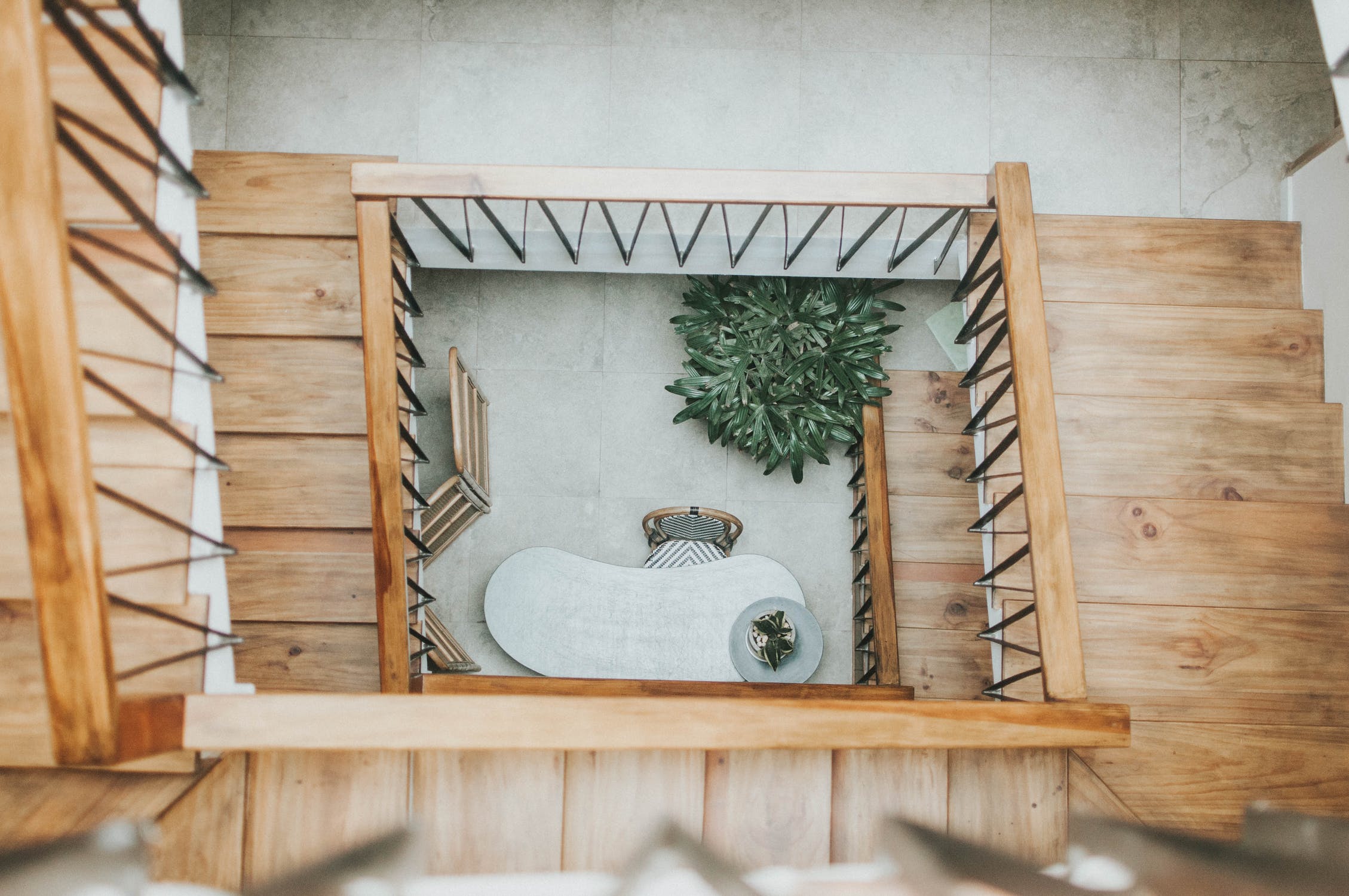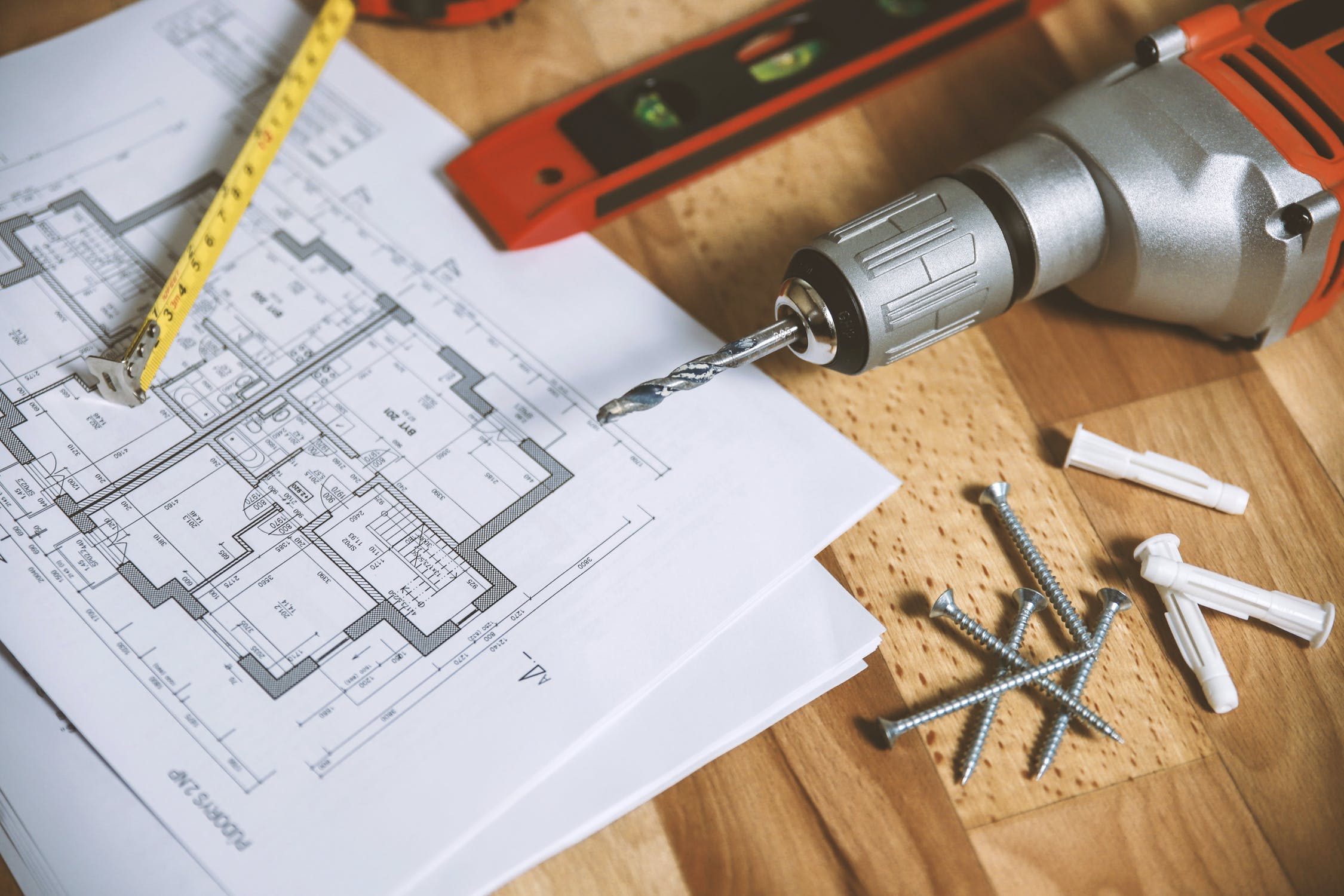 02. The Brief
Guide to the Program
BAC +1 TO BAC +3
Art History
Plastic Expression
Applied Arts
Volumes and Architecture
Design and Perspective
Exterior Design
Photography
Architectural Modeling and Prototyping
Graphic Expression
CGI
Trends in Design
Designing with Colors
Designing with Surfaces and Lights
Design Thinking
Textile Design
Technological Design
Product Design
Creative Project Management
Accessories
Interior Architect
Interior Designer
Exhibit Designer
Design Director
Space Planner
Application Form
Motivational interviewing
CV
High school Graduate
TOEFL (To study in Paris)
Required level and qualification
High  School Completion (12 Grades)
03. Enroll Now
Guide to the Program