Become an IBSW Franchisee
An ultimate business opportunity with low risk & investment and offering very high returns on the efforts made. Partner with us to become a part of a well-established Global Educational Group offering you a Highly Profitable Project with MINIMUM INVESTMENT & MAXIMUM ROI.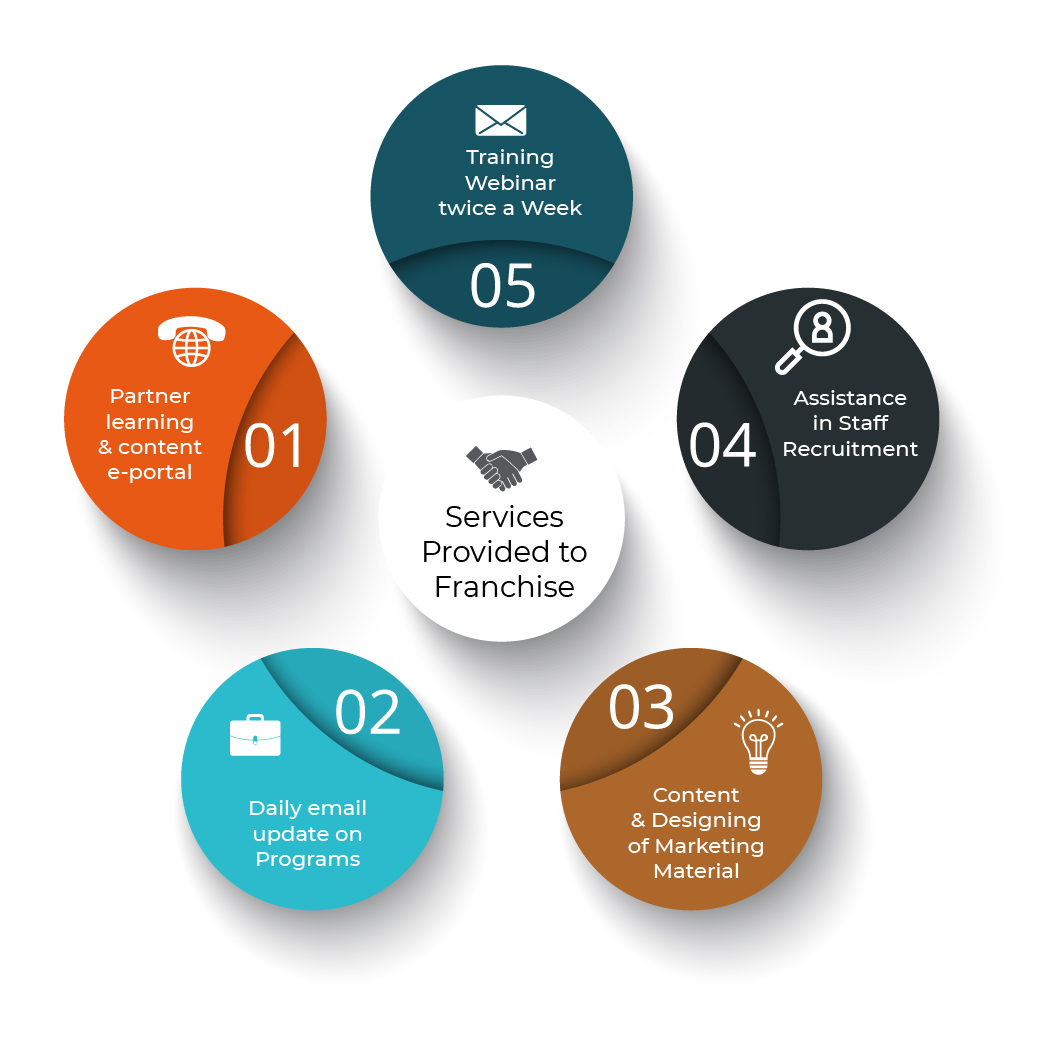 Students Graduate Globally
Student Satisfaction Rate.
Operational Franchise Webinars
Partners Across the Globe
Return on Investment Made
---
Franchise Brochure Request