Short Course
The main objective is to educate the participants to easily read and understand financial reports.
In any sport, one cannot tell if a team is winning or losing without having the ability to read and understand the scoreboard. Similarly, in business, financial reports are like scoreboard that tells if a business is making profit or not.
The reason many people find the subject finance complicated is simply because they lack the basics and have many misconceptions around it. Primarily the program answers the question – Why should I learn about business finance when we have a CFO? All misconceptions are clarified, and the basics are explained in simple terms using stories that will create a solid foundation to speak the language of business – Numbers!
One of the prime objectives of any business is to make more money than it spends. However, the challenge is – do non-finance managers know the financial position of the organisation? If not, are they making decisions based on facts or mere assumption without knowing how their decision affects the bottom-line? This program is designed to bring cost-consciousness and will make non-finance managers responsible and accountable for their decisions.
Read, analyse & construct the three key financial statements – Profit & Loss, Balance Sheet and Cash Flow Statement
Understand and use financial terms with confidence so that one can have meaningful conversation with accounting and financial professionals, and also with key stakeholders.
Gain a vital understanding of the financial impact of their decisions on the company.
Three live Webinars of two hours  (Monday, Wednesday & Friday – 13, 15 & 17 Dec 2021)
One full-day workshop from 10.00 am – 5.00 pm on Saturday, 18 Dec 2021 at the IBSW-Bangalore campus.
Hard copy of the book – FUNdamentals of Financial Statements
Access to Business Finance Essentials online program that has 20 videos
Access to a unique Business Accounting software specifically designed for the business owners and non-finance managers will be given for a month.
Take the Quiz ! This is a good place to test your knowledge and know what can be learnt.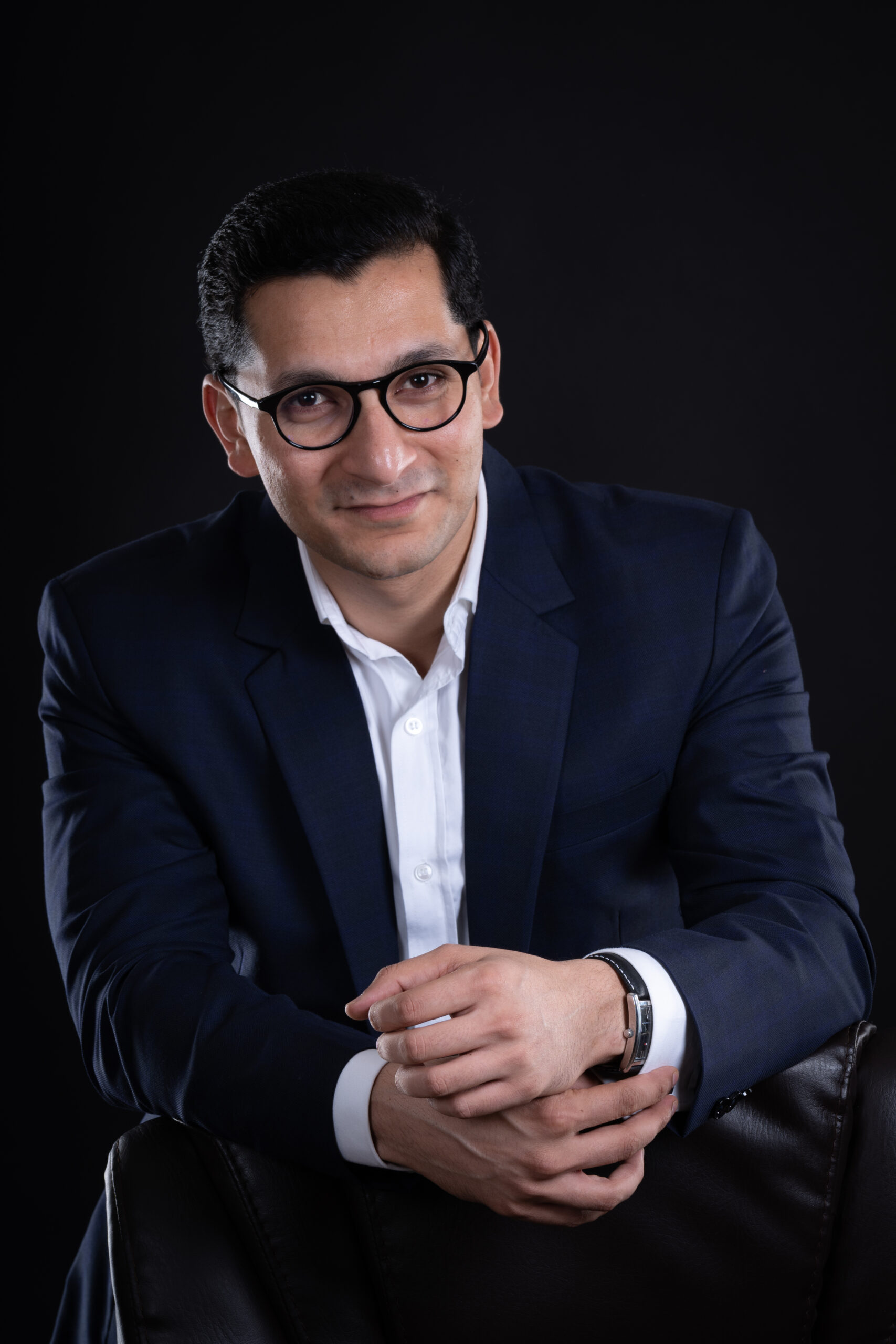 | Financial Educator | Business Storyteller | International Speaker | Author | Lecturer  |
With over 8 years of experience, he has designed and developed MBA finance programs that he delivers at top business schools in Australia. He has consulted over 200 companies and trained over 1500 business owners and non-finance managers in Australia, India, China and Indonesia. His training programs are accredited by the Institute of Certified Management Accountants (ICMA), Australia. From 2018-2021, he has served as the National Treasurer of Professional Speakers Australia.