01. Program Curriculum
Guide to the Program
Our Master's program is designed for students from all backgrounds who have completed their bachelor's degree and who's passion is to get their masters in Luxury and Fashion career.
This is first program that complements managerial teachings through an analysis that combines creativity and stylistic reflection. Thus, students acquire not only a thorough knowledge of the sector and its trades but also a real creative know-how. Our knowledge for specialized fashion and luxury management is one of the best to offer. With the fashion world being so fast paced, students will grasp the very dynamic and lucrative sector as an advantage of expertise. The diversity of this program implements the adaptation to local ways of life and mentalities. The unique cultural mix will help the students to learn the intercultural codes and manage a team anywhere in the world.
MS in management of luxury and fashion degree will give you the skills and practical experience you need to pursue projects with international organizations in the fashion world.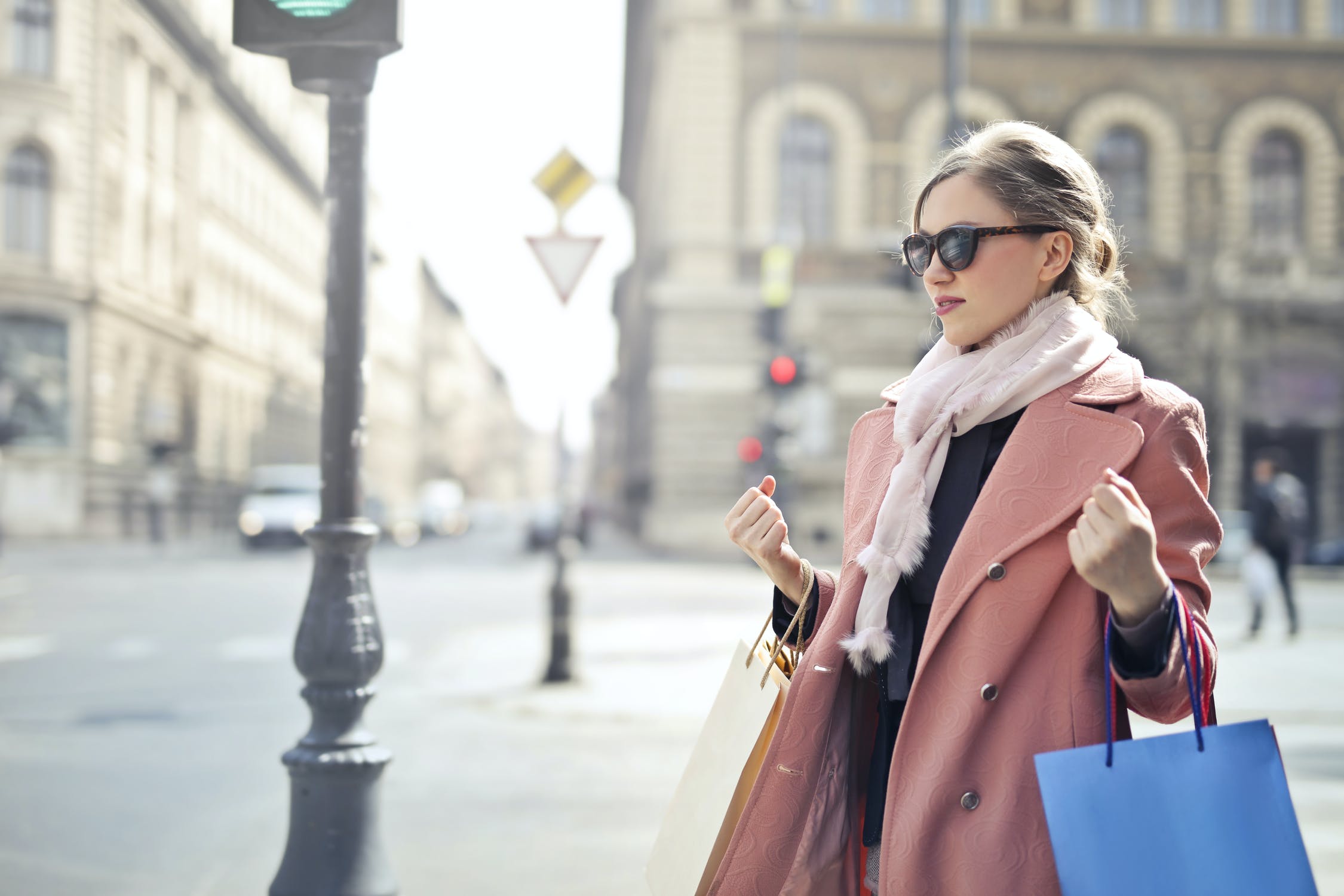 MS Luxury and Fashion Management
MS Luxury and Fashion Management 1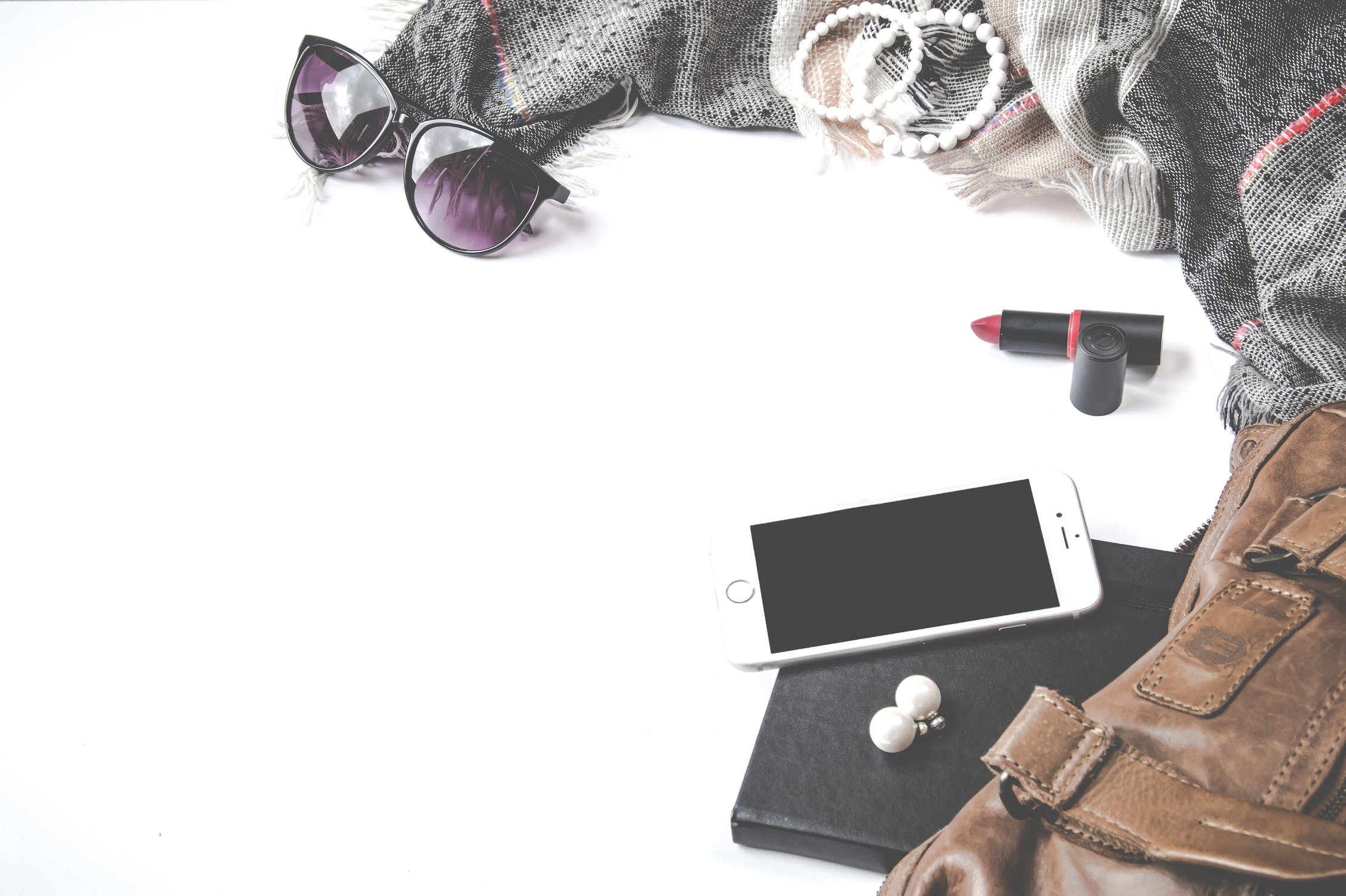 MS Luxury and Fashion Management 3
02. The Brief
Guide to the Program
BAC +1 TO BAC +3
Masters Year 1
Initiation and experimentation
Students begin with introduction to the marketing and management of the luxury and fashion sector as well as the basic creative techniques of the professionals of large houses (model making, accessories, computer graphics …). It also focuses on two major trends in the sector that are technology and ethics through connected creative courses, process and fiber innovation or responsible sourcing. These lessons in agile pedagogy have the distinction of combining theory and creativity in order to concretely explore these essential notions in the sector.
Development, development and realization of projects is dedicated to students' creative and individual projects. They focus on a creative and professional creative branding project throughout the year; from the collection plan to the prototypes, including the development of a business plan. In addition to providing the knowledge necessary to start a business through law and start-up management courses, the luxury and fashion sector is being explored further to allow students to pursue their careers in the future. within the houses that correspond to them. A focus on the different dimensions of digital (UX design, marketing influence, digital strategy …) is also proposed.
The second personal project of the year is the writing of the professional thesis, a professionalizing tool, exploitable on a CV as a reflection of the expertise of our graduates (e) s.
Branding and branding
Internationalization of luxury
Accessory
Scale models
Creative communication
Connected creation
Ethical creation
Fashion and luxury distribution
fashion design
trends
Business plan applied
Start-up management
Artistic director
Buyer
Product manager
Luxury and Fashion Project Manager
Web Marketing Manager
Manager or commercial agent
Application Form
Academic level required bac + 3
Motivational interviewing
CV
1st year: creative folder
Reflection around a theme luxury
Entrance exam
Required level and qualification
Academic level required: 180 ECTS credits or 3 years of university studies
Must have completed bachelor's degree
The program is intended for students and professionals who wish to work in the luxury and fashion trades. In this dynamic and fast-growing sector, creativity and curiosity are key assets. Versatile (e), the student in Management of luxury and fashion must also demonstrate rigor and a sense of responsibility already asserted.
03. Enroll Now
Guide to the Program