01. Program Curriculum
Guide to the Program
This course will give students a thorough introduction to design and its concepts. Interior Design course structure educate students about the technical ways of building functional and comfortable spaces for the ease of all individuals.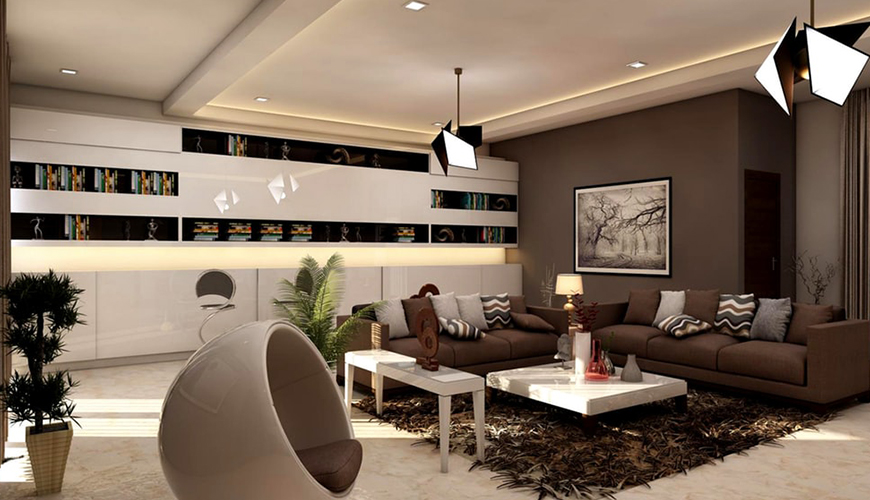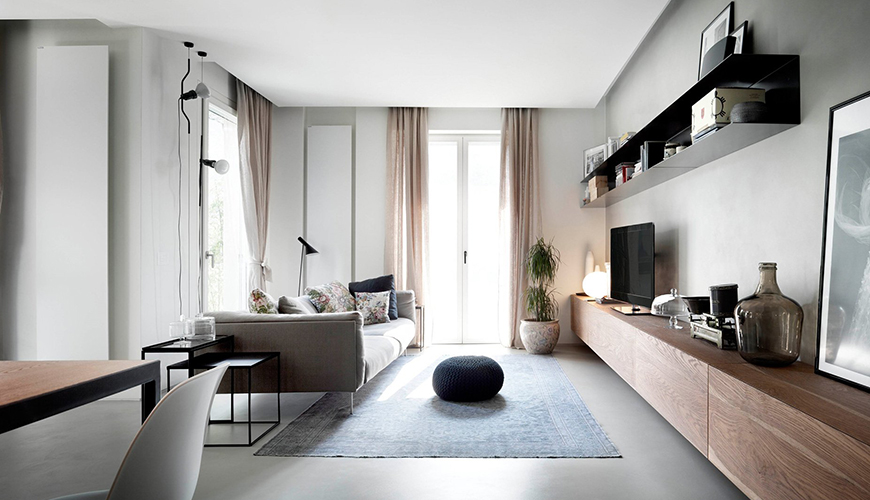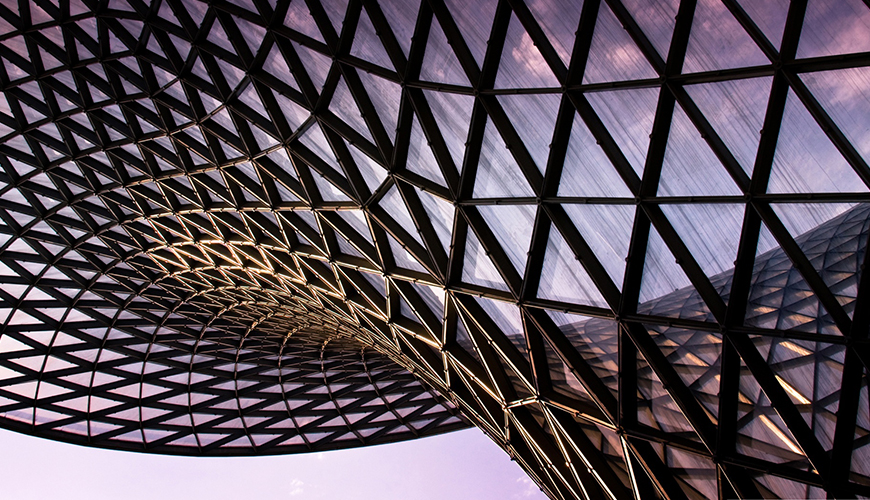 02. The Brief
Guide to the Program
The main objective of the course is to impart knowledge about interior design solutions and architectural knowledge.
Definitions and meaning of design, Importance of design.
Philosophy of understanding Interior Design, it's principal and theory.
Elements of Interior Design.
Fundamental elements of design in 2-D and their definitions; point, line, shape, form, space, texture, value, color and material.
Introduction to the principles of design in 2- D and 3-D.
Subjects have topics which cover proper understanding of 3D and 2D Composition with skills of precise size judgment, latest designs, and innovations within depth material knowledge.
Unity, balance, symmetry proportion, scale will be learned.
How to use hierarchy, rhythm, contrast, harmony, focus, use of grids, in creating repetitive patterns. Strategic and conceptual design based on the desired function, style and mood of the space.
Objective of this subject is to make students familiar with 2D and 3D geometrical figures.
Topics covered includes an introduction to different 3-D and primitive forms.
Shapes and understand the behavior when combined.
Transformations of 2-D to 3-D.
Application Form
Basic knowledge in Interior Design
Interview
CV (If work experience)
03. Book Now
Guide to the Program