01. Program Curriculum
Guide to the Program
Fashion Journalism courses provide the skills and tools needed to help students find success in a trendsetting career. Students will explore their unique concepts in a very creative and inspiring environment. Students will have the opportunity to work closely alongside experts while having access to fashion technology, equipment, and facilities.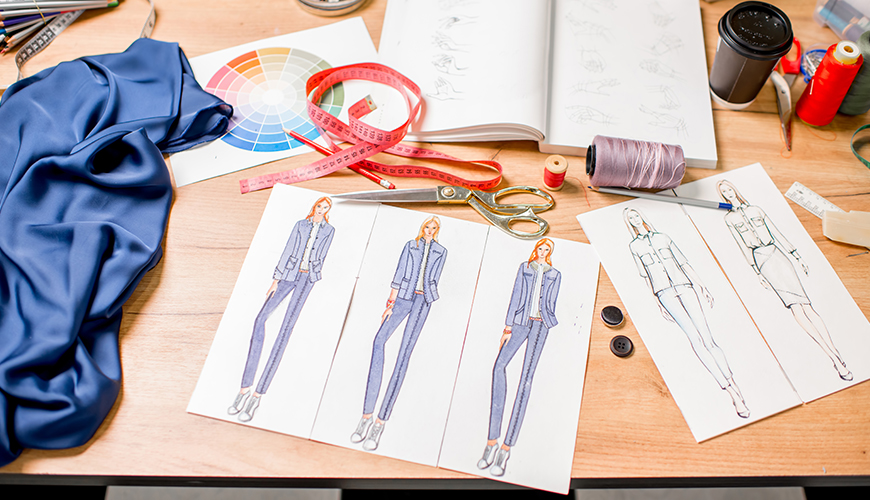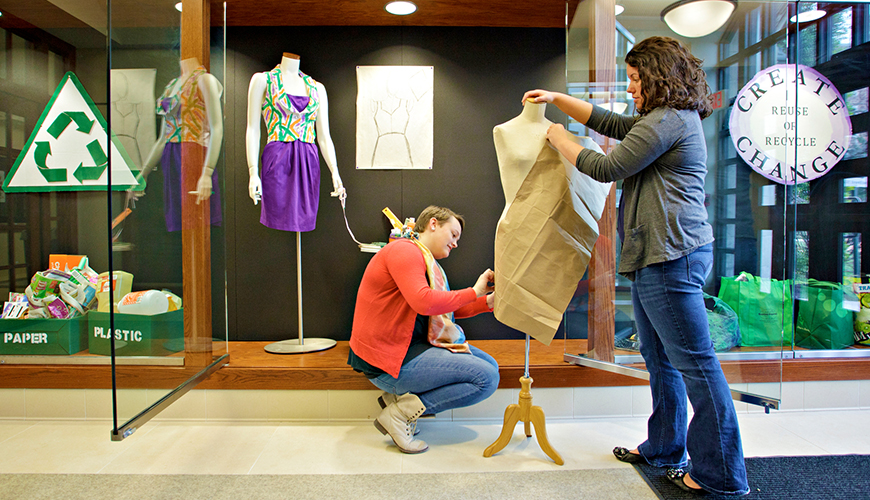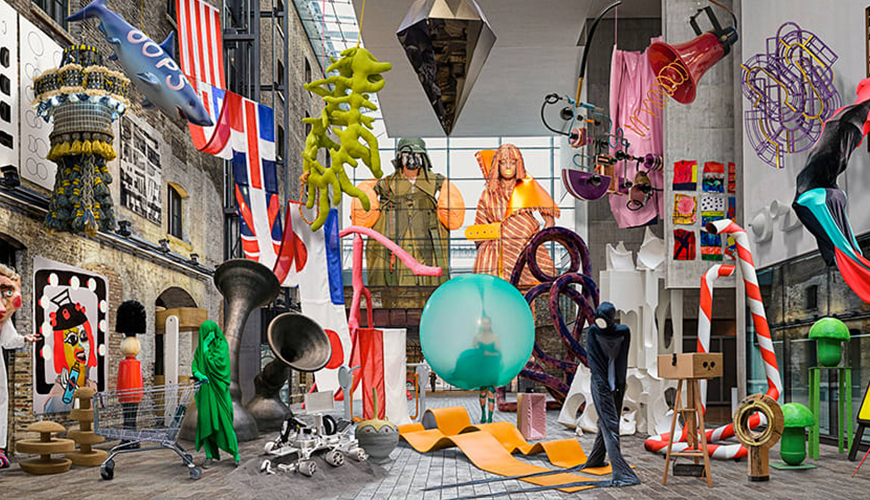 02. The Brief
Guide to the Program
Fashion Journalism encompasses aspects of fashion media, ranging from traditional print platforms to the growing world of online journalism and social media.
Introduction to Fashion Business
History of Fashion & Global Attire
Introduction to Journalism
Journalism Over Time and Today
Journalistic Ethics
Inside the Industry
Fashion Lifestyle Publishing
Fashion Brand Management
What is Fashion News?
Fashion Marketing & Retailing
Trend Forecasting Strategy & Techniques
Analyze Current Fashion Market: Commercially & Creatively
Exploring Business Spreadsheets
Consumer Behavior
Luxury Design Management
Fashion Legal Affairs
Fashion as a Language
Digital Journalism: Blogs & Social Networks
Photojournalism
Investigative Techniques
Corporate Communication & Public Relations
Journalism in the Eyes of Culture
Writing, Reporting & Editing I
Magazine & Feature Writing I
Application Form
Basic knowledge in fashion industry
Interview
CV (If work experience)
03. Book Now
Guide to the Program