01. Program Curriculum
Guide to the Program
Students will acquire a good understanding, principles of cooking, food and line preparation, food chemistry and theoretical basis of food and nutrition. Students will learn the fundamentals of kitchen equipment and tools and also participate in learning about different types of culinary terms, meanings, and culinary techniques.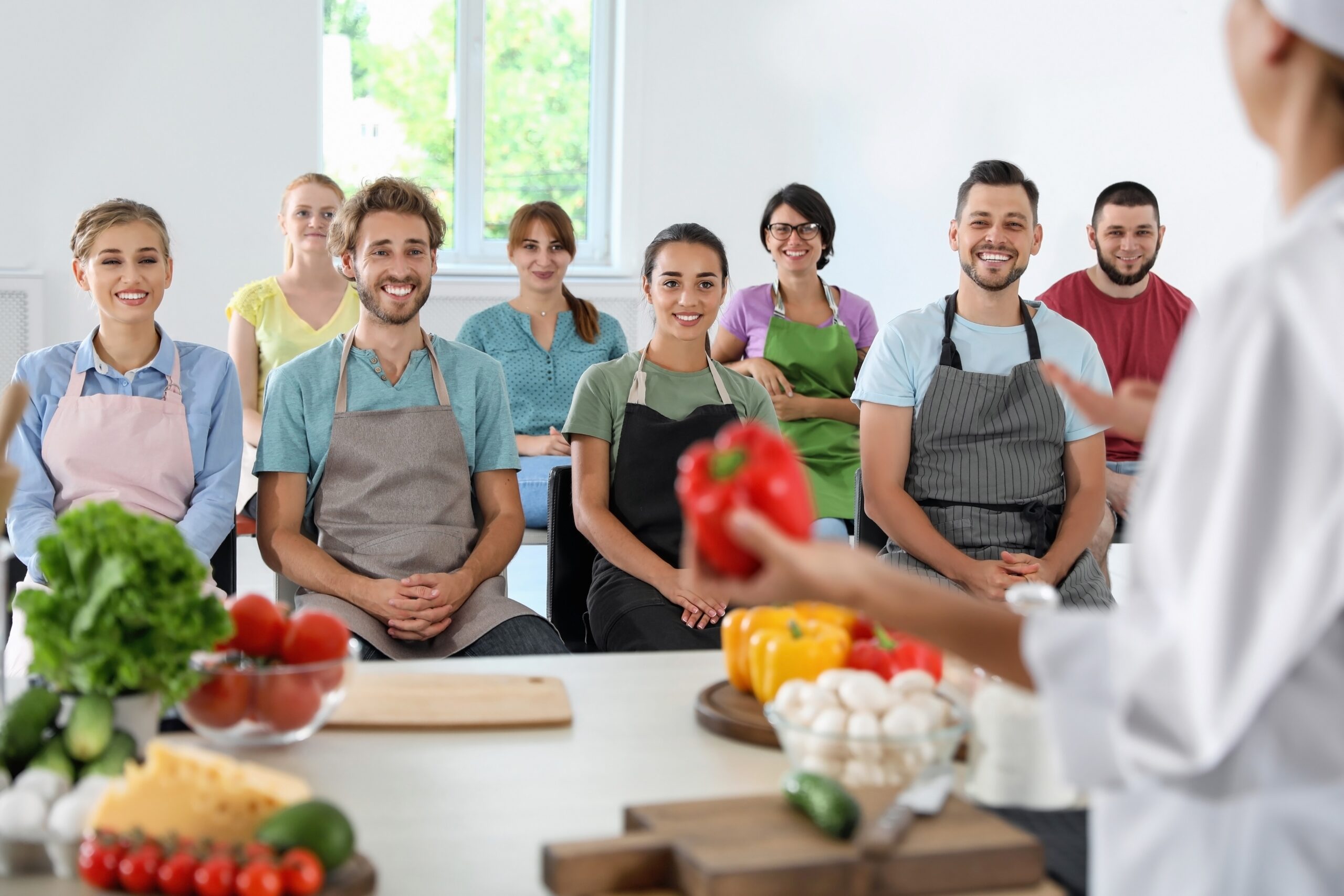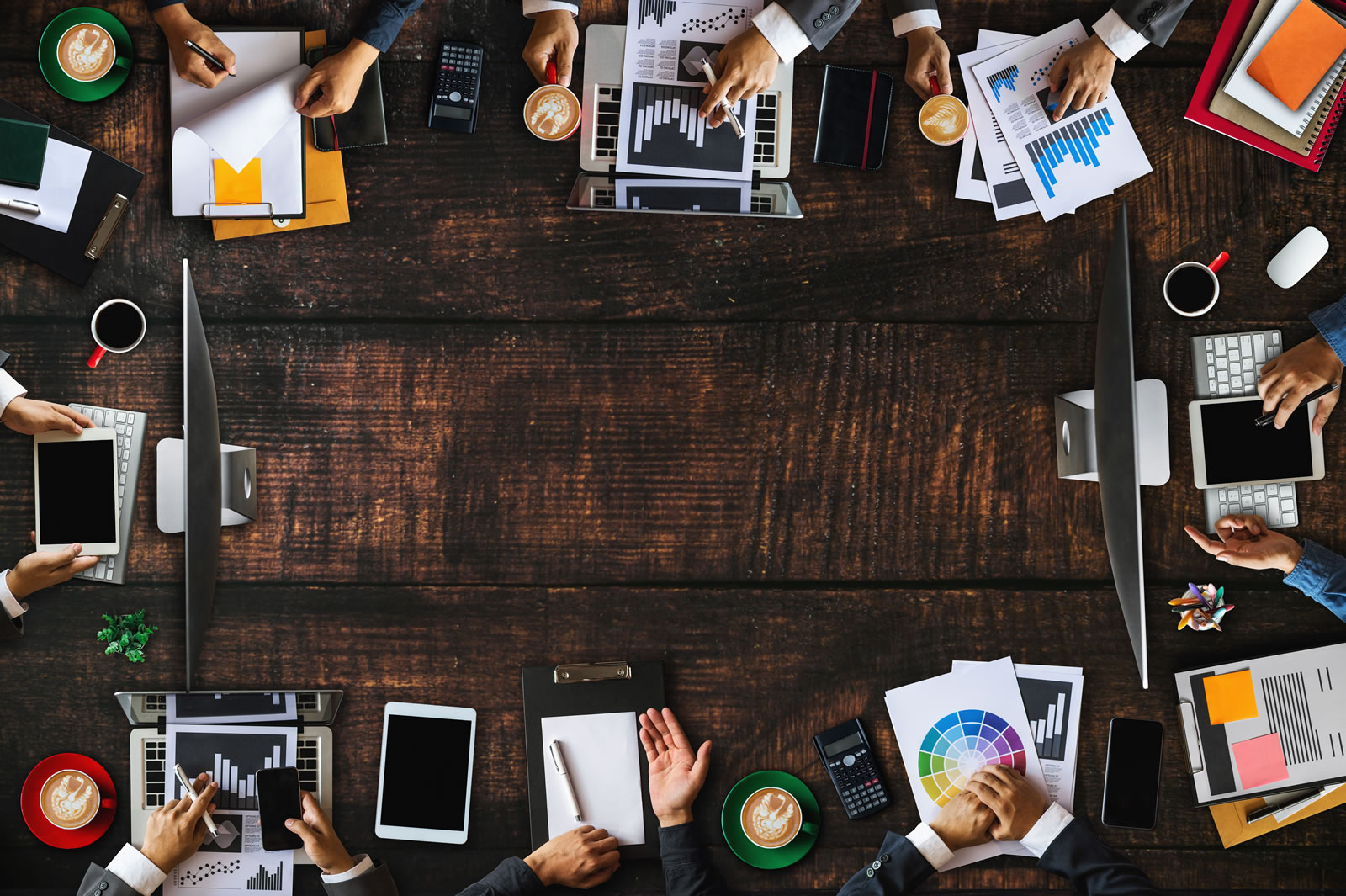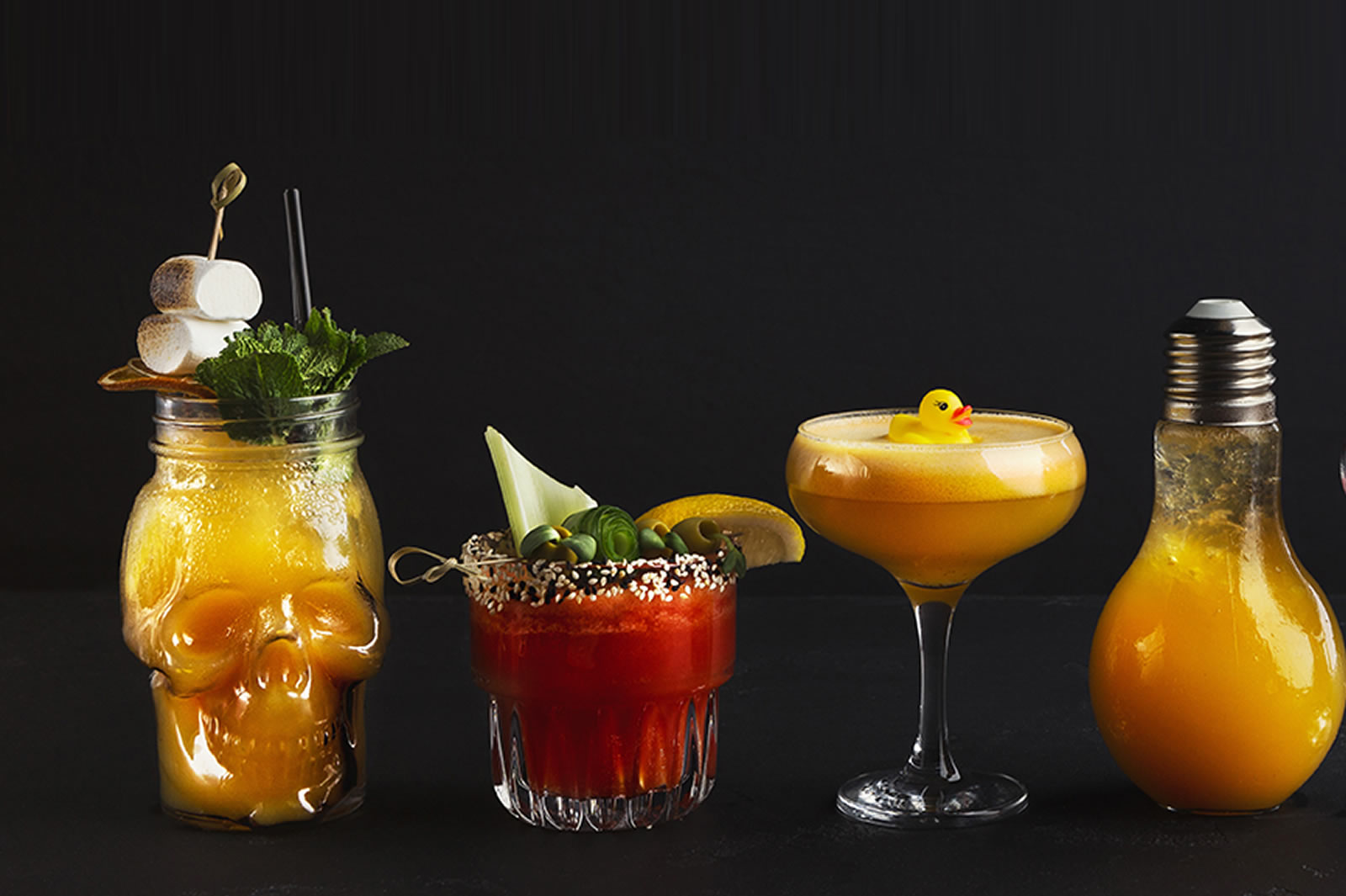 02. The Brief
Guide to the Program
This course will focus on gastronomy, food/beverage service, baking and more., basic cooking, baking Students will have-on training with necessary culinary theory and skills required to prepare students with different positions as trained culinary professionals.
Culinary skills II
Purchasing and cost control for food and beverage including inventory control
Brunch and Buffet production
Develop skills in cold food preparation and techniques
Baking Skills I
Pastry skills and techniques
Baking terminology and knowledge in ingredients and measurements
Plate presentation skills.
Dining Room
Application Form
Basic knowledge in fashion industry
Interview
CV (If work experience)
03. Book Now
Guide to the Program