Program Curriculum
Guide to the Program
Adobe Illustrator Training – Level II
In this 2-day advanced class, the projects include creating several posters, a flyer, some illustrations and a couple of t-shirts. For more details on the specific features covered, see the list under Class Topics.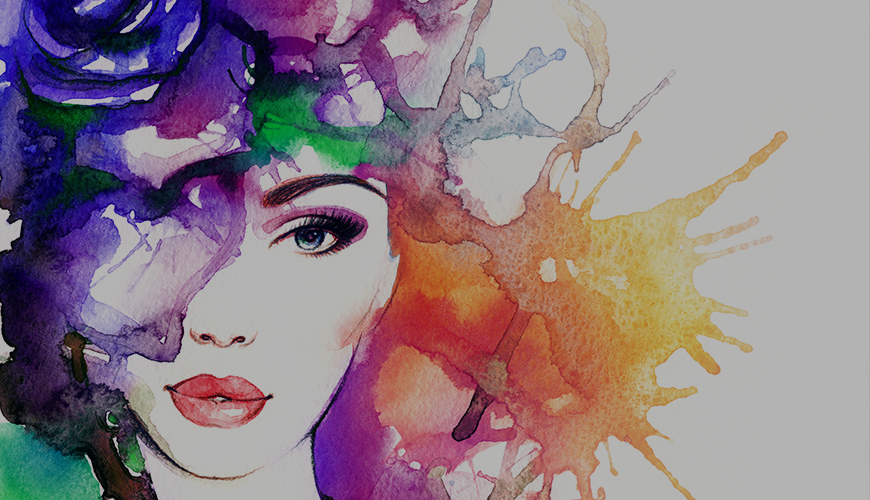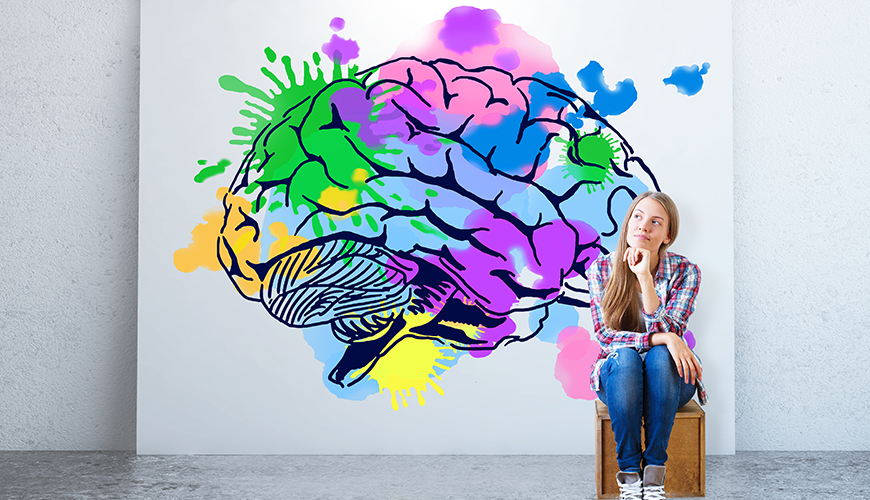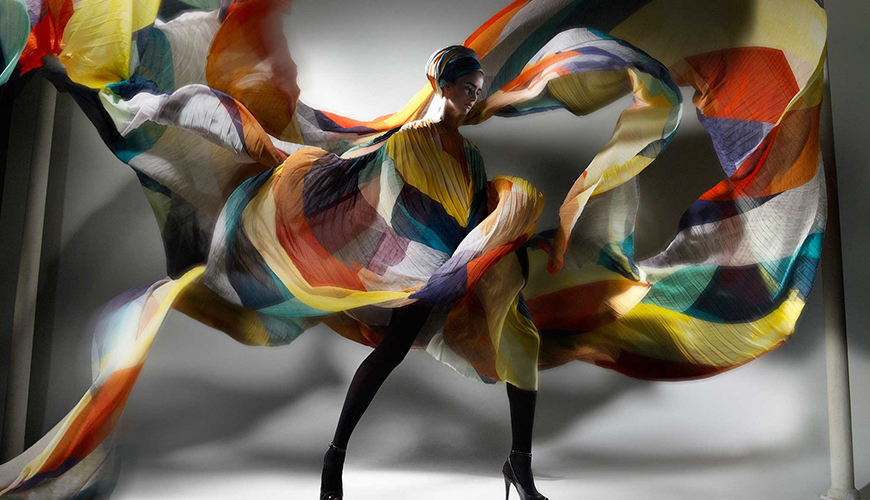 Book Now
Guide to the Program
The Brief
Guide to the Program
CLASS TOPICS
ADDING TYPE TO A POSTER
Discover how to create basic text and interesting text effects using point type and area type; Touch Type; styles; text wrap; warp; and type on a path.
ORGANIZING ARTWORK WITH LAYERS
Work with the Layers panel to create, rearrange, lock, merge layers and sublayers; move objects between layers; & make a layer clipping mask.
GRADIENTS, BLENDS AND PATTERNS
Explore gradient fills and strokes; stepped and smooth color blends; and how to paint with a pattern.
USING BRUSHES TO CREATE A POSTER
Illustrator brushes allow you to create myriad effects. Learn to use the Blob Brush and the Art, Calligraphic, Pattern, Bristle, and Scatter brushes.
EXPLORING USES OF EFFECTS AND GRAPHIC STYLES
Change the look of an object without changing its structure with attributes in the Appearance panel. Save the attributes as graphic styles for reuse.
CREATING ARTWORK FOR A T-SHIRT
Explore symbols, the Symbols panel, and the Symbolism tools along with the new Creative Cloud Libraries.
USING ILLUSTRATOR WITH PHOTOSHOP
Master the Links panel; place, edit & replace images; create clipping masks, opacity masks, and text masks.