01. Program Curriculum
Guide to the Program
Our Master's program is designed for students from all backgrounds who have completed their bachelor's degree and who's passion is to get their masters in Luxury and Fashion career.
This is first program that complements managerial teachings through an analysis that combines creativity and stylistic reflection. Thus, students acquire not only a thorough knowledge of the sector and its trades but also a real creative know-how. Our knowledge for specialized fashion and luxury management is one of the best to offer. With the fashion world being so fast paced, students will grasp the very dynamic and lucrative sector as an advantage of expertise. The diversity of this program implements the adaptation to local ways of life and mentalities. The unique cultural mix will help the students to learn the intercultural codes and manage a team anywhere in the world.
MS Luxury and Fashion degree will give you the skills and practical experience you need to pursue projects with international organizations in the fashion world.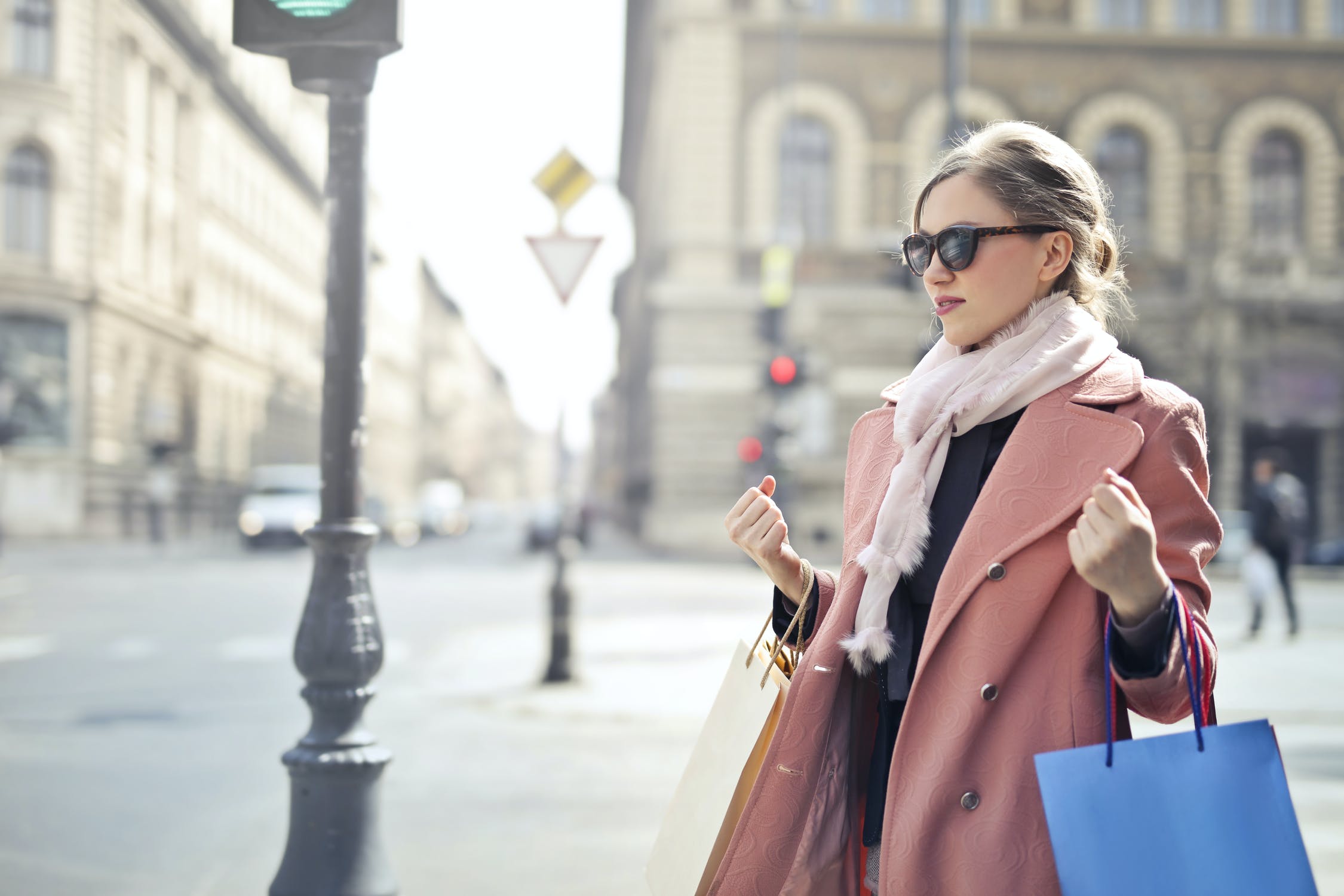 MS Luxury and Fashion Management
MS Luxury and Fashion Management 1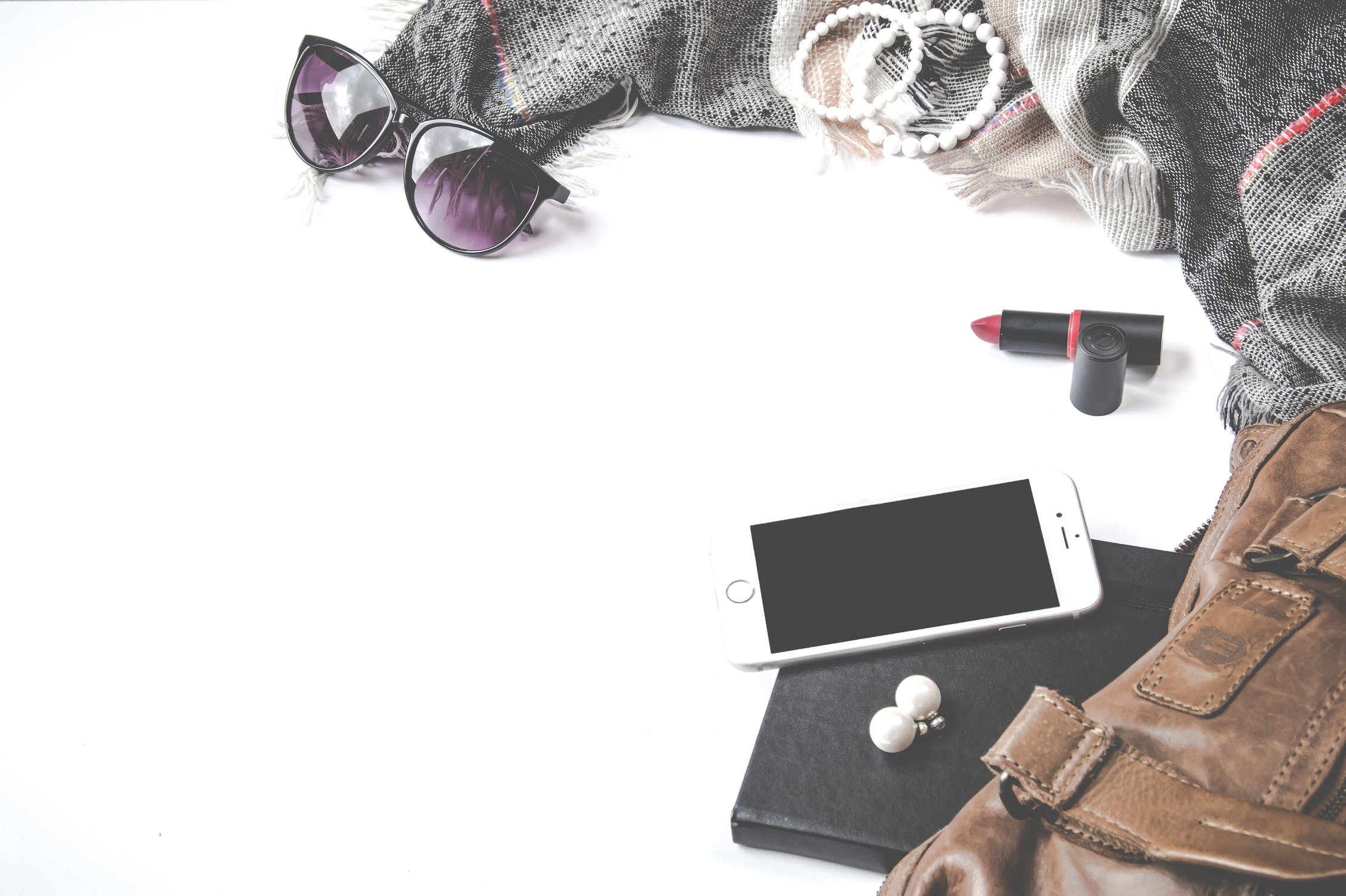 MS Luxury and Fashion Management 3
02. The Brief
Guide to the Program
STUDY UNIT 1 – Management
 Team and project Management
Crisis Communication
Geopolitics
STUDY UNIT 2 – Enterprise
Business Plan
Project cost and budget management
Project risk management
Business Law
STUDY UNIT 3 – Innovation and digital
Digital marketing
Trends and innovation
Creative projects
Brand strategy and management
STUDY UNIT 4 – Fashion and Luxury
History and culture of fashion and luxury
Fashion and luxury marketing
Communication in fashion and luxury
STUDY UNIT 5 – Human Resources
Team recruitment
Corporate Social Responsibility
Intercultural management
STUDY UNIT 6 – Professional training
Professional report
Business Games
Workshops
French as a foreign language
Artistic director
Buyer
Product manager
Luxury and Fashion Project Manager
Web Marketing Manager
Manager or commercial agent
Application form
Motivational interviewing
CV (if work experience)
Letter of recommendation
1st year: creative folder
Reflection around a theme luxury
Required level and qualification
Academic level required: 180 ECTS credits or 3 years of university studies
For international campus English level required: IELTS (5.5), TOEFL (70), TOEIC (750)
The program is intended for students and professionals who wish to work in the luxury and fashion trades. In this dynamic and fast-growing sector, creativity and curiosity are key assets. Versatile (e), the student in Management of luxury and fashion must also demonstrate rigor and a sense of responsibility already asserted.
03. Enroll Now
Guide to the Program