Welcome to IBSW School of Fashion
We believe in training the budding fashion prodigies in becoming the representative of change in the booming fashion industry.
Years of excellence coupled with a world-class infrastructure have made us a genuine flagship institution for learning both design and business. Our victory lies in bringing about social and economic transformation by empowering students with international workshops, industry-exposure and the best faculty of experts to guide them. We are committed in shaping the leaders of tomorrow.
At IBSW, we assure that all of your fears are put to rest and that you are at the right place. We make sure that our students are fully equipped with the skill set required in the job market, so that once they step out of IBSW, there is no turning back. You will have a well-rounded understanding of textile design, the business side of things and styling, all under the same roof. Having said that, every fashion institute can provide you with these basics, however, nurturing your confidence, man-management skills and adaptability to tackle every situation is what separates IBSW from others. With us behind, nothing can stop you from taking on the world.
We also believe that every child deserves proper education so we provide financial aid to students who come from an economically challenged background. We are here to help in any capacity to see you succeed.
We are an international school that takes pride in spreading the gospel of revolution in terms of education across the globe. The decision to launch in India has been headed by Mr. Vinay Lamba, the visionary who thought that India is a country abundant in talent and merit but scarce on people-skills and the ability to operate in an environment where communication skills heavily come into play.
IBSW will prove to be instrumental in addressing and eliminating this
issue by giving every fashion student the platform to know about the subject, strengthening their dexterity and be disposed to top-of-the-class grooming and conversational skills in tandem. Brute sense of craft and undisputed knowledge coupled with the confidence to sell yourself in a world that takes time to take notice is what IBSW promises.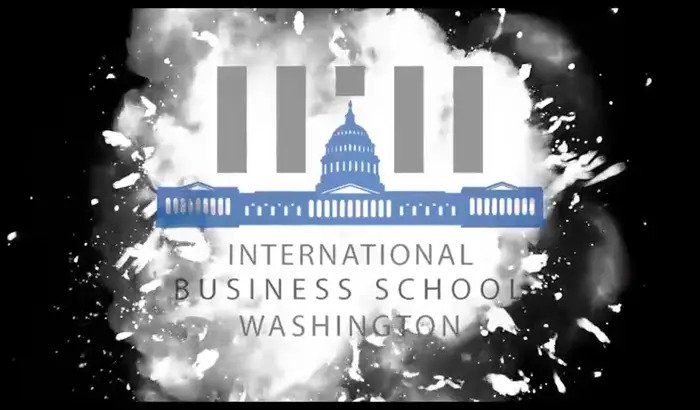 IBSW School of Fashion offers an array of Bachelors, Masters and professional academic courses from Fashion Design, Luxury Management, Fashion Journalism, Textile Design, Photography, Blogging, Fine arts and a lot more. Students will be learning in an atmosphere where education and skills are taught with a great balance. Brilliant industry expert teachers, mentors  will make the learning theoretical and practical knowledge easy and enjoyable.
School Management and Faculty
Get to know about the people behind School of Fashion.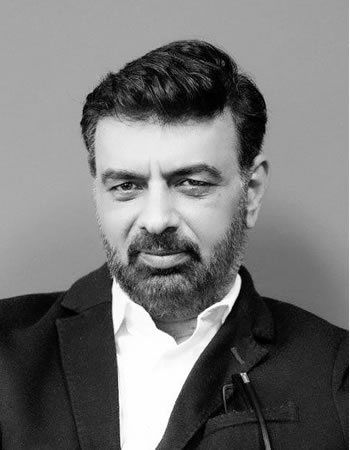 Vinay Lamba
MENTOR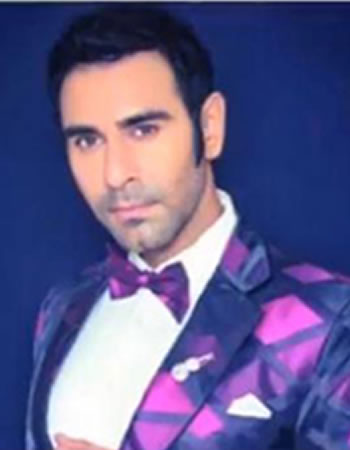 Sandip Soparrkat
MENTOR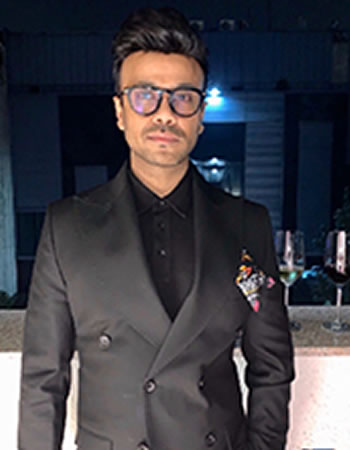 Abdul Halder
MENTOR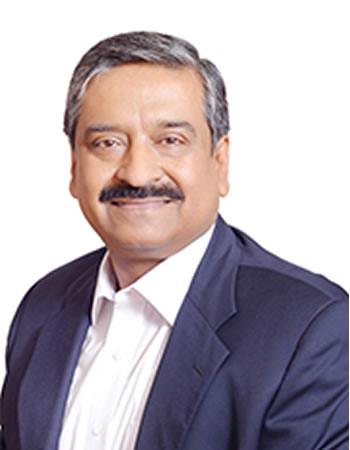 Partho P. Kar
MENTOR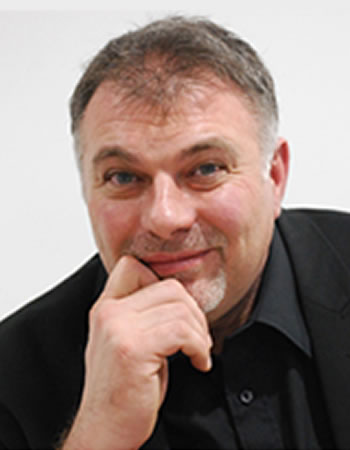 Dr. Guillaume Finck
MENTOR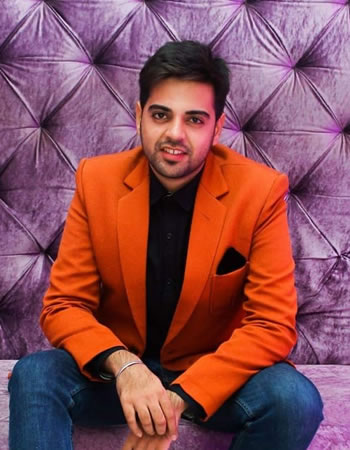 Nishankh Sainani
MENTOR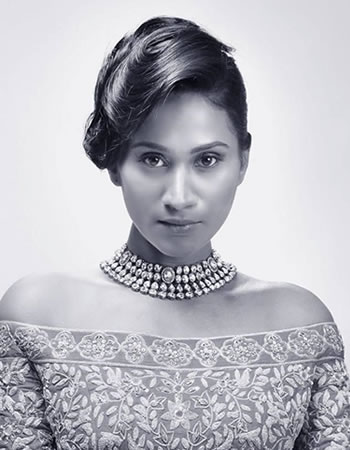 Khushbu Shetty
MENTOR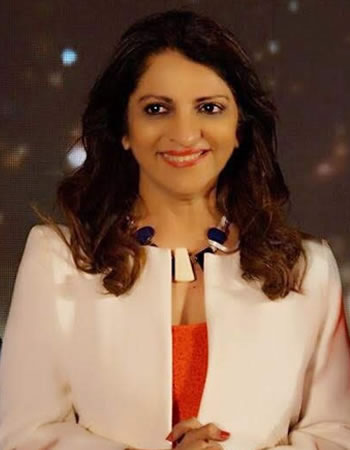 Shubh Malhotra
MENTOR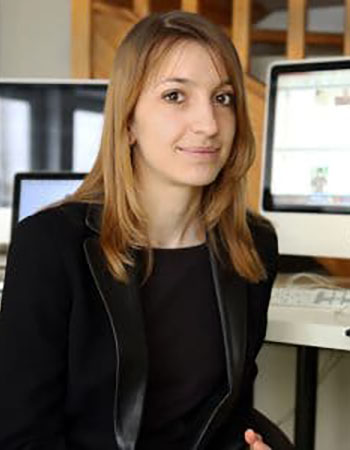 Alice Houvenaeghel
FACULTY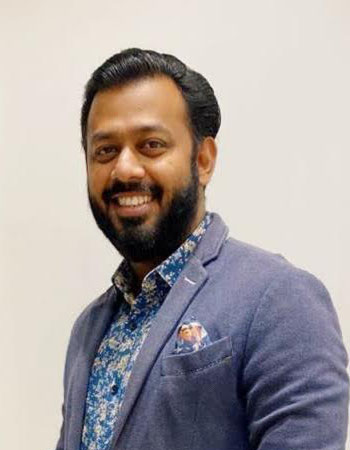 Shanavaz Shaikh
FACULTY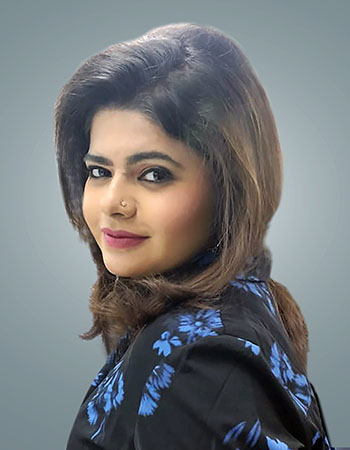 Tasmayee Laha Roy
FACULTY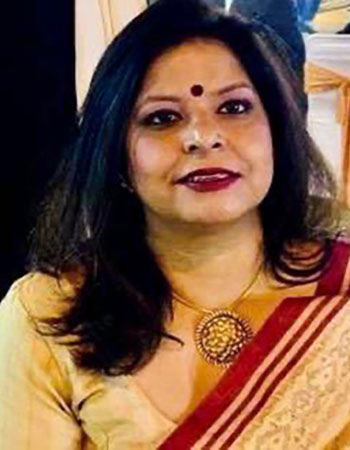 Alpana Prasad
FACULTY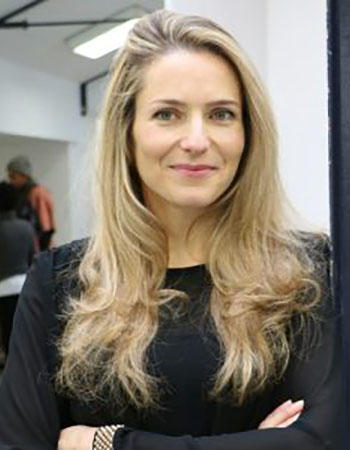 Karine Godier
FACULTY
Get in Touch
Are you interested to join our Fashion Design programs. Learn from industry expert teachers who made the learning theoretical and practical knowledge and skills so easy and enjoyable.