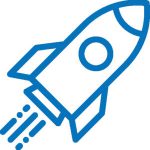 Our Mission
IBSW aims to provide globally competitive academic and professional competence by providing higher education as the greatest driver of socioeconomic global mobility. As we endeavor to do more to keep higher education within reach for everyone by making it more affordable, practicing skills development in the classroom and applying learning outcomes to real world experiences.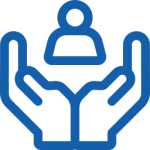 Our Vision
The vision of IBSW is to create a foundation to expand the grasp of quality education and help every child across the world access such knowledge or information. IBSW believes in utilizing the natural potential of individuals and empowering them through positive conviction and action. IBSW focuses on providing learning opportunities in the field of art along with inculcating values of commitment and nobility among students.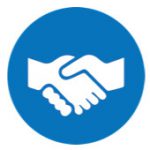 Our Value
Value #1: Quality Control in every process we develop with our clients and between schools that become partners.
Value #2: Transparency in all our client and partner relationships.
Value #3: A long-term commitment to innovation in all solutions we design for our customers.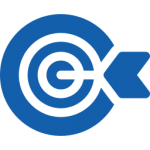 Long Term Goals
Standing for uncompromising commitment to building strong academic programs.
Providing exceptionally positive higher educational experiences to domestic and international students.
Exceed students' expectations and maintaining our commitment to building a better community through education.
Build a strong relationship with different educational entities around the world.